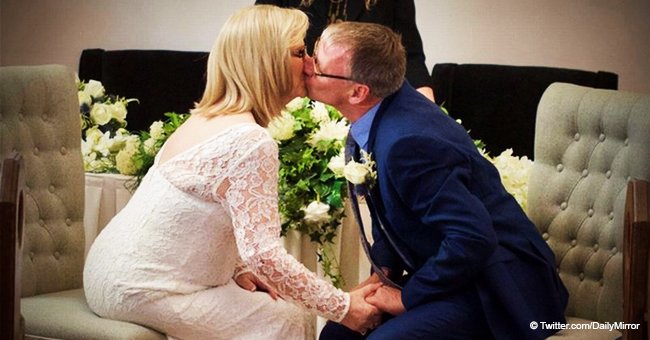 Woman Told She Has Few Hours Left to Live Defied Doctors, Recovered & Married the Love of Her Life

A woman whose doctors told she had only hours to live survived cancer, proposed marriage to her partner and used a Red Cross wheelchair on her wedding day.
Madeleine Wickett was battling ovarian cancer and was told she only had hours to live, but she challenged doctors and had the chance to marry the love of her life, Essex Live reported.
The 64-year-old woman was diagnosed in May 2018, but during the summer months, her health deteriorated rapidly. After she responded poorly to a dose of chemotherapy treatment, the doctors feared that she would have little time to live.
Her daughter Melissa, 33, told how they called the Chelmsford family to a side room and told them regretfully that the lady would not survive, "I really regret that you only have hours to live."
"All I thought was that I should say goodbye to my mother, put her in care at the end of her life and they were just waiting for her heart to stop," said Melissa.
The family said that the doctors explained to them that they were waiting "for her heart to stop working" and stopped giving her painkillers.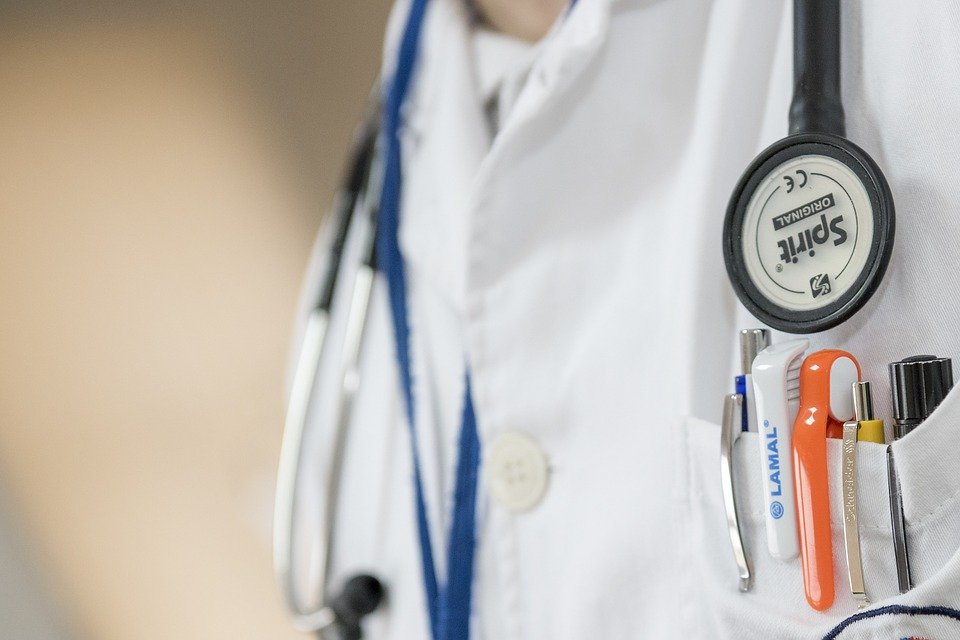 Doctors explained that they were waiting for her heart to stop working ll Source: Pixabay
But Madeleine continued fighting for her life and recovering, leaving the specialists without words and leading them to call her an "enigma", says the family.
While the woman underwent treatment in the hospital, her family was at her side at all times, including her children, as well as her now husband, Ray, who slept by her side.
"It was a roller coaster of emotions. We slept next to the bed of Mama's hospital for three weeks in a row and I think I cried more in those three weeks than I have cried in my whole life," recalls Melissa.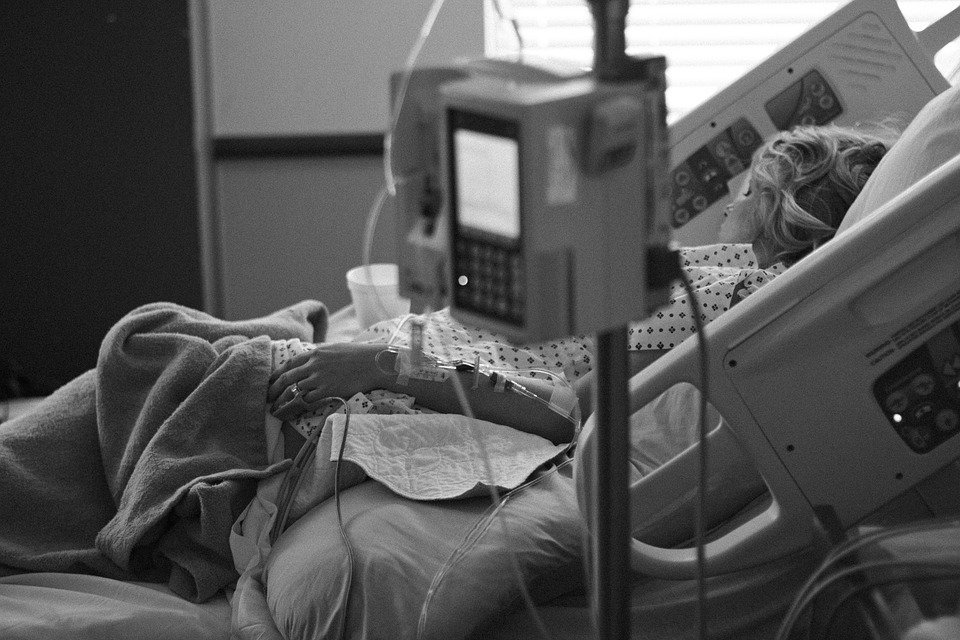 Madeleine continued fighting for her life and recovering ll Source: Pixabay
After being discharged, Madeleine called Ray at work to ask him to marry her, after 24 years together.
Although she feared she could not attend her own wedding, her love could do everything and in November of last year, she managed to walk to the altar.
Madeleine says: "I did not have much strength, I couldn't get out, I couldn't move my legs, I couldn't even get to the front door, that's where the Red Cross came in."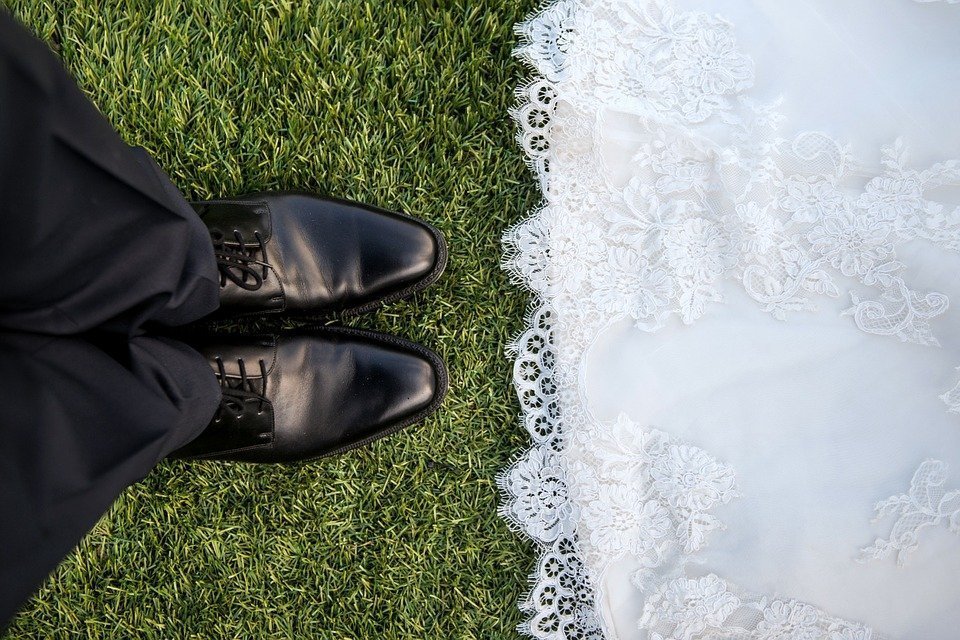 Source: Pixabay
She found an advertisement for a Red Cross mobility assistance service in Maldon, which provides equipment, such as wheelchairs and bathroom accessories, to help people cope with temporary mobility problems due to illness or injury.
"We called by phone and they were very useful," recalls Melissa. "The volunteer was very polite and kind and told us everything."
In another story, a mother of two, and pregnant with the third, discovers she has breast cancer after the doctors discarded reviewing a lump in her chest that turned out to be a tumor.
After that news, she was desperate for answers. With two months of pregnancy until then, Valletta was relieved when doctors assured her that she could undergo chemotherapy treatment without harming her baby.
Please fill in your e-mail so we can share with you our top stories!