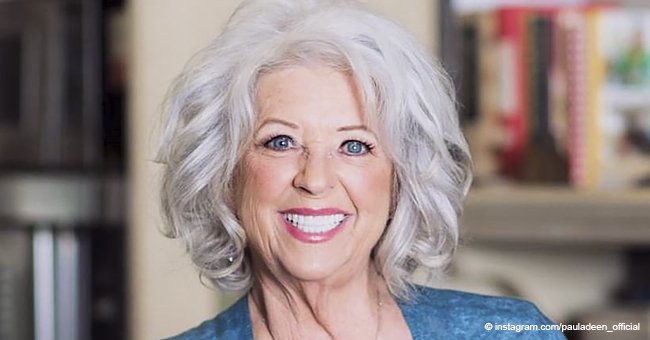 Paula Deen's Two Handsome Sons Are Now Mature Enough to Work with Their Famous Mother

Paula Deen is a cooking show host and TV personality known for her excellent culinary skills and worldwide fame. Her sons seem to have followed mama's footsteps, and she shared her experience working with them in a recent interview.
In a recent interview with Home Business Magazine, Paula answered questions bordering on working with family members, finding new streams of income, founding the Paula Deen Network and keeping up the fight in spite of the many difficulties.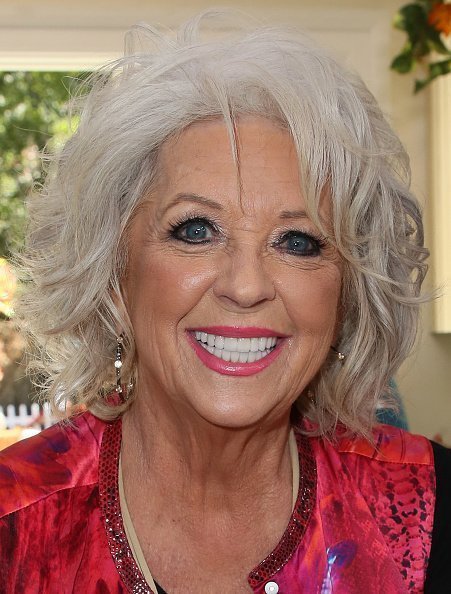 Chef Paula Deen at Hallmark's 'Home and Family' in Universal City, California. | Photo: Getty Images
The TV host's sons, James and Robert are grown up and are working with her on the show. For the proud mother, the experience of having to work with them has been beneficial and challenging as well.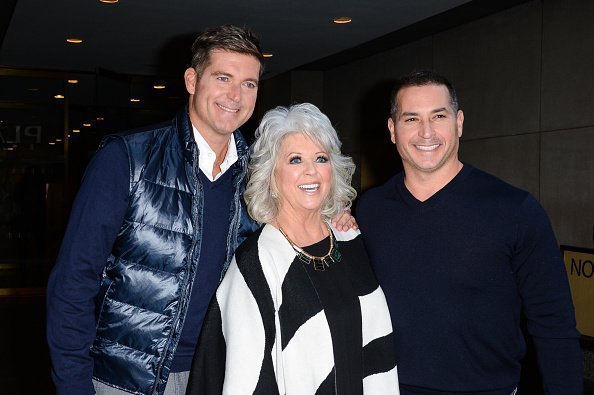 Jamie Deen, Paula Deen, and Bobby Deen at the NBC Rockefeller Center Studios in New York City. | Photo: Getty Images
The challenging part has got to do with maintaining a balance between the family's friendships and business. In that sense, she said that one has to be careful not to overstep boundaries that normally wouldn't occur with any other person.
The rewards of the working relationship come with being able to watch her children develop and grow and also become a closer-knit family. The sons did take Mama's lessons to heart and have become great stars as well.
While James is a cook, a TV personality, and restaurateur, Robert is a television chef and restaurant manager. The maven does have a happy home, and apart from being a doting mother of her two sons, she is also a loving wife to husband Michael Groover who she married in 2004; her previous marriage to the father of her sons ended after he began having issues with alcohol addiction.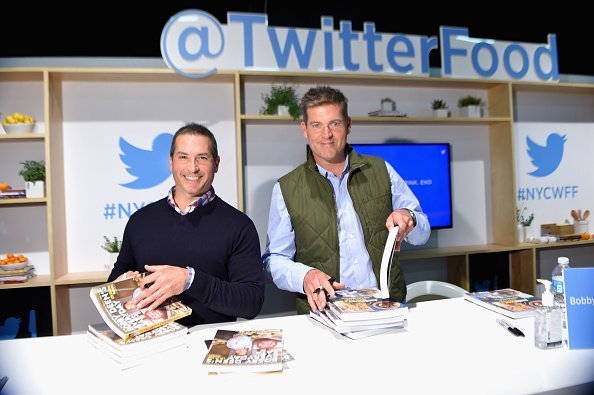 Chefs Bobby Deen and Jamie Deen at the Grand Tasting in New York City. | Photo: Getty Images
Paula Deen's fame as a TV cook began with her love for calorie filled, delicious deep south recipes. Her recipes were very rich in weight adding ingredients, and she loved to gobble on them.
Well, this led to her becoming overweight and finally diagnosed with Type 2 diabetes. That was in 2012, but seven years on, the 71-year-old has lost an astonishing 40 pounds and looks fitter, sharper and healthier. Though she didn't take her initial diagnosis seriously, she eventually had to cut off her unhealthy food and become moderate in her diet. Today, she looks all the better for it.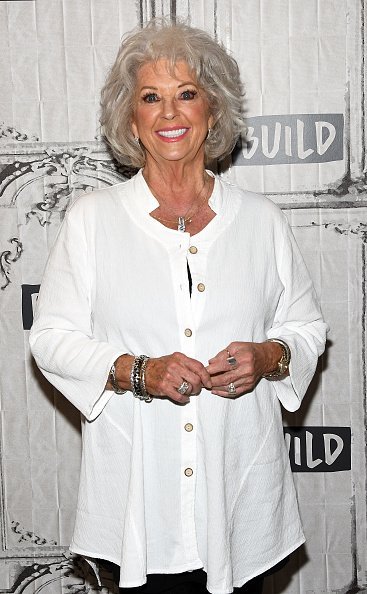 Chef Paula Deen discussing her new cookbook, 'At The Southern Table in New York City. | Photo: Getty Images
Today, Paula is happy, healthy and enjoying time with her family, and is a proud owner of Paula Deen network. From here, we learn always to keep pushing until we achieve our dream goals. Never say never!
Please fill in your e-mail so we can share with you our top stories!