MAGA Hat-Wearing Catholic Student about to Sue CNN for $250M over 'Vicious' Attacks
Nicholas Sandmann, the youngster involved in the controversy regarding the MAGA hat that he was wearing and Native American Nathan Phillips, will be suing CNN.
The announcement was made by his lawyer, L. Lin Wood, during an interview on Fox News Channel's "Life, Liberty & Levin" with host Mark Levin. 
It has been reported that the Covington Catholic High School student will be seeking over $250 million due to the network's "vicious" and "direct" attacks.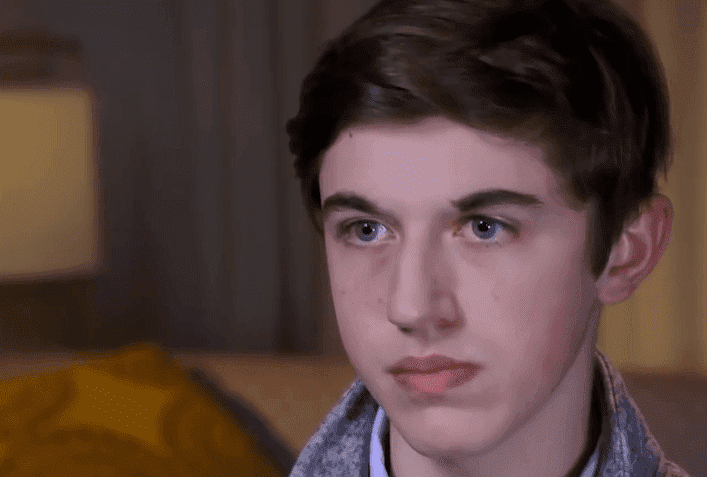 According to Wood, the lawsuit will be even more severe than the one filed against The Washington Post, because CNN really went as far as making him a part of a mob that was supposedly attacking the Black Hebrew Israelites group.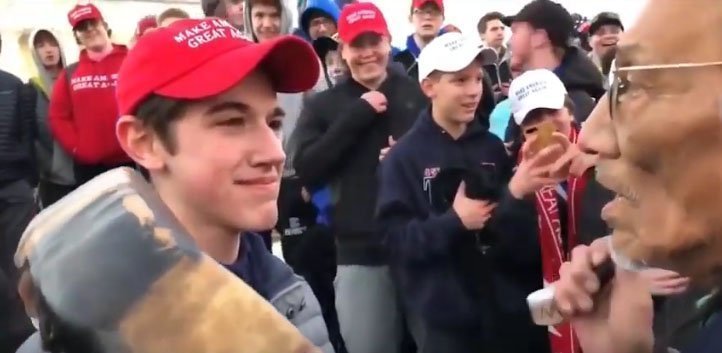 "Now you say you've seen the tape; if you took the time to look at the full context of what happened that day, Nicholas Sandmann did absolutely nothing wrong. He was, as I've said to others, he was the only adult in the room."
L. Lin Wood, Fox News, March 10, 2019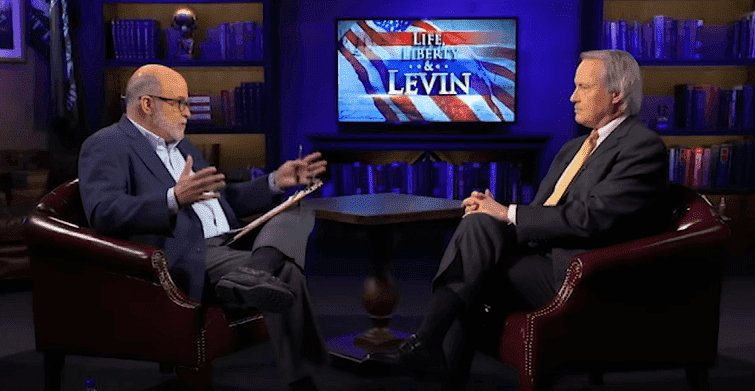 The lawyer claimed that CNN couldn't resist the fact that there was a young boy wearing a MAGA hat on the news and didn't even bother taking an hour to research the story before bashing him.
Wood argued that the network continued its vicious attacks for at least two days and that some of its professionals were "online on Twitter at 7 a.m. retweeting the little one-minute propaganda piece" they had created.
THE NEW LAWSUIT AND THE POST'S EDITOR'S NOTE
Sandmann's lawsuit against CNN is expected to be issued this Monday or Tuesday, as Wood shared with Levin, and that it is bound to be more punitive towards the network than it was against The Post.
The newspaper was sued last month in $250 million over its wrong coverage of the confrontation in front of the Lincoln Memorial, which resulted in reputational damage sustained by Sandmann.
The Post has issued an Editor's Note about updates to its initial coverage of the Jan. 18 incident at the Lincoln Memorial: https://t.co/rhzKZ1715K

We've also deleted this Jan. 19 tweet in light of later developments. For more, see the Editor's Note. pic.twitter.com/O7qCSnBMPO

— The Washington Post (@washingtonpost) March 1, 2019
The Post reportedly issued an editor's note later on admitting the error and claiming that subsequent information did not confirm the one in the original article, but that was simply not enough for Sandmann's legal team.