"Beverly Hills 90210" Revival will commemorate Luke Perry.
CBS TV Studios President, David Stapf, has confirmed that the reboot of Beverly Hills 90210 would be paying tribute to the late actor, Luke Perry.
Although Luke had not signed up for the revival of the teen soap program before he passed away; the upcoming episodes still promise to honor him.
Perry died after being hospitalized for about a week; he suffered from complications which arose from a massive stroke that severely traumatized his brain, making it impossible for the 52-year-old to recover.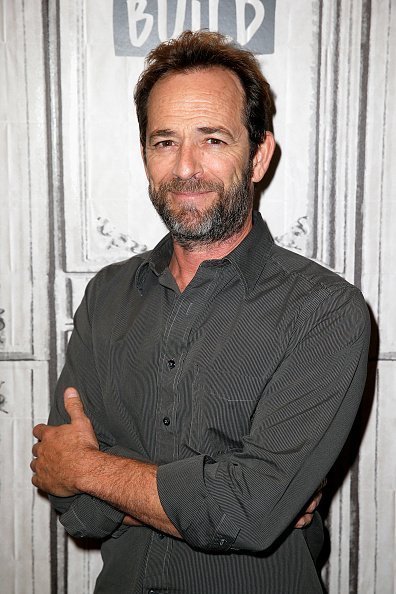 The jovial actor passed away on the 4th of March just a few days after the revival of Beverly Hills 90210 was confirmed, with the majority of the original cast starring in it.
Ever since his shocking and premature death, tributes have flowed in from family, friends, and colleagues. His fellow actors have said endearing words about the Riverdale actor and expressed their deep sense of loss.
Shannen Doherty, who took the role of Luke's lover (Brenda Walsh) in Beverly Hills 90210 revealed that the news of his death came as a shock and left her devastated.
Ian Ziering(Steven Sanders) took to social media to post pictures of happy memories he shared with the late actor.
Tori Spelling was one of the people to spearhead the return of the series, she referred to Luke Perry as family. Although Tori was able to gather almost all the old cast members of the teen soap franchise, she was not able to get Luke to commit wholly to the revival.
Stapf revealed that this was as a result of his earlier commitment to Riverdale. But he shot as many episodes as he could before he had to move on.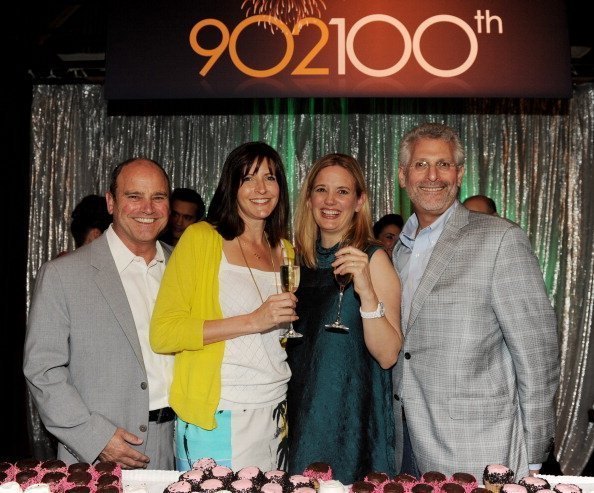 While he spoke at the conference, Stapf did not confirm whether the series would be honoring Perry, who acted Dylan McKay in the original series.
"How we deal with that moving forward is yet to be determined. That's something the writers are going to have to figure out," he said.
Beverly Hills 90210 may be taking their time to figure out the manner of approach they'll use in honoring the dexterous actor but not Riverdale. The TV series, where he played the part of Archie's father, Fred Andrews, has honored the actor.
Jason Priestley played the role of Luke's best friend in Beverly Hills 90210 (Brandon Walsh) and took to his Instagram account to post a tribute to the actor.
"Luke was not only a star, he was an incredibly bright light that was extinguished far too soon...and that is why I, and many others, are in so much pain today. If you had the good fortune to know Luke or to have ever crossed path, I know you are sad today as well. The candle that burns twice as bright only burns for half as long...You burned oh, so brightly Luke...Goodnight Sweet Prince,"  Jason wrote.
Fans of the late actor are anticipating the return of Beverly Hills 90210 and how the scriptwriters are going to introduce a tribute to the gracious actor.