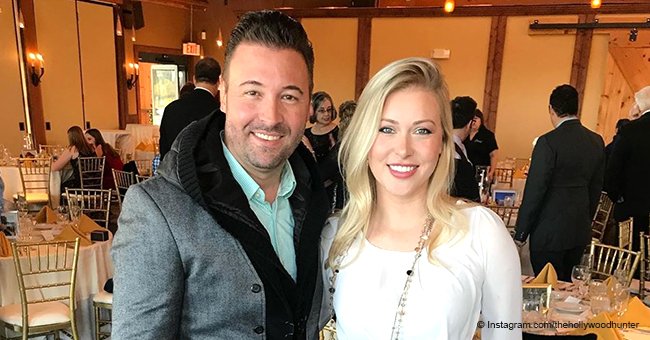 Freddy Harteis' Girlfriend Announces Engagement & Shows off Stunning Ring after Jeannie Mai Drama

Freddy Harteis' girlfriend makes a statement amid her current feud with Jeannie Mai, changing her Instagram display photo to her huge engagement ring. It seems she's ready to let everyone know that she was not backing down, and she is ready to stand by her fiance's side through thick and thin.
Linsey Toole has been quiet for most of Freddy Harteis and Jeannie Mai's divorce, but now that it seems the proceedings have been finalized, she publicly showed off her stunning engagement ring on her Instagram stories.
Making Jamie Lynn Spears' song "How Could I Want More" speak for itself, Linsey created a collage of her little family's adorable photos, before revealing her diamond ring which Freddy himself customized. Her announcement of their engagement garnered many responses from her fans, prompting her to respond through only one message, describing the details of her ring.
Her announcement came after she had a public feud with her fiancee's ex-wife, Jeannie Mai. During one of the most recent episodes of "The Real," Jeannie opened up about her divorce yet again, and this time, Linsey didn't make it slide.
The 40-year-old ranted to her co-hosts, Adrienne Bailon-Houghton, Loni Love, and guest host NeNe Leakes about how frustrated she is having to pay alimony to her ex, especially since he had more money than her.
"I was married to someone who had more money than me, but because I was the stronger earner and we lived in California — a shocking thing slapped me in the face when we divorced and I had to end up paying him my earnings."
When the clip was shared on Instagram, viewers began pouring their support on Mai, much to the disappointment of Toole, prompting her to finally break her silence.
On the comment section of the post, she said: "Looking out for YOURSELF is why you're STILL miserable. Your complete focus on YOURSELF is why you're DIVORCED. YOURSELF being the most important thing to you in the entire world is why you keep making up LIES for MORE attention."
In the end, she revealed that the TV show made Harteis sign an agreement to stay quiet, but Toole chose not to precisely because of what has been happening right now. She threatened to open up some more if Mai continued to spread lies about Harteis to the public.
FREDDY AND JEANNIE'S BITTER DIVORCE
Jeannie Mai and Freddy Harteis' divorce went from amicable to sour late last year after she claims "ego and money" has made their separation a lot harder than it's supposed to be.
Back in 2017, the 39-year-old "The Real" host announced her separation from Freddy Harteis, who is now expecting a child with his new partner, just a few months after their separation.
While she previously said that her divorce has not been devastating for her and that she's glad it didn't go according to plan, she now revokes everything she has said in an interview with The Breakfast Club, where she said that everything "sucks."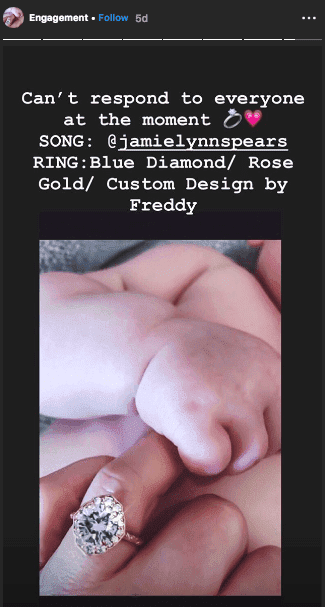 Source: Instagram / Linsey Toole
She claims that after money has gotten in the way of things, their divorce ended up on a bitter note, which Linsey currently outright denies.
Now, it seems Harteis and Toole are finally done with the drama, calling Jeannie out so that they can finally move on in peace with their family.
Please fill in your e-mail so we can share with you our top stories!