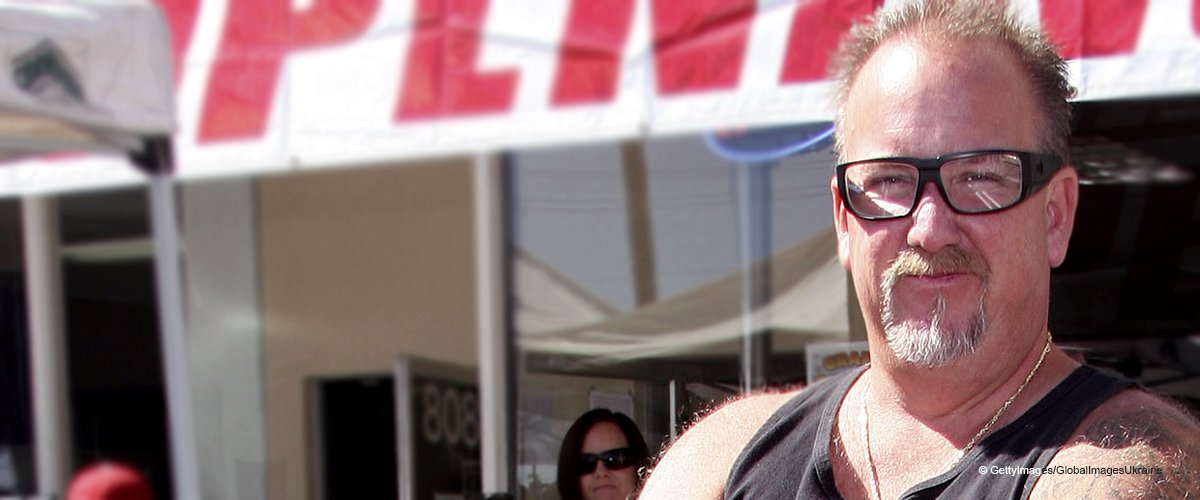 'Storage Wars' Star Darrell Shares New Photo with Granddaughter after Suffering a Heart Attack

Darrell Sheets just suffered a heart attack and his family is rallying around him in support. He shared a heartwarming photo of his granddaughter visitting him at the hospital.
The "Storage Wars" reality star has family and fans in deep concern after revealing a recent bout of illness. Sheets first shared that he had a mild heart attack on Sunday night.
In the Instagram post, Sheets also revealed that he's been ill for all of three months and has congestive heart failure. The star underwent surgery on Tuesday.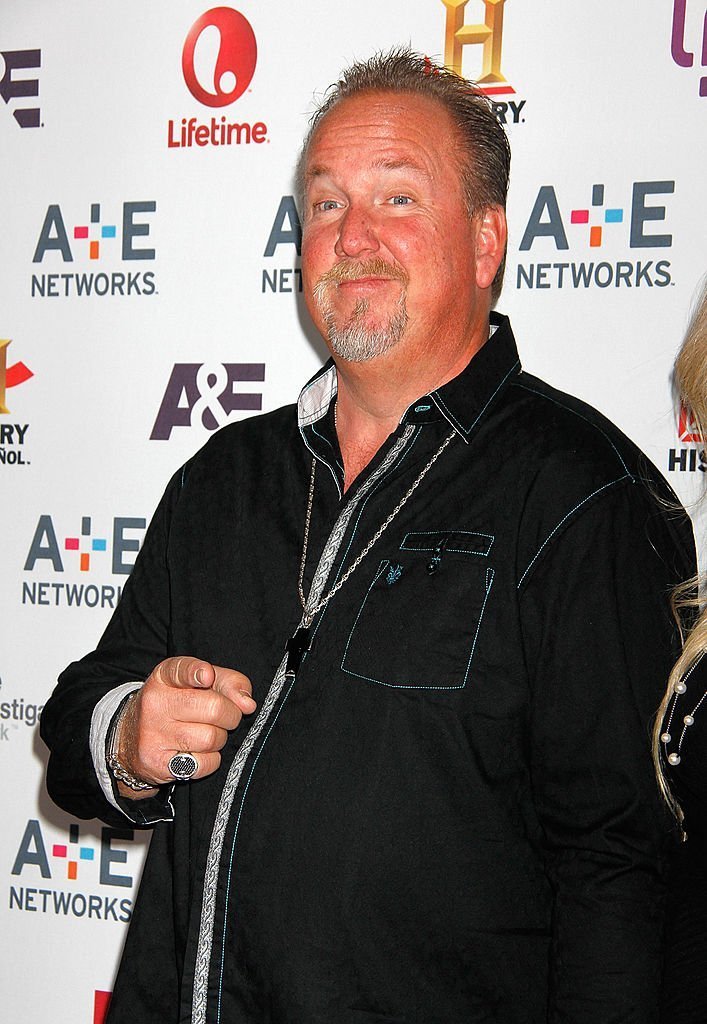 Darrell Sheets attends A&E Networks 2013 Upfront at Lincoln Center on May 8 in New York City | Photo: Getty Images
He took to Instagram again on Wednesday and it looks like things are looking up. Sheets' granddaughter Zoie sat next to him on the hospital bed. She wore a cream hoodie with a yellow smiley face on the front.
The short-haired teenager and her grandfather were both smiling up at the camera. Sheets was laying down wearing a green hospital gown. A rectangular device was wrapped onto one of his hands.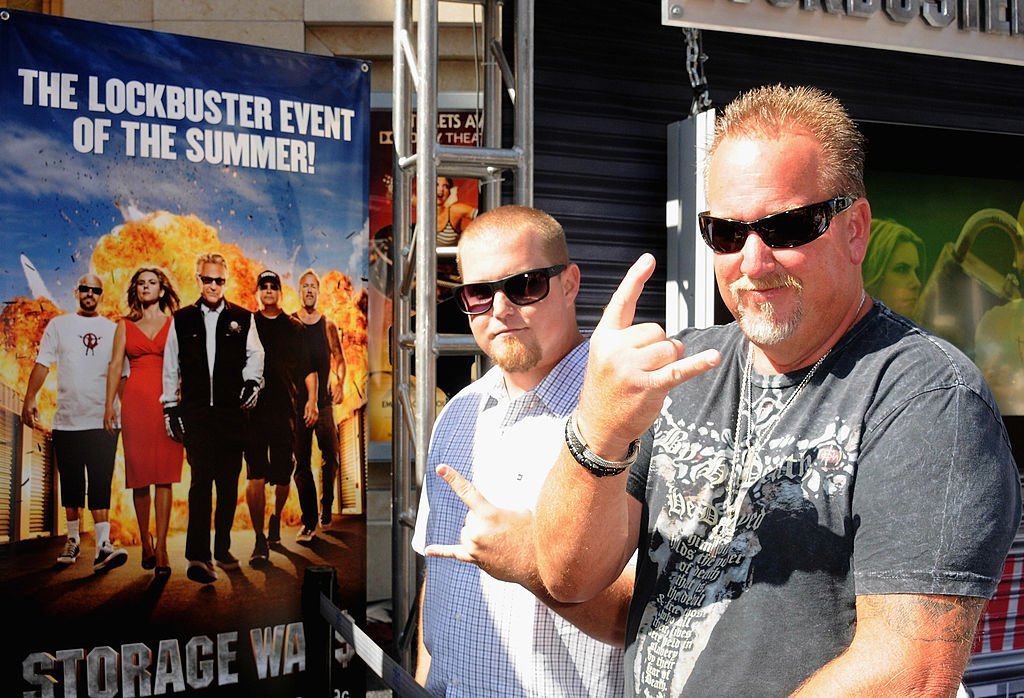 Darrell Sheets and Brandon Sheets at A&E's 'Storage Wars' Lockbuster Tour held in front of the Dobly Theater at Hollywood & Highland on June 12, 2012 | Photo: Getty Images
In the caption he wrote:
"Thanks for coming to see me Zoie love you. You are a strong girl."
Sheets wore the same type of gown in the previous picture he posted when he initially let his fans in on what was going on with him. That picture featured fiancee Romney Snyder.
Snyder was smiling at the camera and despite his situation, Sheets also looked to be in good spirits. He began his caption by admitting that he "wasn't going to say anything, but you all have been the greatest friends and fans."
He continued:
"I've Been very sick for 3 months and two nights ago I had a mild heart attack, found out I have congestive heart failure and a severe issue going on with my lungs..."
Sheets then asked his fans to send prayers his way before doing surgery. He thanked them for their support of the show and finished by mentioning Snyder who he called "a good woman" for sticking by his side.
"Storage Wars" has been on A&E for 11 seasons now. Sheets experienced the most success on the show when he found some Pablo Picasso paintings, a letter written by Abraham Lincoln, and a comic book collection.
Please fill in your e-mail so we can share with you our top stories!