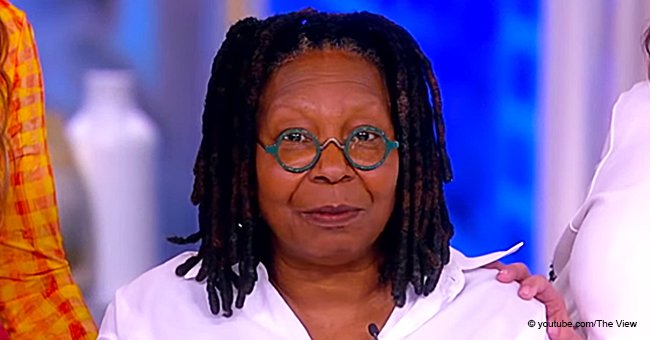 Whoopi Goldberg Stuns Fans with Her First Appearance after Coming 'Very Close' to Death

After being absent for a month due to life-threatening health issues, actress Whoopi Goldberg shocked co-host, Joy Behar and fans when she made an appearance on "The View" on Thursday.
Pneumonia if not treated on time is a very terrible disease that can claim one's life. 63-year-old Goldberg understands this clearly as she came so close to death recently after suffering from double Pneumonia and Sepsis.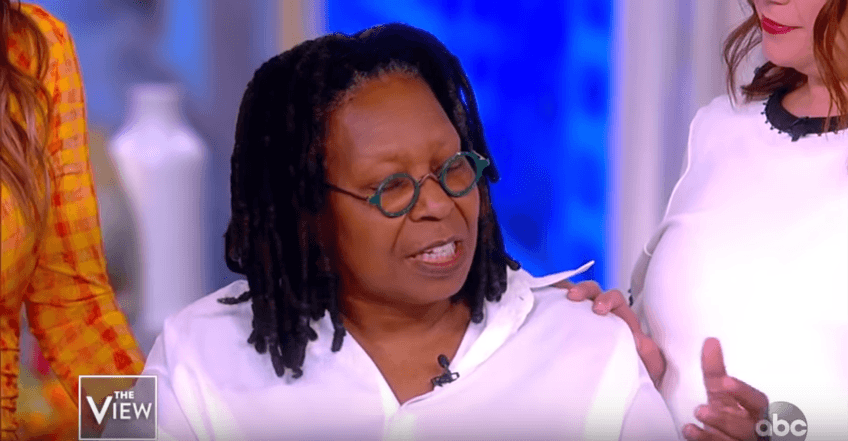 Whoopi Goldberg stuns fans with her first appearance after coming 'Very Close' to death | Photo: YouTube / The View
The funny host delighted her fans who had been anticipating more news about her health. Thursday marks her first public appearance since she got sick. Beating what she described as the scariest phase in her life wasn't easy, but the actress is grateful that it is over now.
"My scariest moment was hearing my doctor say to me 'You do realize how close to death you were?'" − Whoopi Goldberg
During the show, Goldberg confessed that,
"This is my first foray out, I'm not there yet, I'm not better…but over the next week and a half I will be here more often."
The comedian further spoke about how she still has a cough and three weeks worth of hospital appointments. This battle with pneumonia enlightened the host on the great importance of making one's health a priority.
One of the things she also discoursed was her challenges with health insurance,
"If the doctor says this is what you need, I feel like you should listen to the doctor. Sixty years of insurance money and you're telling me I can't get this machine. B---h, I could have bought this machine," Whoopi said.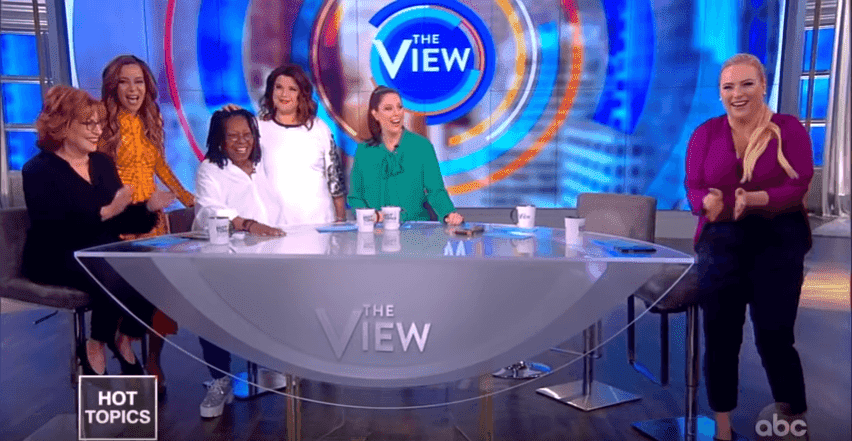 Whoopi Goldberg finally recovers from life-threatening double pneumonia and sepsis | Photo: YouTube / The View
Eyebrows were raised when the 63-year-old wasn't on her seat on February 6 for her show, The View. A video was later released by the daytime show on Twitter where Whoopi gave insight into why she couldn't make it and won't be able to for a while.
"Hey, yes, it's me. I am here, I am up and moving around — not as fast as I'd like to be, but I am OK. I'm not dead," she explained in the clip.
Although she is still recovering, it is fantastic to know that all is well with the comedian and that she will be completely back on the show soon.
Please fill in your e-mail so we can share with you our top stories!