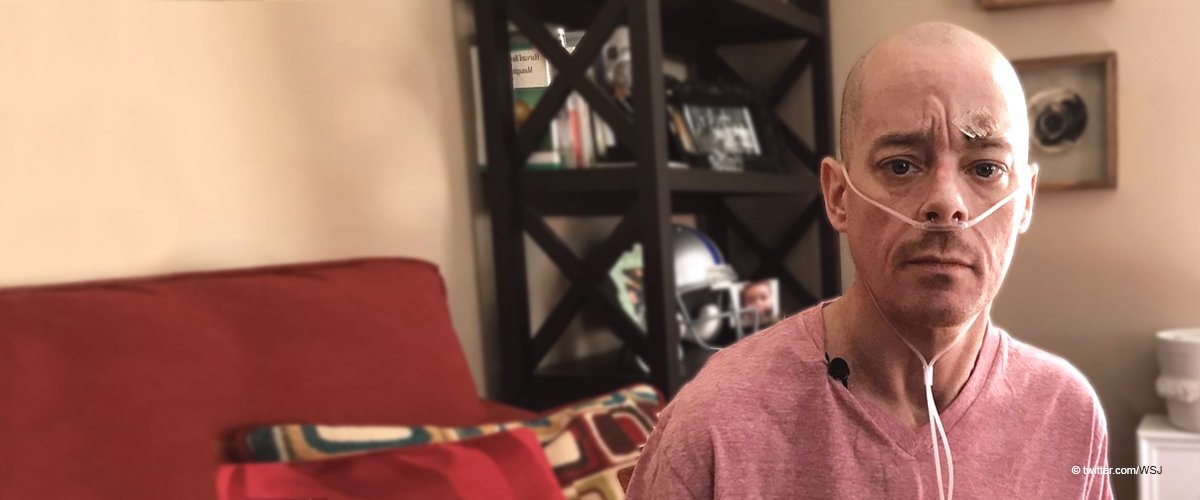 Terminally Ill Man Who Received a Phone Call from President Trump as a Final Wish Has Passed Away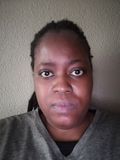 A terminally ill Connecticut man had a bucket-list of things he wished to fulfill before he died. One of the things which his sister made possible was to have him speak directly to the president.
President Donald Trump called and encouraged the ailing man who promised to try and stay alive long enough to vote next year. However, on Wednesday his sister shared the tragic news that he'd passed on.
Jay Barrett, 44, had been terminally ill with cystic fibrosis and he was receiving palliative care at his sister's home. Councilwoman Bridgette Hoskie, a Democrat, lived with him in West Haven City.
After hearing that her brother wished to have some sort of personal connection with President Donald Trump, Hoskie, took it upon herself to make his dream come true. She launched a social media asking the president to offer her brother a gesture of support.
Barrett's case eventually reached the White House and last week Trump called him and said, "You're my kind of man, Jay." Hoskie explained how important that call was to her brother.
She said, "He really did live one of the best weeks of his life last week. That phone call meant everything to him." Through Facebook, she announced that he'd died on Tuesday night.
She wrote, "My brother, Jay W. Barrett, went to bed last night and decided to take his fight to the heavens." For most of his life, the ailing man had considered himself an independent.
In 2008, he voted for President Barack Obama but he didn't like many of his policies, including the Affordable Care Act known as "Obama Care." Barrett only realized he was a Republican when he fell in love with Trump's style at the launch of his campaign.
He later cemented his support to the president because of his policies. During the phone call which Hoskie shared on Facebook, the president called Barrett "handsome" and complimented his sister for her efforts saying, "It sounds like you have a great sister, Jay."
The sickly man also expressed his support for Trump saying, "Mr. President, through thick and thin, you know there's been a lot of thicks, and there's been a lot of thins, I support you." The politician encouraged him and said, "I'm very proud of you."
He also promised to invite him to his next rally where Barrett would have the best seat. Trump ended the call saying, "I'll talk to you again, Jay, OK? You keep that fight going. We both fight."
Department of Housing and Urban Development regional chief Lynne Patton also delivered autographed and rare Trump campaign memorabilia to Barrett. People who would like to help with the costs of Barrett's funeral can donate in his name to the West Haven Funeral Home.
Barrett had become somewhat of a celebrity; receiving calls from Eric Trump and Patton the day before the president called him. He shared that Eric "told me they're pulling for me and praying."
Please fill in your e-mail so we can share with you our top stories!