Page Six: Michael Jackson's Kids to Launch a Lawsuit against Makers of Devastating Documentary
Michael Jackson's three children, Prince, Paris, and Blanket  — according to a close source — are contemplating suing the alleged sexual abuse victims, Wade Robinson, and James Safechuck. 
"Page Six" reported that a close member of the Jackson family came forward to say that the children of the late music icon (who is now being accused of molesting Robson and Safechuck in a new HBO documentary, "Leaving Neverland") are thinking about suing the victims of the alleged abuse.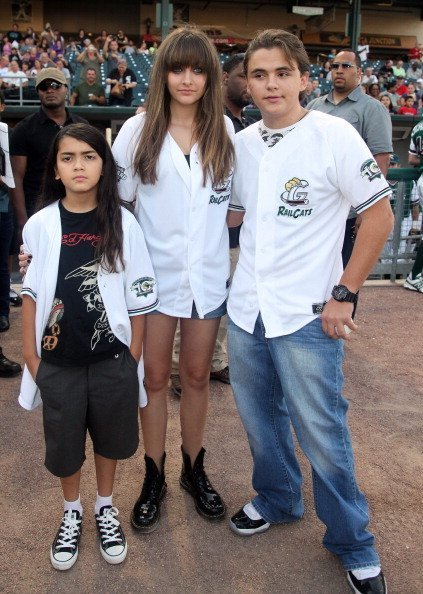 According to the source, the kids will be suing for fraud, emotional distress, slander, and misrepresentation.
"Leaving Neverland," after its airing on the HBO network has had lots of mixed reviews from fans and people all over the world. Many have come out to defend the honor of the late Jackson while others have chastised the singer. 
Although nothing is confirmed yet, the strong sickening accusations in the film have definitely defamed Michael's character and left many questioning who he was.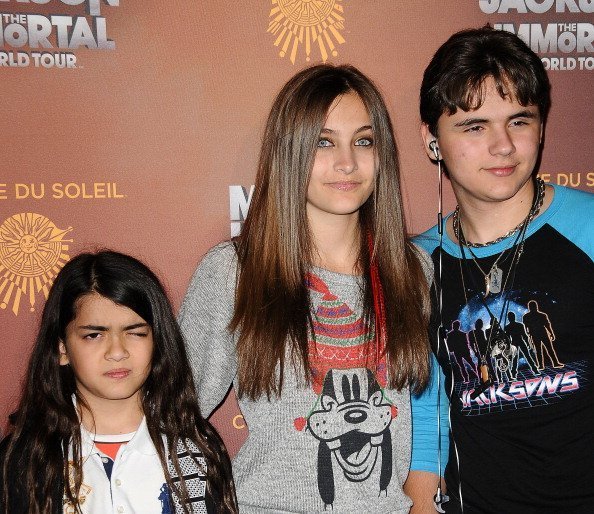 If at all the proclaimed lawsuit by the Jacksons is won, all the kids are looking forward to is for Wade and James to take responsibility and give an apology for what they had done. 
If any money is awarded, the source announced that the children would be donating it to charity in a bid to continue their father's humanitarian legacy.
This is not the first time a member of the Jackson family is coming forward to defend the late King of Pop who died in 2009.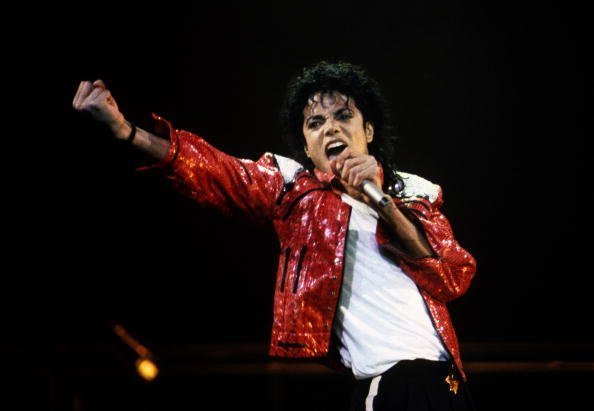 According to "The Inquisitr," MJ's nephew, Taj Jackson is willing to make a documentary that not only debunks Robson and Safechuck's claims but will also shed more light on who Michael was — a philanthropist and father.
Even though the kids have not gone public with their stand on the documentary, it is apparent that they find it appalling and are willing to protect their father's image.