Mariah Carey & Nick Cannon's Twins Steal Hearts, Fanning Each Other before Walking on Stage (Video)
Mariah Carey and Nick Cannon's twins helped each other prepare for the stage and it was double the cuteness. 
The former couple's adorable kids were filmed as they stood in a changing room of sorts in front of a long mirror. 
The clip shows as the seven-year-olds do some fancy posing. The sweetest part though is when Monroe takes a black fan and moves it up and down to give her brother some wind.
The two quickly exchange places and Moroccan Scott gets the fan. He uses all his might to fan his sister and her long brown hair is seen blowing in the wind produced.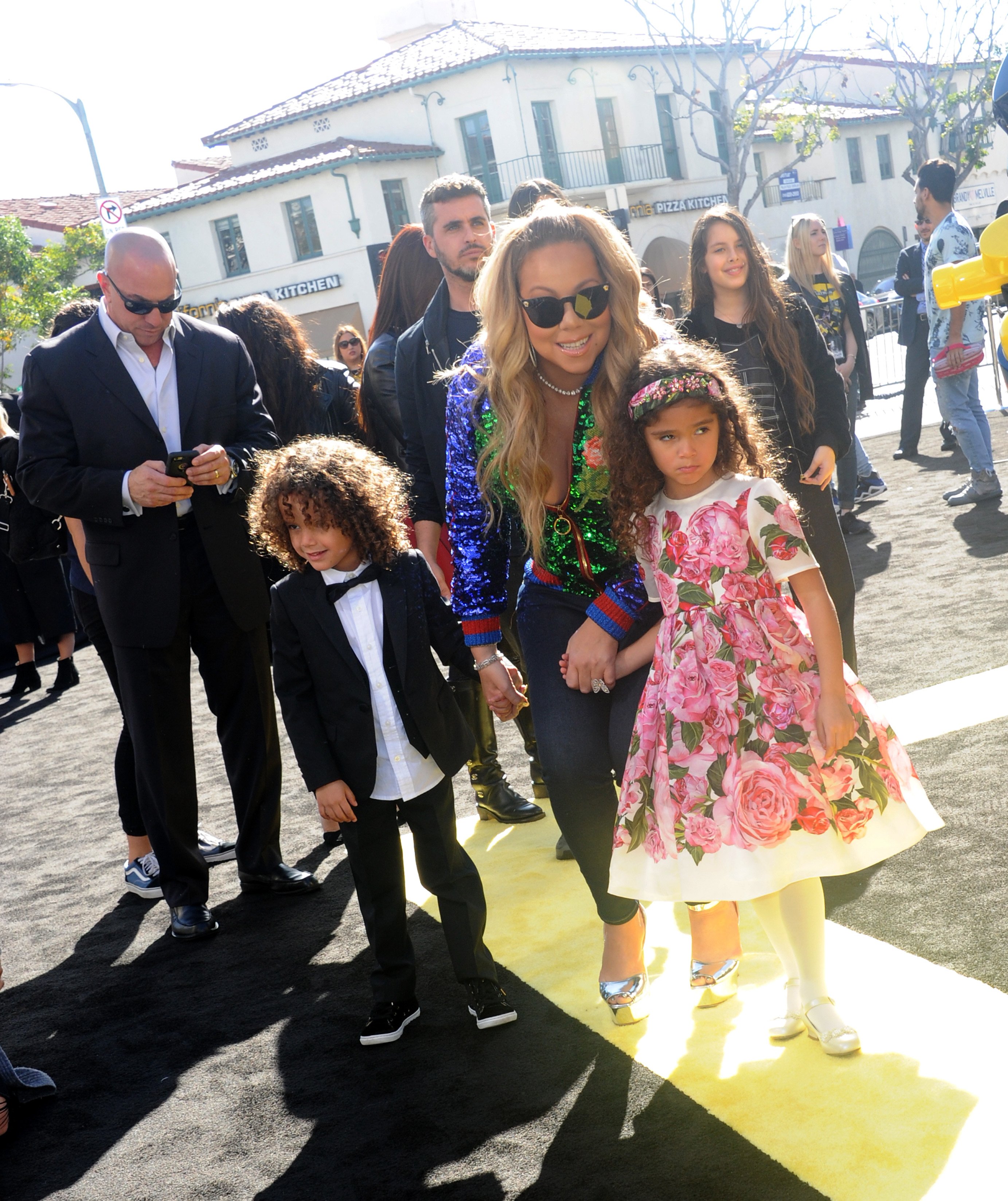 Moroccan Scott switches the fan the other way and blows again, fanning Monroe who has both hands out and appears to be basking in the wind. She is a diva just like her mom. 
She again takes the fan from her brother and uses it on him again. Moroccan Scott soon stops and goes to the camera. He points at it and then goes in a darker area before screaming: 
"End the video!" 
Fans can't get enough of the cuteness overload from these two though. they spam the comments with positive messages. One fan compares the kids to both their parents.
Carey, 48, and Cannon, 38, were married from 2008 to 2016. In 2011, they welcomed the twins who are now a regular on both of the stars' social media accounts. The pair said their marriage was successful in many ways, and the kids were definitely one of those ways. 
Neither of them has remarried since their split. Carey did get engaged to Australian billionaire in 2018, but the pair soon split up. 
In February 2017, however, the rapper and television host welcomed another little boy whom he shared with model Brittany Bell. 
Cannon's second son is named Golden. Cannon, who also acts and does comedy, is a family first kind of man. He and Carey always put their kids ahead of themselves. 
They spend birthdays, Christmases and other holidays together for the sake of the two children. Luckily, the couple is still able to get along just fine for the occasions. 
Just a year ago, Cannon and Carey appeared at the Kid's Choice Awards with the children. It was the cutest thing to see Moroccan matching outfits with his dad while Monroe matched with her famous singer mother. 
In a February 2018 interview, Cannon said that once you "becoming selfless in making decisions [for the kids], it's pretty easy." Plus, the little ones want to follow in their parents' footsteps, something we can't wait to see.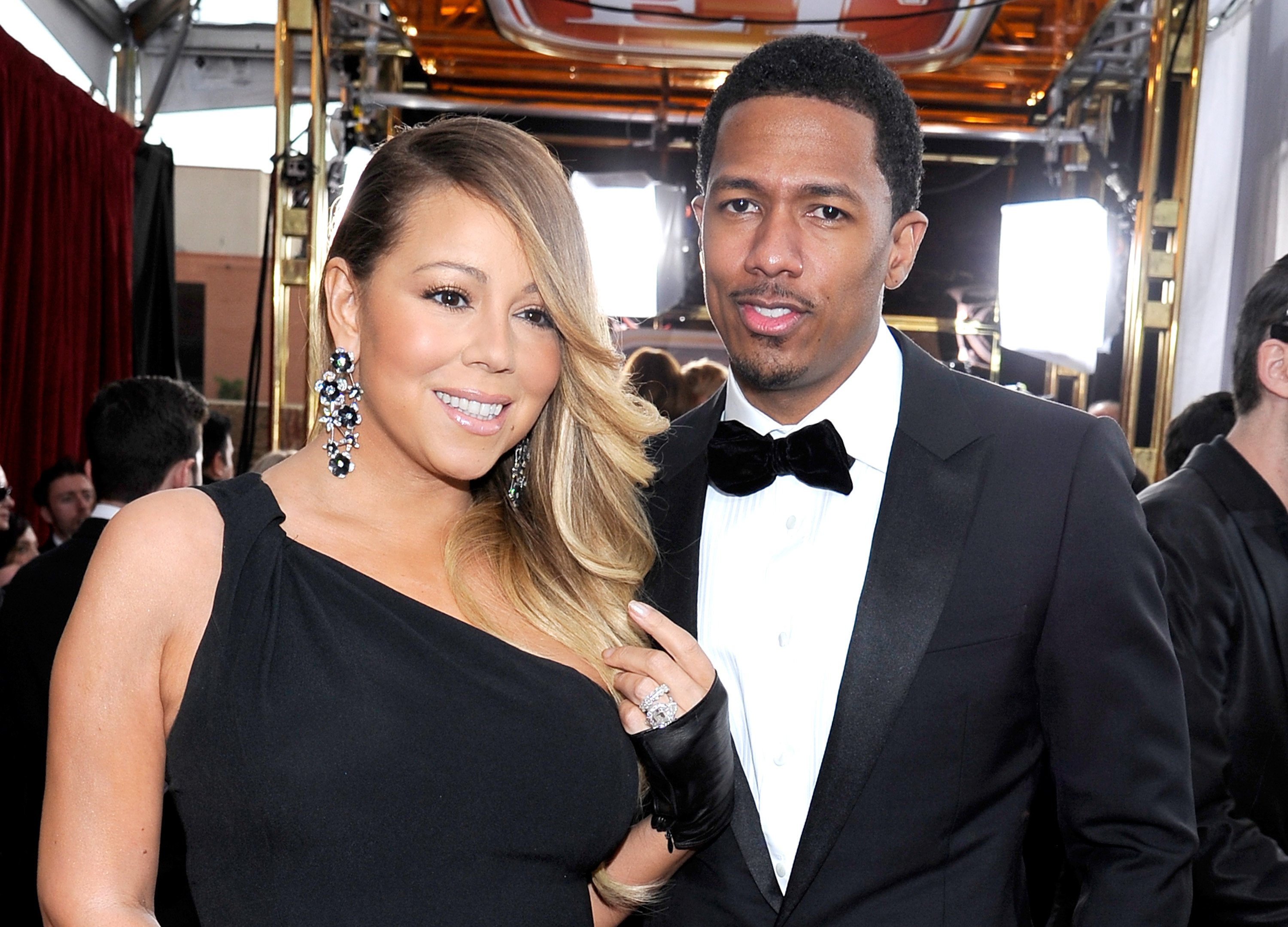 Cannon, speaking in July 2018, said that "Morrocan and Monroe were born to perform." Moroccan may also do something involving technology. Cannon doesn't always get it right though. 
In the same summer, he recounted an incident that he labeled as his biggest "dad fail." This time, it was Monroe that attempted to impress her father with her playground skills. 
Cannon began: 
"My son is tough, but my daughter's super tough. My daughter climbs to the top of the jungle gym and she's like, 'Look, Dad!' And I was like, 'That's greeaaa … ' POW! And [she] falls straight [down], but bounces back up."
He added: 
"For the next four hours, I'm like, 'You're good? Are you sure? Nothing hurts?' Like two stories, concrete. If there would've been a scratch on her, I don't know how I would've explained this to [Mariah Carey].
As a protective mother, Carey would probably have been horrified. We're glad it turned out all good though. We hope the pair keep the cute videos rolling in. These twins are just too much sometimes.