David McCallum's Son Passed Away in 1989 but the Actor Only Spoke of the Tragedy Decades Later
Veteran actor David McCallum is known best for his leading role in the TV show NCIS recently opened up about an adopted son that he lost many years ago to an accidental drug overdose.
McCallum was once married to Jill Ireland with whom he had two sons. He recalled the time the couple lost a baby while he was filming "The Great Escape" in Germany.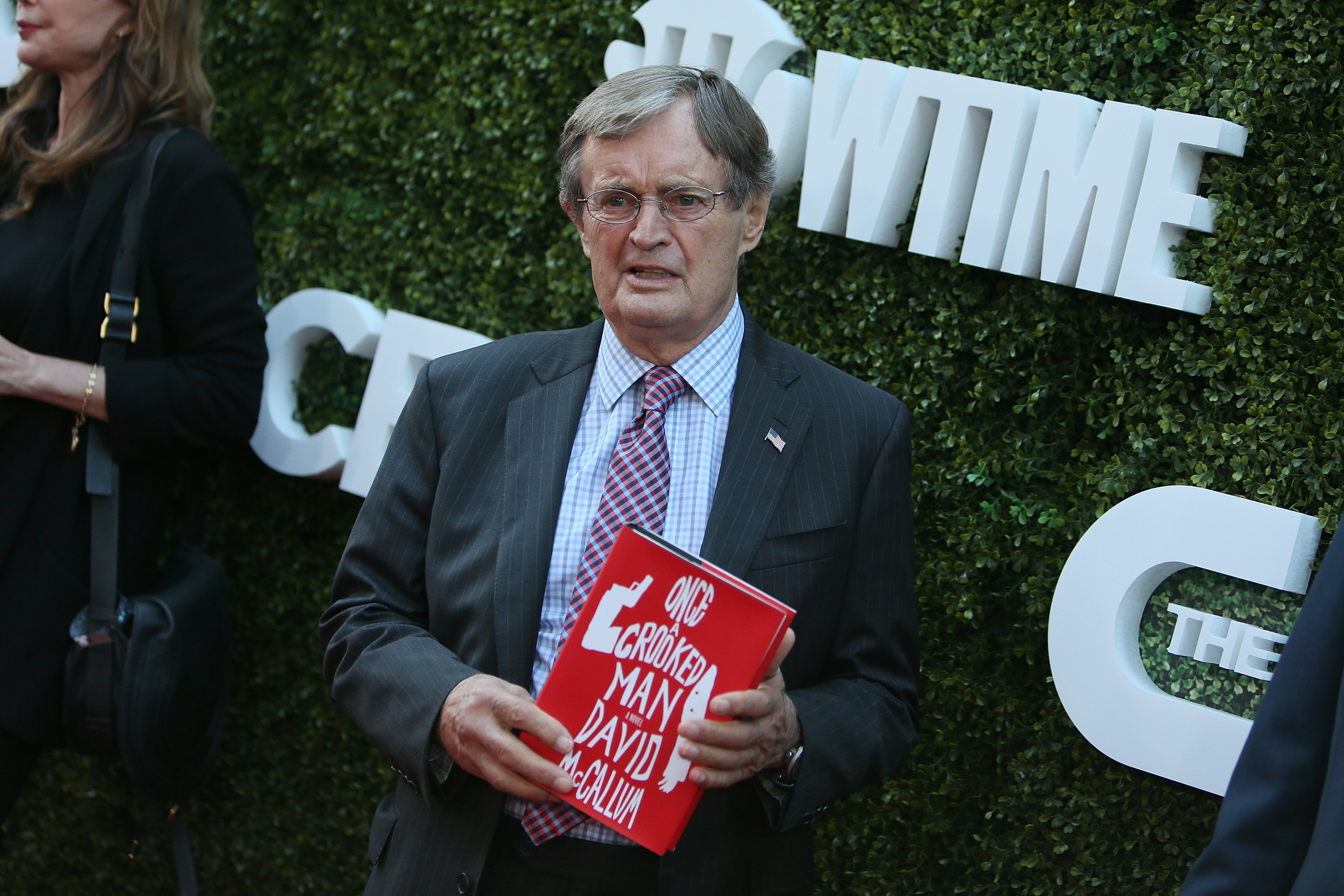 Coping with her loss, she confided in Neile, the wife of David's co-star Steve McQueen. It was then that she considered the adoption of Jason, their third son.
It was around that same time that Ireland met another co-star of David's, Charles Bronson, and began an affair. David and Jill divorced, and she was married to Bronson until her early death at 54 from breast cancer.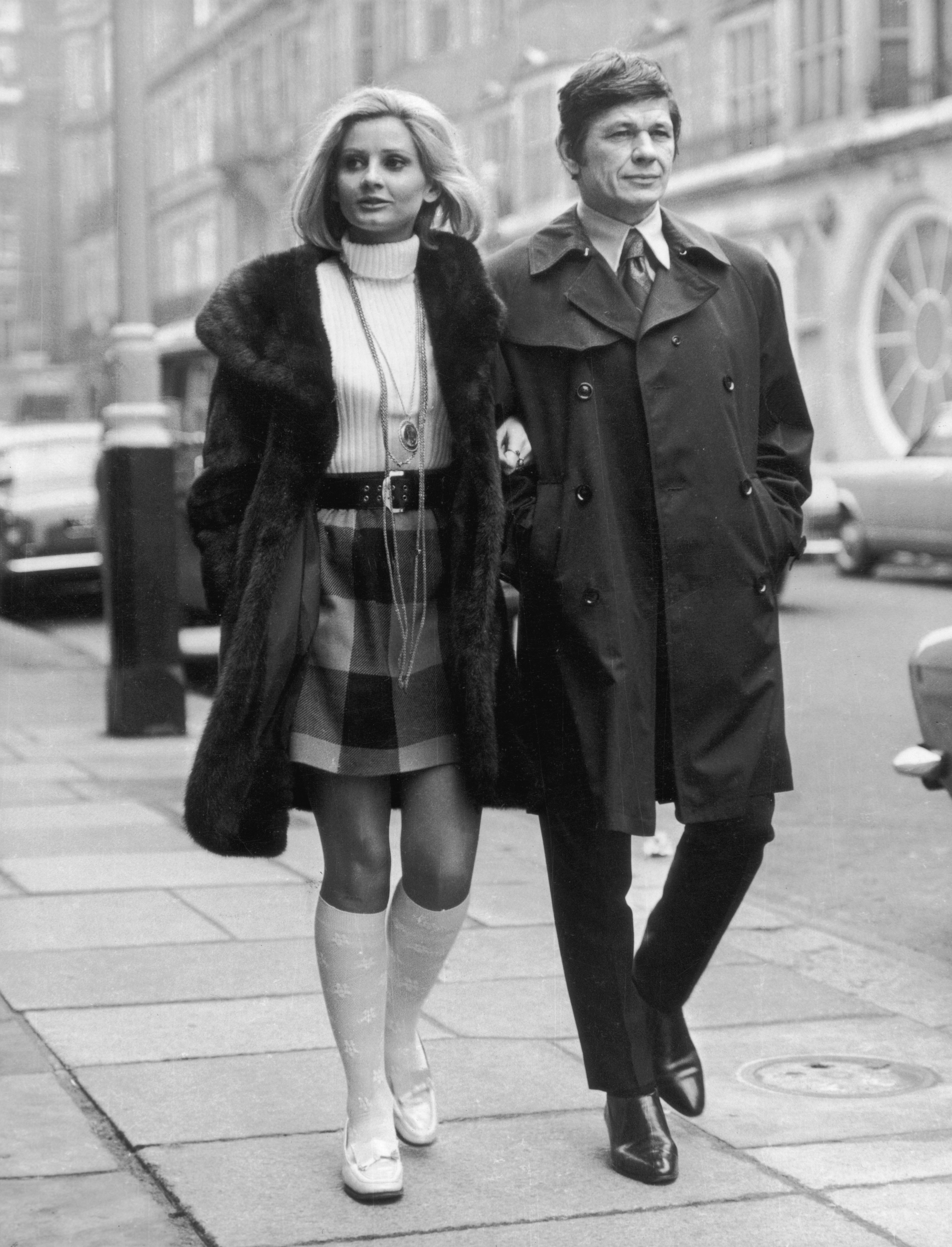 He regrettably lost his connection with his sons with Ireland after the divorce saying,
"I lost touch with them and control of what was happening there."
It was through some connections to the show business culture that Jason fell into drugs, and even with Jill's attempts at intervention, he didn't make it through.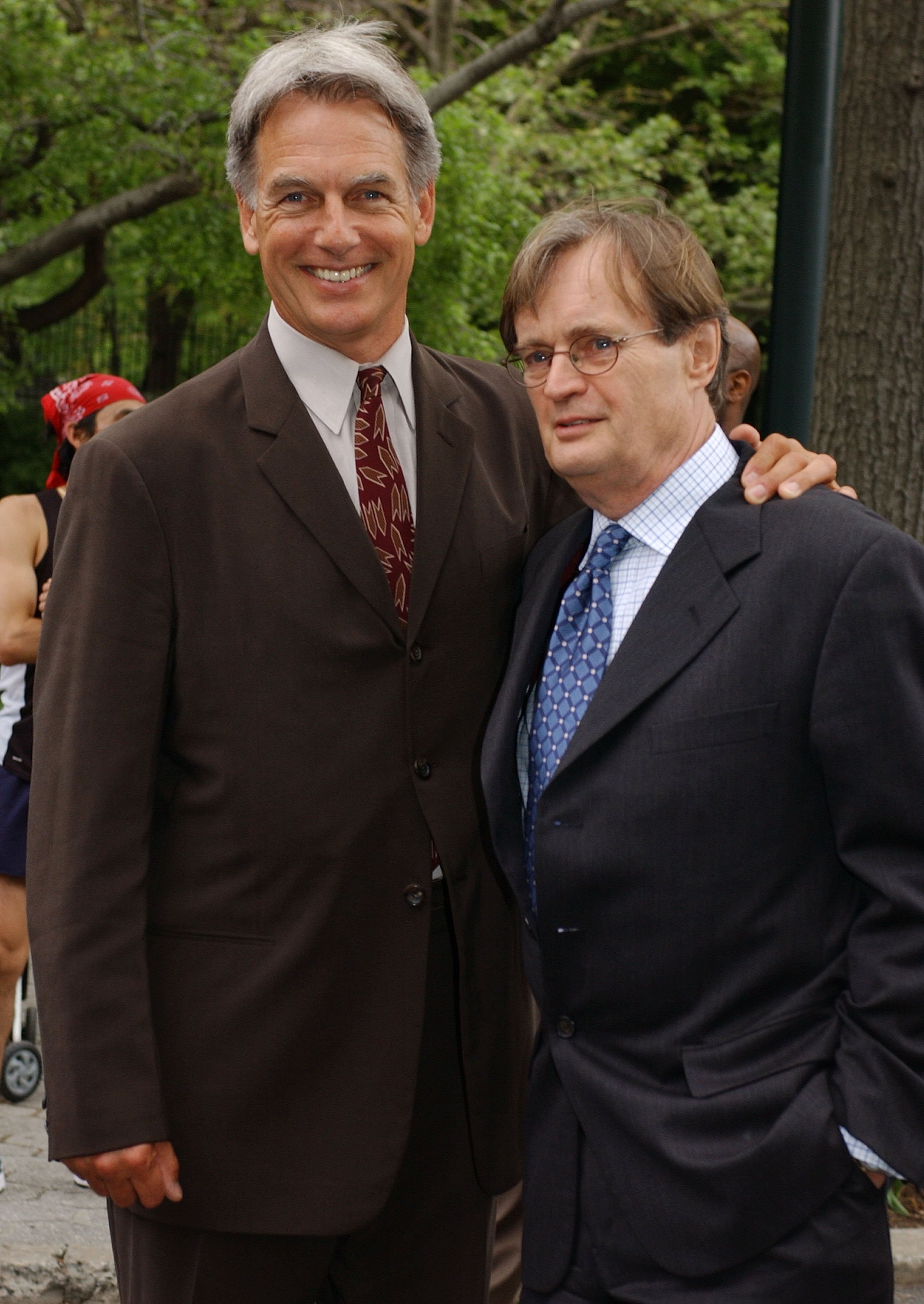 David had a soft spot for Jason, whom he described as "one of the most wonderful people you could ever hope to meet."
McCallum was able to move on as well, and his new family and steady success in his career helped him survive the tragedy of losing Jason.  
David McCallum takes the lead in SOL MADRID ('68), but look for Ricardo Montalban, Telly Savalas & Rip Torn too. pic.twitter.com/Mdv2ANwx9v

— TCM (@tcm) January 31, 2015
He married former model Katherine Carpenter and have two children together. He has also chosen the path of optimism, humility, and forgiveness, especially towards the affair of his first wife with Charles Bronson.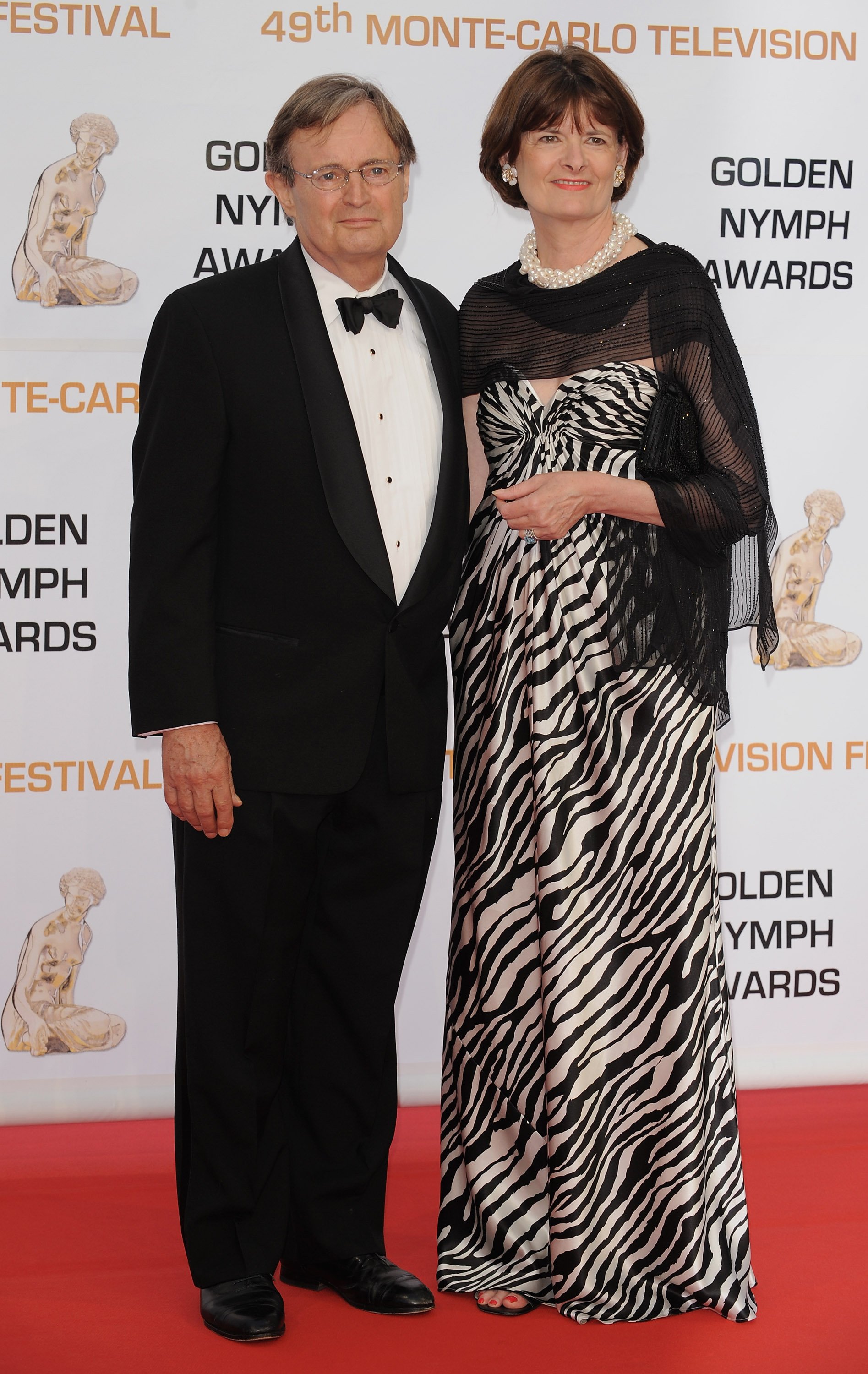 McCallum shared a bit of his wisdom saying,
"Charlie was always a good friend. I find that when problems come along, worrying about them and getting anxious and negative is quite unnecessary. You can solve them, usually, amicably. That's what happened."
Nowadays, the actor's son, Val McCallum, is a talented guitarist. He not only looks like his father but he put in hard work as well and became well-known for his selected career
Ironically, Val got interested in music thanks to Charles Bronson as he gave him his first guitar at the age of eight.