8-Year-Old Homeless Refugee Makes a Sensation After Becoming a Chess Champion in New York
An eight-year-old Nigerian boy who came to New York City two years ago seeking asylum with his family, was crowned chess champion at the state tournament for kindergarten through third grade last weekend.
Tanitoluwa Adewumi learned how to play chess only a year ago, but the boy has an innate talent and was the undefeated champion at the most recent New York State chess championship. He even outsmarted kids from elite private schools that have private chess tutors.
This 8-Year-Old Chess Champion Will Make You Smile https://t.co/aW77aE5XFl

"Tanitoluwa Adewumi, who lives with his family in a shelter in New York City, went from chess novice to chess champion in little over a year." via @nytimes pic.twitter.com/uz7XVhT3ny

— Dr. Aminu Gamawa (@aminugamawa) March 16, 2019
Tani, his parents, and his siblings, flew Nigeria in 2017 in fear of becoming victims of the terrorist group Boko Haram, who have attacked devoted Christians such as the Adewumi family for years. Now, they live in a homeless shelter, while their asylum request is still pending on immigration.
But despite his living arrangements, Tani has managed to follow his passion with the support of his parents. Upon their arrival to the country, Tani and his siblings started to attend the local elementary school, P.S. 116. It was there that Tani had his first encounter with chess, thanks to a part-time teacher who taught the class how to play.
Enchanted with the game, Tani asked his mom, Oluwatoyin Adewumi is he could join the school's chess club. Willing to support her son's dreams no matter what, Adewumi wrote to the school explaining their refugee condition and for her relief, Russell Makofsky, who oversees the P.S. 116 chess program, agreed to waive the fees.
Aside from practicing at the chess club, Tani also attends a three-hour free practice session in Harlem every Saturday and uses his father's laptop to practice in the nights. He even has permission to miss church days if there's a tournament or practice session that he can't miss.
Tani's parents are working hard to improve their situation and keep encouraging their kids to pursue their dreams. Tani's father rents a car that he drives as Uber and is also a licensed real estate salesman. Mrs. Adewumi, on the other hand, is still working on improving her English and has passed a course to become a home health aide.
Jane Tsu, the principal of P.S. 116, says that Tani "it's an inspiring example of how life's challenges do not define a person." "Tani is rich beyond measure," added Makofsky, explaining that what the boy lacks economically, he owns it on strength, love, and support.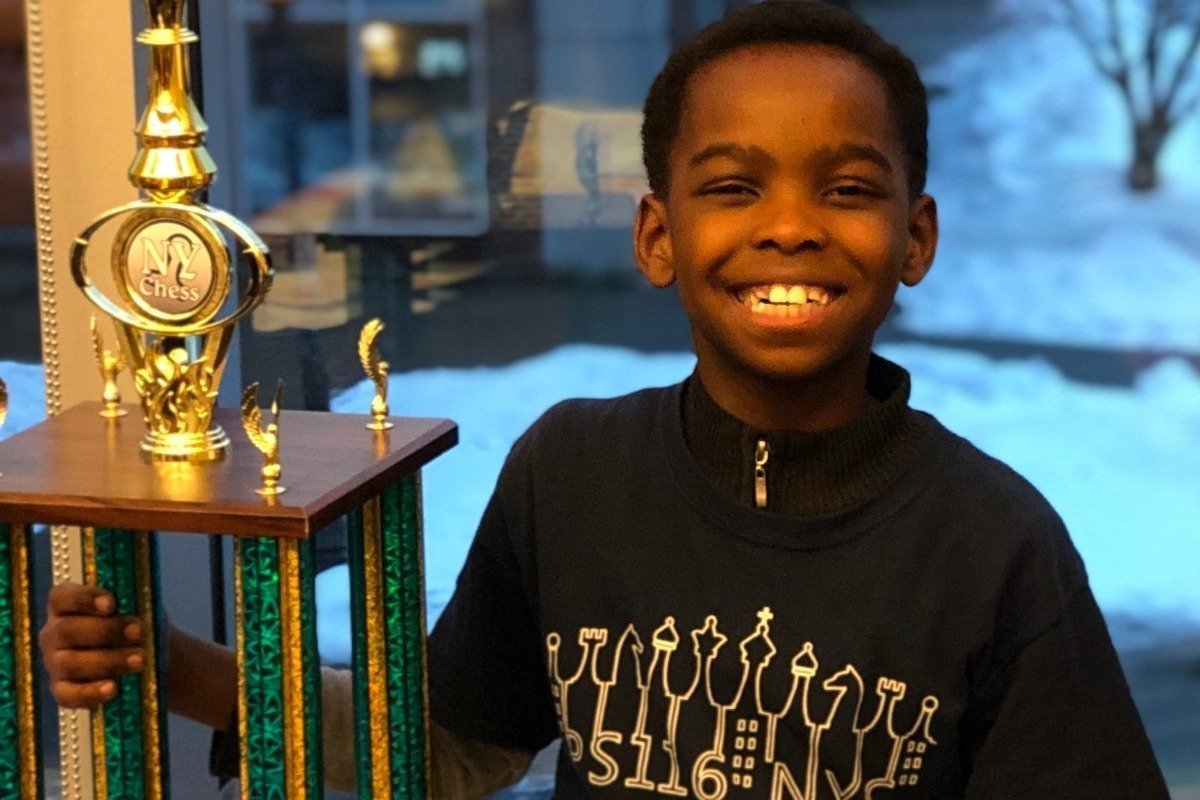 "I want to be the youngest grandmaster," the boy told the New York Times. And his wish might not be so far-fetched as long as he keeps working hard.
His rating is now 1587 and keeps on rising. The world's best player, Magnus Carlsen, stands at 2845.
"One year to get to this level, to climb a mountain and be the best of the best, without family resources," Makofsky said, impressed by Tani's skills. "I've never seen it."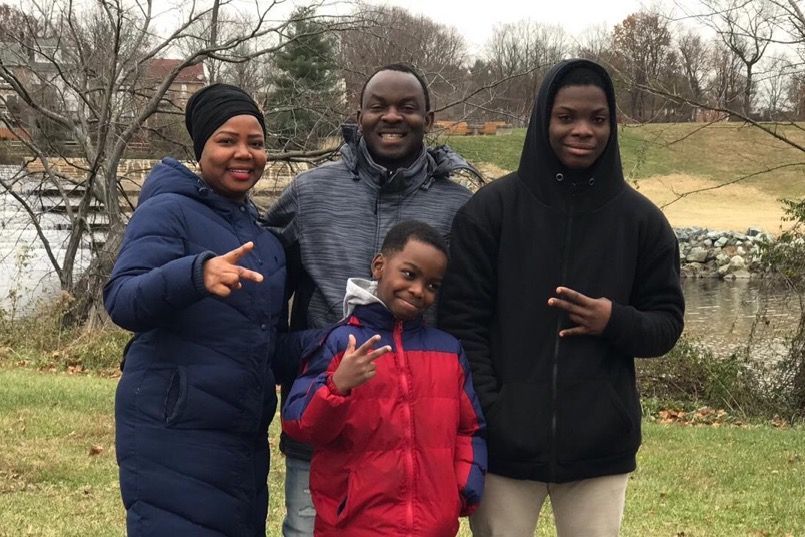 Shawn Martines, Tani's school chess teacher, says the boy is driven. "He does ten times more chess puzzles than the average kid. He just wants to be better," he added.
Tani and his parents have a court hearing scheduled for August. Meanwhile, the boy is getting ready for the elementary national championship in May.
Now, Russ Makofsy has launched a GoFundMe campaign to help the boy's family afford a home. In less than two days, over 1700 people have raised the double of the initial $50,000 goal, assuring that Tani will have all the commodities he needs to keep working on his chess skills without worrying about a safe home.
Stories like Tani's prove that when kids want to learn and follow their dreams, they would do it despite their circumstances. 
A similar story moved people's hearts last year when an 11-year-old Syrian girl was filmed studying and taking notes on top of a big pile of trash on the street. 
Halime Cuma, a Syrian refugee, was forced to flee to Turkey with her family and, since then, she has been wanting to attend a school like the other children.
After an unidentified onlooker recorded her study session, the video went viral and caught the attention of people all over the world. Thanks to that, the Turkish education authorities learned about her situation and offered her a place in school, something that she had been previously denied due to documentation errors.
With six younger siblings and parents who struggle on a daily basis to put food on the plate, Cuma will now have a chance to make a difference in her life, as well as her family's.