Remember Denise from 'Full House'? She Is Still Acting and BTW She's Jussie Smollett's Sister
Actress Jurnee Smollett-Bell, best known as Denise in "Full House," has never stopped acting and has taken many roles in different films and TV series.
One of the most striking yet less known aspects of her is that she is Jussie Smollett's sister. Even though the project for which Jurnee is remembered is "Full House," the girl had short appearances in different shows, including "Martin" and "Out All Night."
Her big screen debut took place in 1997 thanks to the film "Eve's Bayou," for which she received the Critic's Choice Award and was nominated for an NAACP Image Award.
DETAILS OF HER CAREER
Only one year later, she started working in "Cosby," a gig that won her two NAACP Image Award. From that point on, she kept landing roles in different projects, including "Wanda at Large," "House," "True Blood," and "Parenthood."
At the moment, Jurnee is working in the upcoming DC film "Birds of Prey," in which she will portray the superhero Black Canary, and in "Lovecraft Country," the drama horror TV show based on Matt Ruff's novel.
HER EXPECTATIONS IN THE INDUSTRY
Even though she is a talented actress with several participations in TV series, it was not what she wanted. Jurnee revealed that, when she was younger, she wanted to focus more on making films.
Apart from "Eve's Bayou," she couldn't find well-rounded female characters on the big screen at the time as all she would get was the "girlfriend" role.
One of the most striking yet less known aspects of her is that she is Jussie Smollett's sister.
"You don't want to be the earpiece for his problems where you have to help push the plot forward, and your identity is directly connected to your male counterpart's storyline. You have no arc of your own, and you're really irrelevant," confessed Jurnee.
LANDING IMPORTANT ROLES
When she was offered the role of Jess Merriweather in "Friday Night Lights," she couldn't say no. According to her, Jess had an independent arc as she had to take care of her siblings while doing her best to become a coach, and she ends up shadowing Coach Eric Taylor.
Apart from Jussie, Jurnee has four more siblings who are all somehow related to the entertainment industry: sister Jazz and brothers JoJo, Jake, and Jocqui. However, the one who has made more headlines is "Empire" actor Jussie Smollett.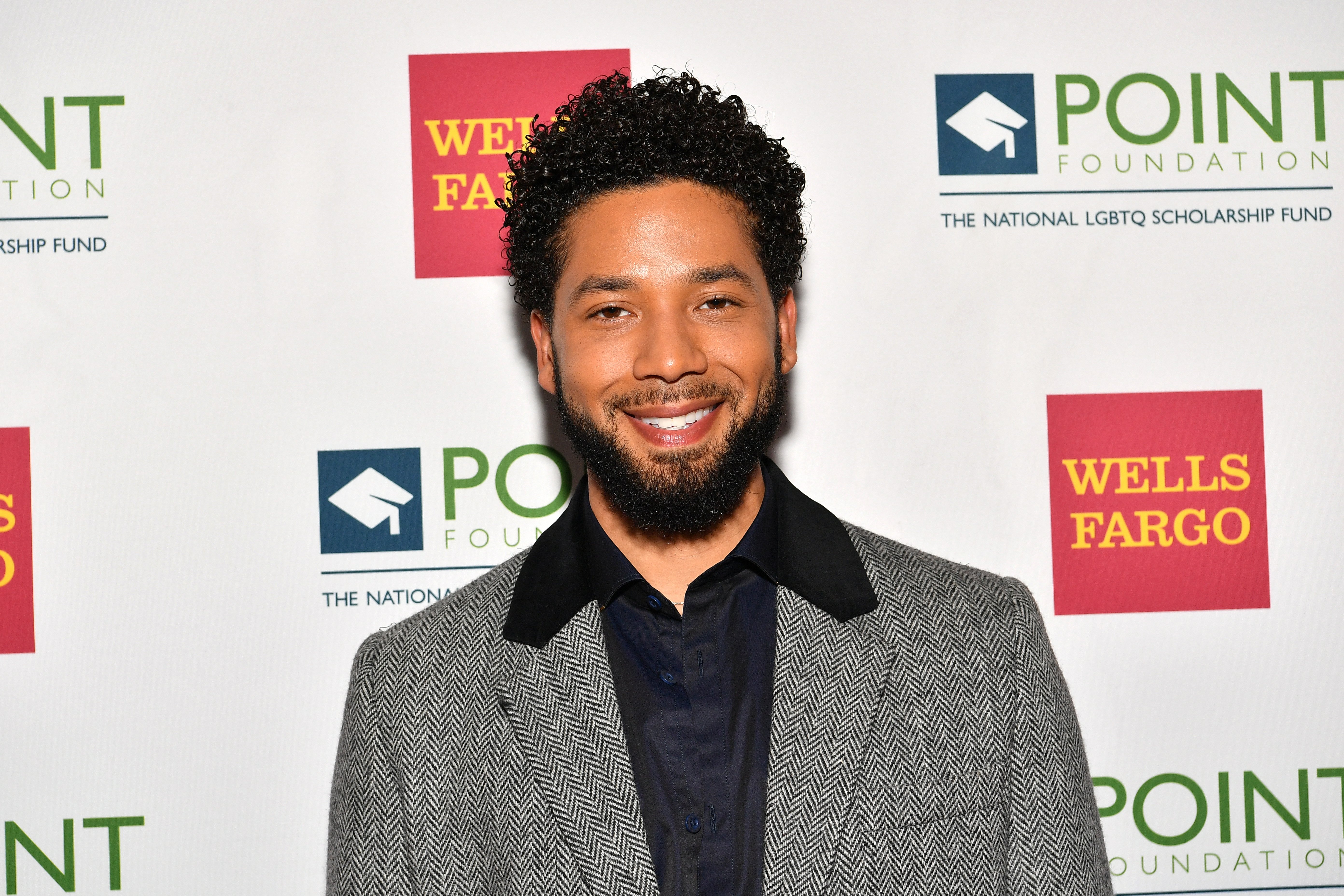 JUSSIE SMOLLETT'S LEGAL PROBLEM
In January, the man filed a police report saying that he had been a victim of an alleged hate crime perpetrated by two men wearing Make America Great Again caps. The attackers supposedly shouted racist and homophobic slurs and poured bleach on him.
However, the investigation led the police to believe that he staged the attack, especially after the statement that the Osundairo brothers shared claiming that Jussie hired them to attack him.
Earlier this month, the actor pleaded not guilty to the charges he has been accused. He's facing 16 counts of disorderly conduct.