Remember 'The O'Jays' Eddie Levert? His 17-Year-Old Daughter Is All Grown up in Her Instagram Pics
The O'Jay's singer, Eddie Levert, is the proud father of a talented young lady that wants to follow his steps into the music industry. Ryan Levert dubs herself as a singer and actress, and she made her debut at 13, singing a duet with Eddie on one of his solo albums.
Ryan Levert is growing up to become a beautiful and charming young lady, and her father's fans can't believe how fast time has passed now that she's 17.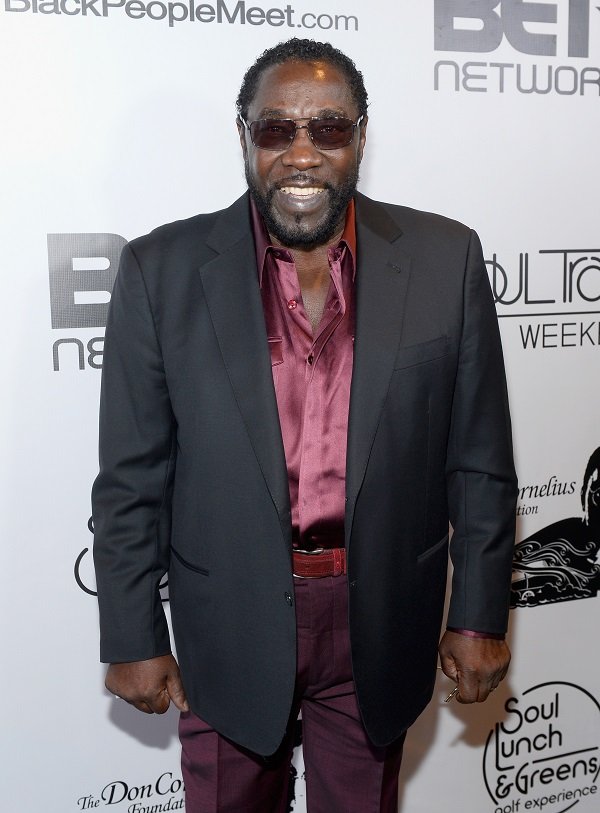 Ryan Levert's pics
In pics shared to her Instagram, the teenager enjoyed some downtime in Miami, posing on the beach while donning a cute black swimsuit and see-through pants; visiting Wynwood and its picturesque walls; and having a fun-filled day at Universal Studios Florida.
Although Ryan doesn't have that many followers, some of her friends made sure to praise the girl's beauty with their comments. "Cute!!!! I hope you are having a blast!!!" wrote one user. And another added, "You so Beautiful."
Eddie's children
Ryan is the only daughter of Eddie and his latest wife, Raquel Levert, with whom he tied the knot back in 2015.
She is the youngest of seven siblings, including Eddie Jr, Kandice, Eurydice, and Shawn, who are entirely out of the spotlight, and her late brothers Gerald and Sean, who pursued a career in the music industry but died way too young.
Ryan's time in the music industry
Like Gerald and Sean, Ryan also has a passion for music running in her DNA, and she's already working on improving and polishing her talent. At 13, she recorded a song with her dad called "Stupid People," which was included on one of his albums.
Eddie told Black America Web of Ryan at the time:
"She's preparing herself now. Her mom is doing everything she can to keep her down. She's got the whole thing. She's got a whole attitude and the expressions and all of that."
And explained the background of their duet:
"I just did a new CD, and we did a song called 'Stupid People.' That's her title. Me and her wrote it, and I put it on my CD. We're talking about how people are running around shooting each other and doing all these crazy things."
Ryan's aunt is also in the music industry
Ryan is not the only girl in the family looking to enter the industry and continue the Levert's legacy. Her aunt, Gerald Levert's daughter Camryn, is also a singer on the rise.
The young artist released a touching song as a tribute for her late father in November 2018, on the 12th anniversary of Gerald's death.
The pop ballad, written by Camryn, and the tear-inducing music video, gave the girl the chance of letting go of some of her bottled emotions. As she explained on Instagram:
"I Miss You is a dedication song I wrote about my dad Gerald Levert, and for anyone out there who lost someone they love dearly. November 10th, 2018 will be the 12th year anniversary of my dad's passing, and I felt it was necessary to let out bottled emotions in this song for him."
There's no doubt there is a lot of talent in the Levert household. Hopefully, Ryan will follow Camryn's steps in a few years to show people she's her father's daughter.