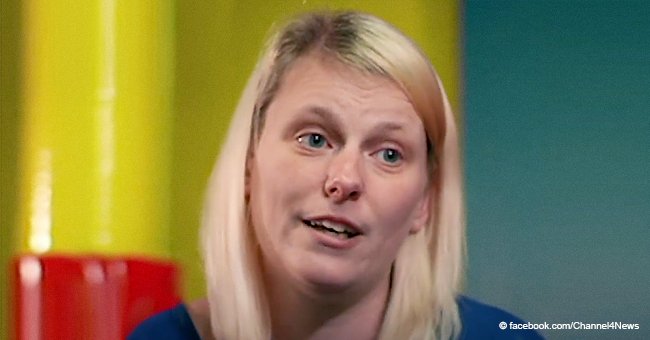 Mother-of-Two Shares She's Forced to Water down Baby's Formula to Make It Last Longer
A nurturing mother has ashamedly disclosed to sources that she dilutes her baby's milk formula. This act is fatal to babies. Hayley, who recently delivered her second child, explained that her husband makes a meager sum of €1000 monthly.
A large fraction of his pay goes into footing all of their bills. That leaves the couple with just €100 which forces them to find ways to fend for their two little daughters. Their nine-month-old child wouldn't take breast milk causing the new mother to resort to buying baby formulas.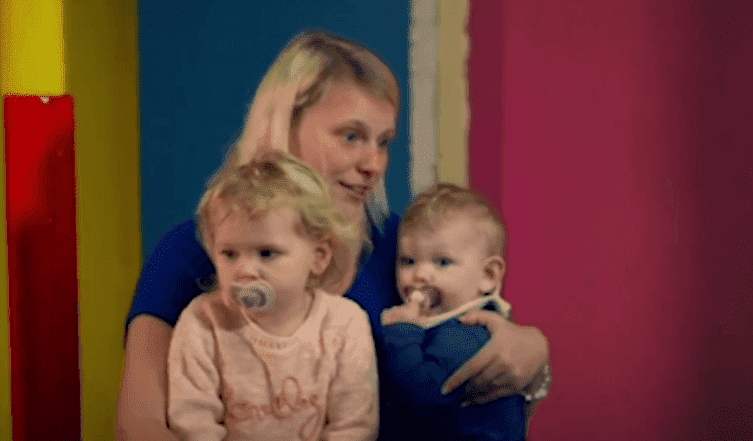 Hayley and her kids. | Photo: Facebook/ Channel 4 News.
Unfortunately, the products cost way more than she could afford to keep her baby well nourished. To make ends meet, Hayley made the difficult decision of thinning the formula by adding water so that it lasts longer.
Hayley was sad and quite remorseful as she related her ordeals in an interview with Kate Quilton on a Channel 4 documentary. The short film details little known facts about "the great formula milk scandal." It is one of the many attempts made to create public awareness about the unbelievably exorbitant profits manufacturers of baby formulas make per year.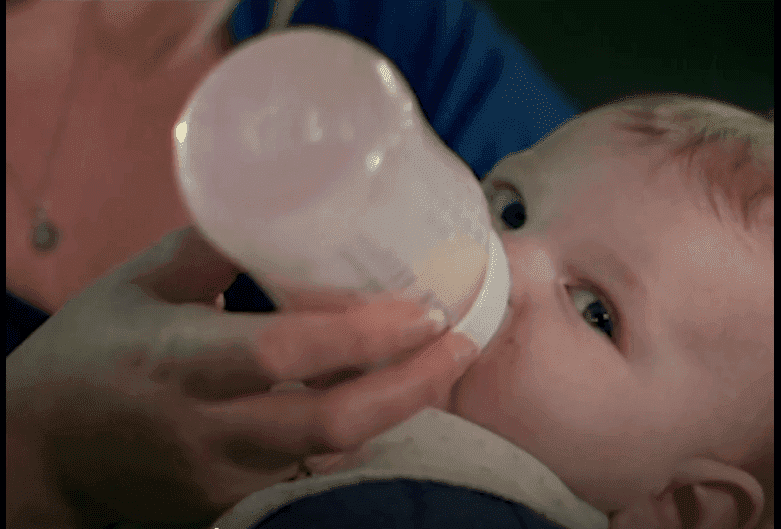 Hayley's second child. | Photo: Facebook/ Channel 4 News.
In a March 17 post on Facebook, Channel 4 expressed curiosity at the "£40 billion industry" even going on to question "if companies are putting profits before babies."
The answer to that is negative considering the way the high price tag on milk formulas have evolved into rather harsh circumstances. Findings have shown that diluting baby formulas with water poses a great danger to them as it inhibits or slows down their development.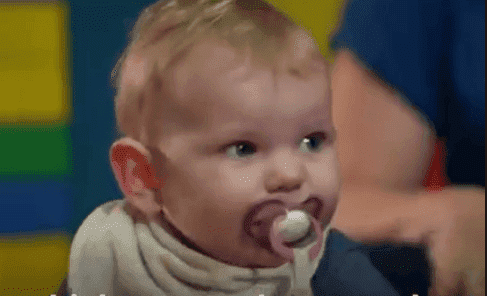 Hayley's second child. | Photo: Facebook/ Channel 4 News
It is explained extensively in a Live Strong article. According to research, babies shouldn't be fed with water as their gastrointestinal system isn't able to digest and excrete it.
The period of weakness extends till about the 10th month of growth and parents who ignorantly make their newborn child ingest water endanger their lives! The eventual outcome of such actions includes almost irreversible damage to the brain with the worst case scenarios even resulting in death!
The case has sparked a lot of debate on the internet especially with the discovery of the numerous dangers it poses to infants which could cause a significant spike in infant mortality.
Believe it or not, there have been deaths recorded in cases that bear a noticeable similarity to this one. A couple faced a jail term after they killed their newborn daughter by feeding her watered down breast milk.
Please fill in your e-mail so we can share with you our top stories!