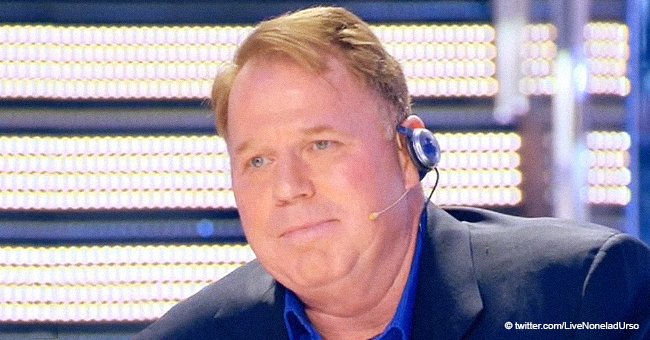 Meghan Markle's Estranged Brother Thomas Pleads for Contact with Her Future Royal Baby
Thomas Markle Jr., Meghan's brother, has gone public with a tearful plea to reunite their family and expressed his wishes to meet the royal baby.
In an attempt to bring the family back together, Marke, Jr. shared his reason for writing a damaging letter to the Queen prior to Meghan and Harry's wedding.
His letter stated that he believed his sister was a "danger to the royal family." He backtracked claiming it was written during a "period of real frustration" towards Meghan and her calling him distant family despite their closeness in childhood.
"I reached out to her for help to deal with all the press but didn't get any, and it was all very frustrating for me. That's why I wrote the letter."
He also added a retraction saying,
"No, no, she's absolutely not a danger to the Royal Family. She's a loving, warm, intelligent person who loves her family. She's an extraordinary woman."
Markle, Jr. continued,
"Things have changed since I wrote that letter. I am all for Meghan, and I want to be reunited as a family. I just want to say I love you very much, and I want us to be together as a family."
Meghan's family had to take a backseat while her new life with the royal family, as the Duchess of Sussex, became the priority.
Her early years began with a foundation that was greatly influenced by her parents, Tom Markle and Doria Ragland.
Her father worked in the entertainment industry as a lighting expert, and Meghan credits her love of acting to her experiences of being on set with him at work.
Meghan got her passion for charity work from her mother who has a master's degree in social work. She used to work closely with the United Nations as an advocate for gender equality and the empowerment of women.
Today, as Duchess of Sussex she had to give up most of her previous involvements but was appointed as vice-president of the Queen's Commonwealth Trust which allows her to take an active role in activities that support the plight of women and girls.
Please fill in your e-mail so we can share with you our top stories!