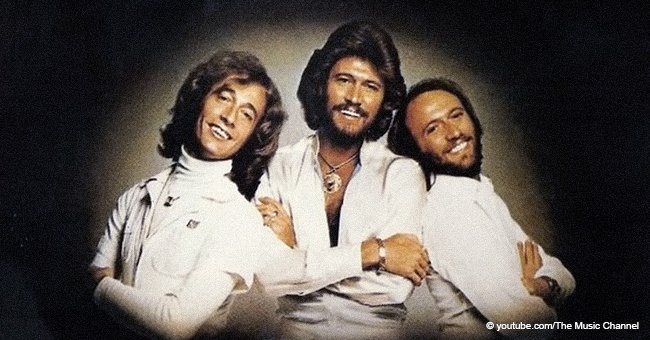 Throwback Video of the Legendary Bee Gees Singing 'How Deep Is Your Love' Still Causes Goosebumps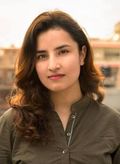 After all these years of its release, pop ballad "How Deep Is Your Love" by legendary pop group Bee Gees still gives you the chills.
The epic pop ballad was written and recorded by Bee Gees in 1977. The group was formed by the trio of Gibb brothers: Robin Gibb, Barry Gibb, and Maurice Gibb.
The group recorded the song in such a way that it sounds like a single voice but it was created by combining Robin and Barry's voice.
Later on, it was used as part of the soundtrack of the film "Saturday Night Fever". The song topped the "Billboard Hot 100" in the United States and became a number three hit in the United Kingdom and Australia.
The song won the 1977 Grammy Award for "Best Pop Performance" by A group.
According to a source, a singer/songwriter called Ronald Selle sued the pop group, claiming their song "How Deep Is Your Love" was based on a song he wrote called "Let It End" in 1975.
However, there was no evidence they "stole" the song because Selle never released it so when the case went in Jury in 1983, the jury ruled that Bee Gees did copy Selle's song buy nullified the verdict.
Although Seller appealed again, the case was rebuffed once again.
The case led to a landmark ruling that "striking similarities" was not a solid evidence to prove plagiarism. To plead guilty of plagiarism, a songwriter had to prove that the infringing party heard the song before going on with the case.
Hence, music publishers and songwriters are often skeptical about hearing an unsolicited material.
With the release of their pop-psychedelic single "New York Mining Disaster 1941, Bee Gees had their first international smash. Their iconic hits include "Jive Talkin", "How Deep Is Your Love", and "Stayin' Alive".
Please fill in your e-mail so we can share with you our top stories!