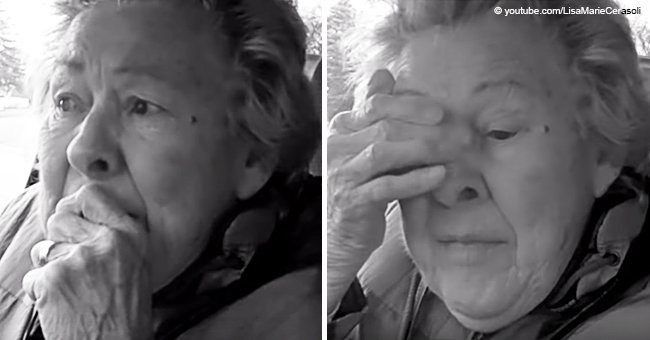 Grandmother with Alzheimer's Struggles Daily after Reliving Moment of Discovering Husband's Death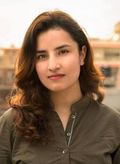 An emotional video captures a day in life of an elderly Alzheimer's disease patient, who recalls about her husband's painful death all over again.
Uploaded to YouTube by Lisa Marie Cerasoli on her official channel, the video shows her grandmother breaking down into tears after being reminded that her husband is no more alive.
Nora Jo Cerasoli, who is an elderly lady fighting Alzheimer's for the past several years, and her granddaughter, Lisa, are both in a private vehicle throughout the emotional scene.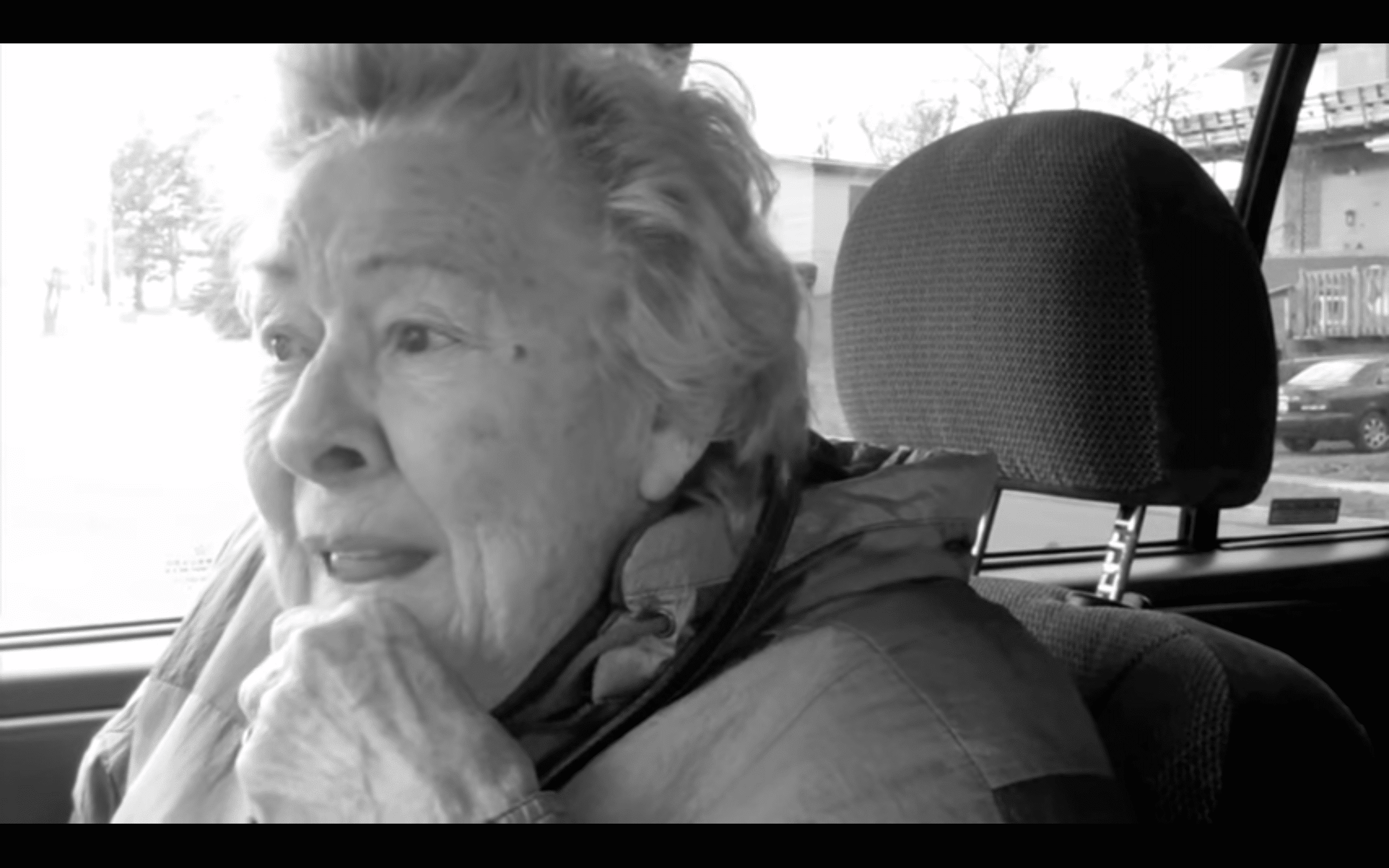 Life with Alzheimer's. | Source: YouTube/LisaMarieCerasoli
The video begins with Lisa asking Nora about some of the "crazy stuff" that she found out that day.
"Oh, yeah. My god, I thought my husband was still living," Nora replies. This further prompts Lisa to ask where she thought he might have been had he been alive. "Around," Nora answers.
The heartbreaking revelation is a part of Lisa's mission of exposing truth about the daily struggle that Alzheimer's patients live with.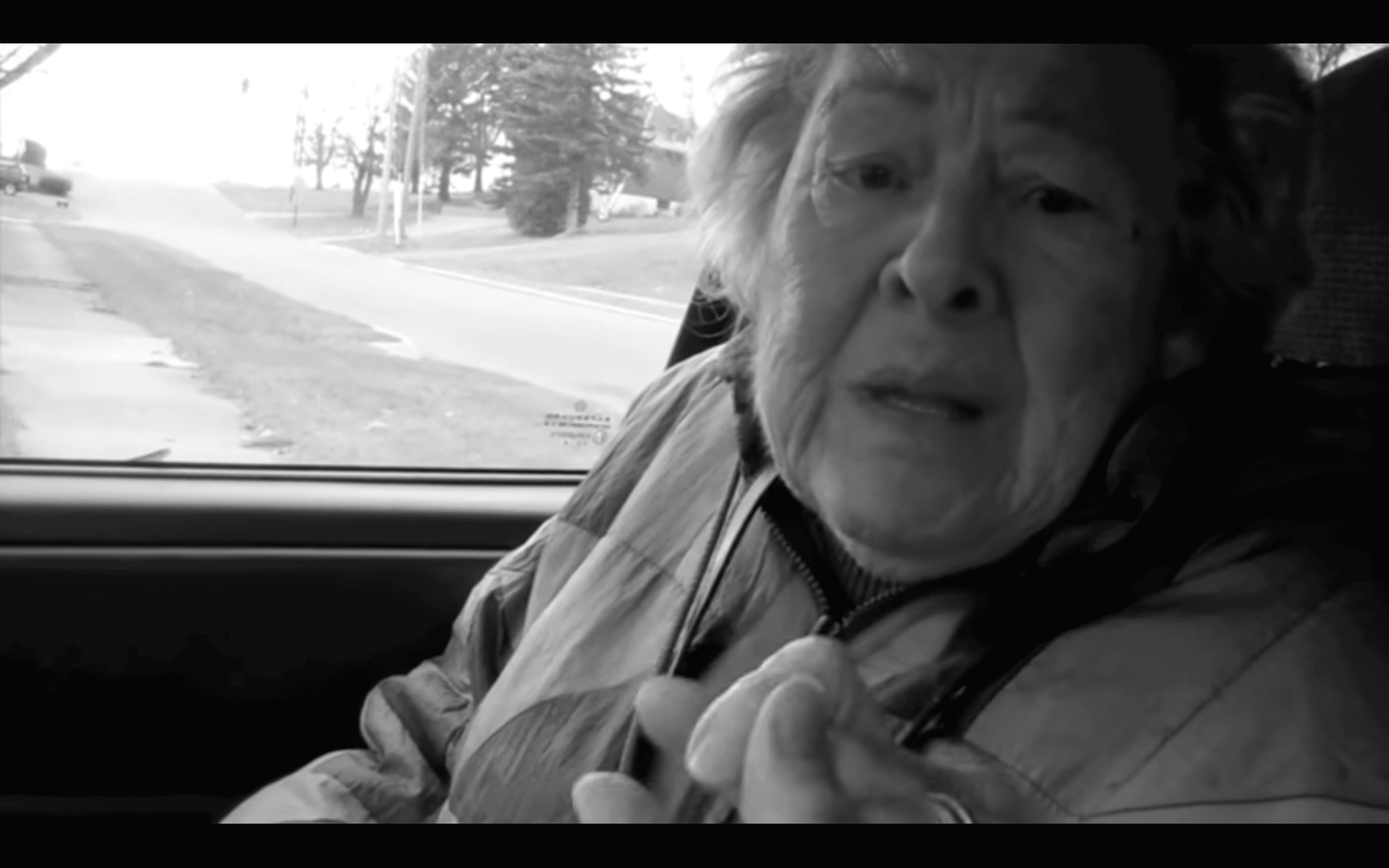 Alzheimer's patient Nora Jo Cerasoli talks about her husband. | Source: YouTube/LisaMarieCerasoli
In the video, Nora attempts to put on brave face in the wake of the newfound revelation. However, it soon turns too overwhelming for her as she later starts to cry.
Lisa tries to console her grandmother by holding her hand. Then she begins to walk Nora down the memory lane by reminding her about the details of her husband's departure.
She tells Nora that her husband died six years ago. Lisa also explains that he died peacefully in his sleep.From Lisa's explanation, we also get to know that Nora was living with her granddaughter for over past 2 years.
Prior to that, she was living all by herself and used to visit her granddaughter on every weekend. She moved in permanently with them when she could no longer live alone due to her illness.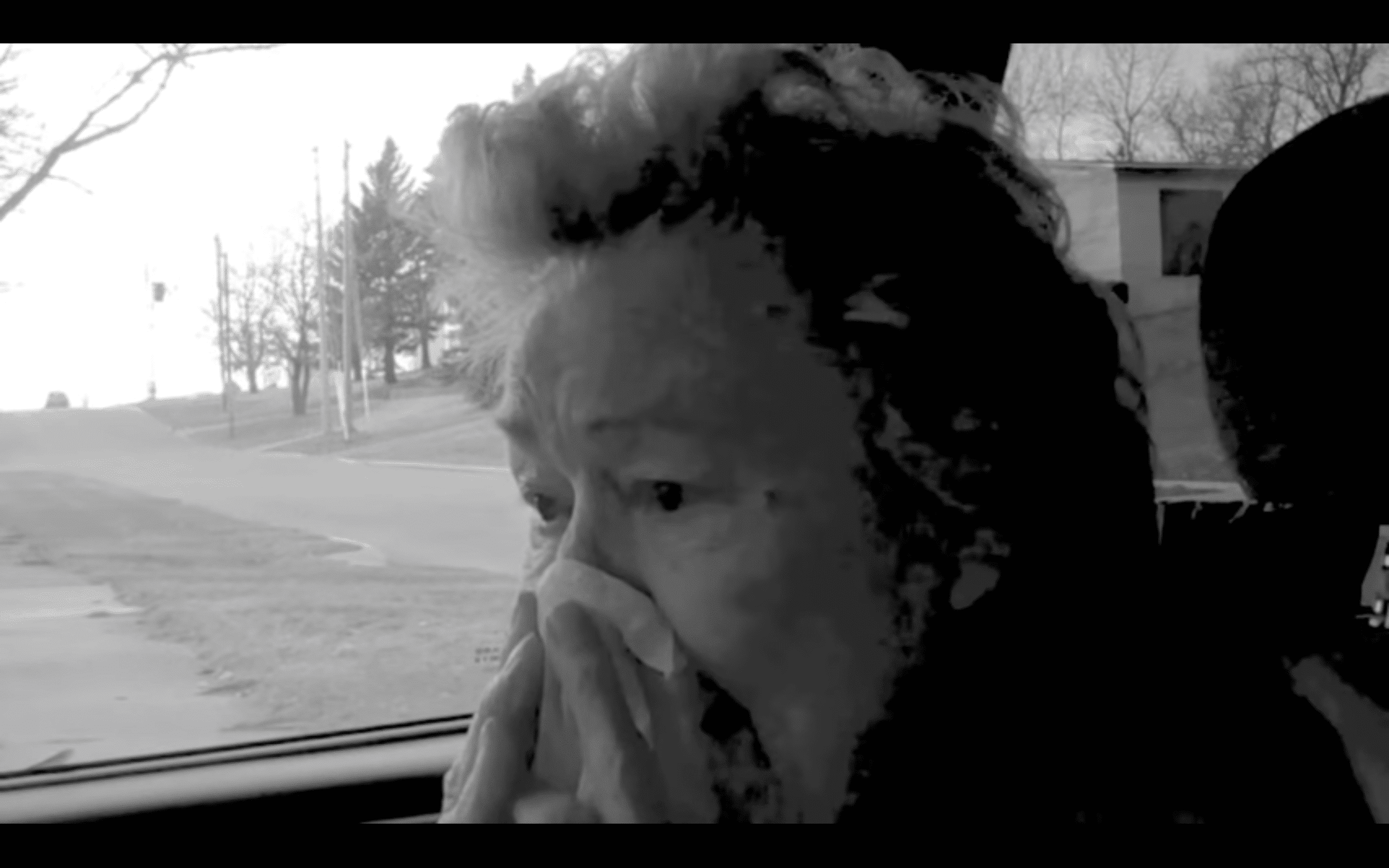 Alzheimer's patient Nora Jo Cerasoli cries as she talks about her husband. | Source: YouTube/LisaMarieCerasoli
The tear-jerking video has so far been watched by almost 1 million viewers and has received over thousands of likes and comments.
In the description to the video, Lisa wrote that she found her grandmother crying after someone told her about her husband despite being instructed not to do so.
She further urged the caregivers of Alzheimer's patients to be compassionate and patient with the victims as they tend to repeat themselves and be challenging at times.
Like Nora, there are many elderly women struggling with the Alzheimer's disease as it affects half of all people over 85.
According to a research, women are even more likely to develop Alzheimer's than men. The fact that women live four to five years longer than men on an average may be a reason for this, the study found.
Previously, a video showing two sisters with Alzheimer's disease meeting each other after living 15 years apart also touched the hearts of many viewers on the internet.
Please fill in your e-mail so we can share with you our top stories!