'I Was Aware,' Ex Dancer Faces Life in Jail for Sending Explosives to Donald Trump Opponents
Cesar Sayoc faces life in prison after he pled guilty to 65 felony charges in connection with the domestic terrorist attack in October 2018.
The 65-year-old Florida resident appeared before US District Judge Jed S. Rakoff in Manhattan federal court today and admitted to mailing 13 victims, 11 of which are current or former US government officials, 16 improvised explosive devices (IEDs).
Authorities from various law enforcement agencies involved in the case issued a joint statement.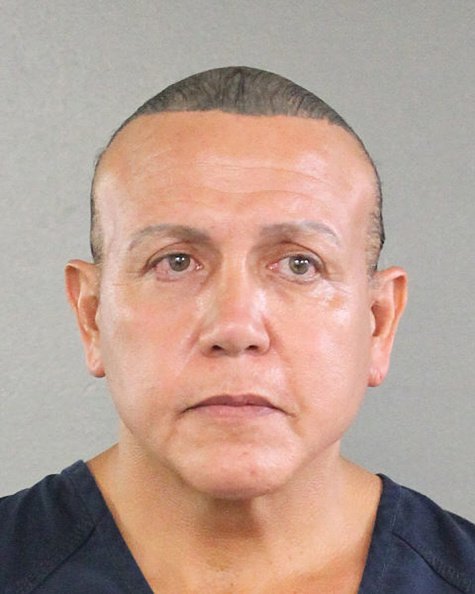 "Cesar Sayoc has admitted to acts of domestic terrorism that are repulsive to all Americans who cherish a society built on respectful and non-violent political discourse, no matter how strongly held one's views,"
said
Assistant Attorney General John C. Demers from the National Security Division and
added
:
"Our democracy will simply not survive if our political discourse includes sending bombs to those we disagree with.  I applaud the efforts of so many in our law enforcement community whose alertness and tirelessness led to the prompt arrest of the defendant before he was able to injure anyone, as well as those whose efforts led to today's plea."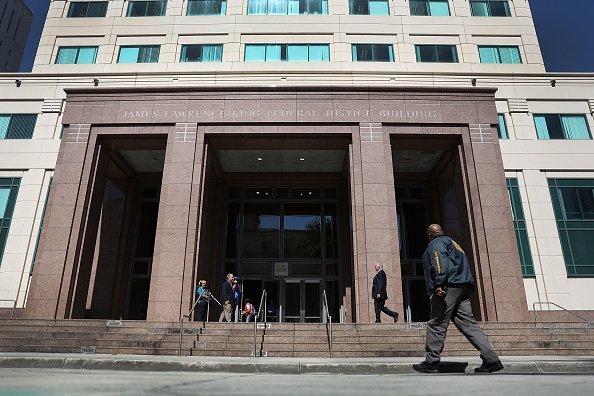 Between October 22 and  November 2, 2018, Cesar mailed 16 IED packages over the course of five days across the country to former elected leaders and high-ranking officials including former Vice President Joseph Biden, former Secretary of State Hillary Clinton, former President Barack Obama, former CIA Director John Brennan, Senator Kamala Harris, Robert De Niro, and CNN.
The FBI and US Postal Service recovered all the explosive devices before they could cause harm. Each explosive device contained glass shards acting as shrapnel should the IED explode, each package also contained a picture of the intended victim marked with a big "X."
The FBI arrested Sayoc on October 26, 2018, in Plantation, Florida and he now faces a maximum sentence of life in prison with sentencing set for September 12. "I sent all 16 devices with the intent to threaten or intimidate," Sayoc told the court. "I know these actions were wrong."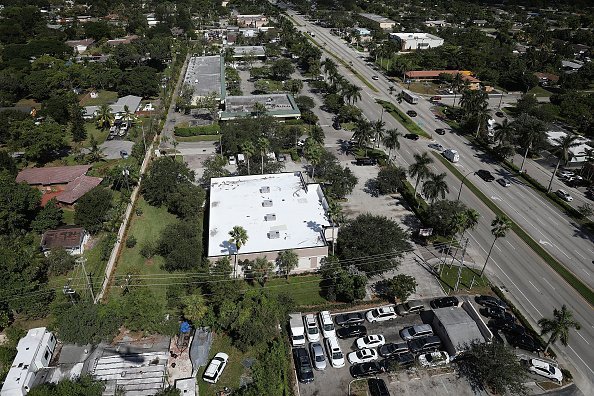 Initially indicted
on 30 federal charges in November 2018, to which Sayoc pled not guilty, the current 65 felony charges include sixteen counts of using a weapon of mass destruction, interstate transportation of an explosive device, conveying a threat in interstate commerce, illegal mailing of explosives with intent to kill or injure, and another count of using an explosive to commit a felony.
From Aventura, Florida, the bodybuilding dancer most recently worked as a pizza delivery driver and apparently lived in a white van with stickers denouncing Democrats and praising Donald Trump.
In January 2019, the explosion of two bombs inside a church in the Philippines showed just how catastrophic such an attack can be.