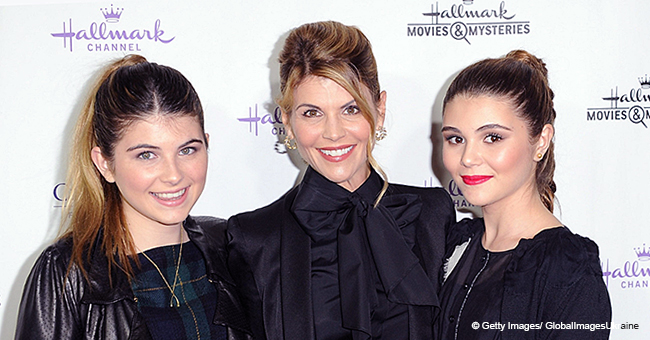 Lori Loughlin's Daughter Reportedly Feels Parents 'Ruined Everything' by Making Her Go to College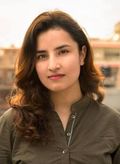 Olivia Jade, who did not want to attend college in the first place, is now "angry" that she had to be a part of the college scam scandal because of her parents.
According to a source, Olivia Jade feels like her parents ruined everything by pushing her to juggle college and her career. Her parents, Lori Loughlin and Mossimo Giannulli, were arrested for allegedly paying $500,000 to guarantee their daughters' admission to USC and making it appear that both their daughters had been rowers.
Loughlin and her husband along with 48 other people were indicted as a part of the nationwide college admission bribery scandal. Olivia and her sister Isabella Rose dropped out of USC following the revelation.
Social media star Olivia might not have wanted to attend college, but her sister Isabella is upset over losing the chance to finish her education in USC. According to the source, Bella was "far more invested in college and would have loved to have completed USC."
After the scandal, the two girls are not talking about future plans, a source revealed.
"They don't plan to return to USC. Right now, they are just focused on getting through this ordeal."
The sisters are more focused on "what's next for their parents" rather than their future plans.
"They are living in the moment and that's all they can do right now. For them, this is all still a nightmare."
Ever since the news broke out, Olivia's career has taken a hit. She has lost thousands of fans from her Instagram account and Youtube channel and even lost a business tie-up with Sephora.
Olivia reportedly feels she has worked very hard to get different work deals and everything is "just gone" after the news broke out.
"She thought she knew what the future had in store for her, and it all just crumbled," the source added.
Loughlin and her fashion designer husband Giannuli were released for a $1 million bond each and have not entered pleas. Loughlin's attorney has not made any comments regarding the case.
Please fill in your e-mail so we can share with you our top stories!