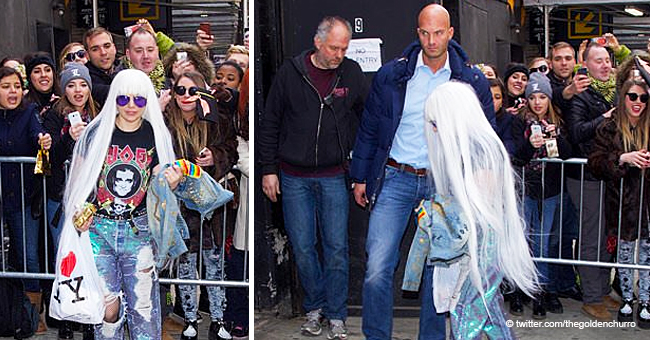 Puzzled Fans Cannot Believe Lady Gaga's Height Because of a Bizzare Photo Next to a Bodyguard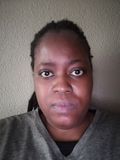 Lady Gaga fans are in disbelief about how short the star is. A picture taken in 2016 revealed how tiny the star was compared to her bodyguard who towered over her.
A fan posted on a Lady Gaga blog where he contemplated her height.
A user named Alien Tulip started the thread writing "Even without the bodyguard, most of the fans back there would still be taller and shes [sic] wearing creepers." The image showed Lady Gaga walking into a building while her bodyguard accompanied her.
The picture showed how short the star was. Alien Tulip wrote, "I know she's 5'1" but I remember the book from her friend "Rivington Was Ours" and it was stated that she is actually 4'11.""
The internet user further wrote:
"Honestly I think its [sic] not impossible that she's smaller than 5'1". My friend and I have seen Gaga 2 feet away. My friend is 5'1" the same height as Gaga but she was taller than Gaga who is "5'1" and even wore heels."
He ended his post by adding:
"I read somewhere that ONE of the most commons lies people tell are their height. Not saying she's lying about her height but I wouldn't be surprised."
Other followers joined in by adding their own opinions and images that showed how short the singer was. Most of the time Lady Gaga uses massive platform heels to heighten herself.
Last year, she claimed: "I recently found out I'm five-foot-three and three quarters." The star normally towers over her fans by wearing platforms.
However, a 2013 image of the musician was dwarfed by one of her little monsters in Canada. At the time, the star was pictured heading to rehearsal.
She stopped outside her hotel for a few minutes to greet her fans and took a number of images with them. Lady Gaga was photographed posing with a male fan dressed in a floral jacket and wearing a plastic tiara.
Please fill in your e-mail so we can share with you our top stories!