Diana Ross Comes to Michael Jackson's Defense Following Sexual Abuse Accusations
Diana Ross, one of the most recognizable voices in the music industry, has recently come to public to ask people to stop bashing Michael Jackson "in the name of love."
On Saturday, March 24, 2019, the singer took to her official Twitter account to say that she believed Jackson was still an incredible force to her and to many others.
The short but clear message came after Wade Robson and James Safechuck's statements in HBO's controversial documentary "Leaving Neverland."
This is what's on my heart this morning. I believe and trust that Michael Jackson was and is A magnificent incredible force to me and to many others.
STOP IN THE NAME OF LOVE

— Ms. Ross (@DianaRoss) March 23, 2019
THE STORY TOLD BY THE VICTIMS
The documentary has only been out a few weeks but it has managed to convince several people, even fans, that the late King of Pop was reportedly guilty of molesting at least two children.
"He started telling me, 'If anybody finds out, we'll both go to jail.'"
According to Robson and Safechuck, who were seven and ten years old at the time, the singer groomed them, as well as their families, and played the role of a paternal figure for several years.
DENYING EVERYTHING
In the documentary, the victims shared that Jackson sexually abused them several times throughout those years and that they previously denied being molested in fear of what Jackson would do.
Robson and Safechuck denied being abused in 1993, when Jordan Chandler accused the singer of molesting him, and in 2005, following Gavin Arvizo's accusations.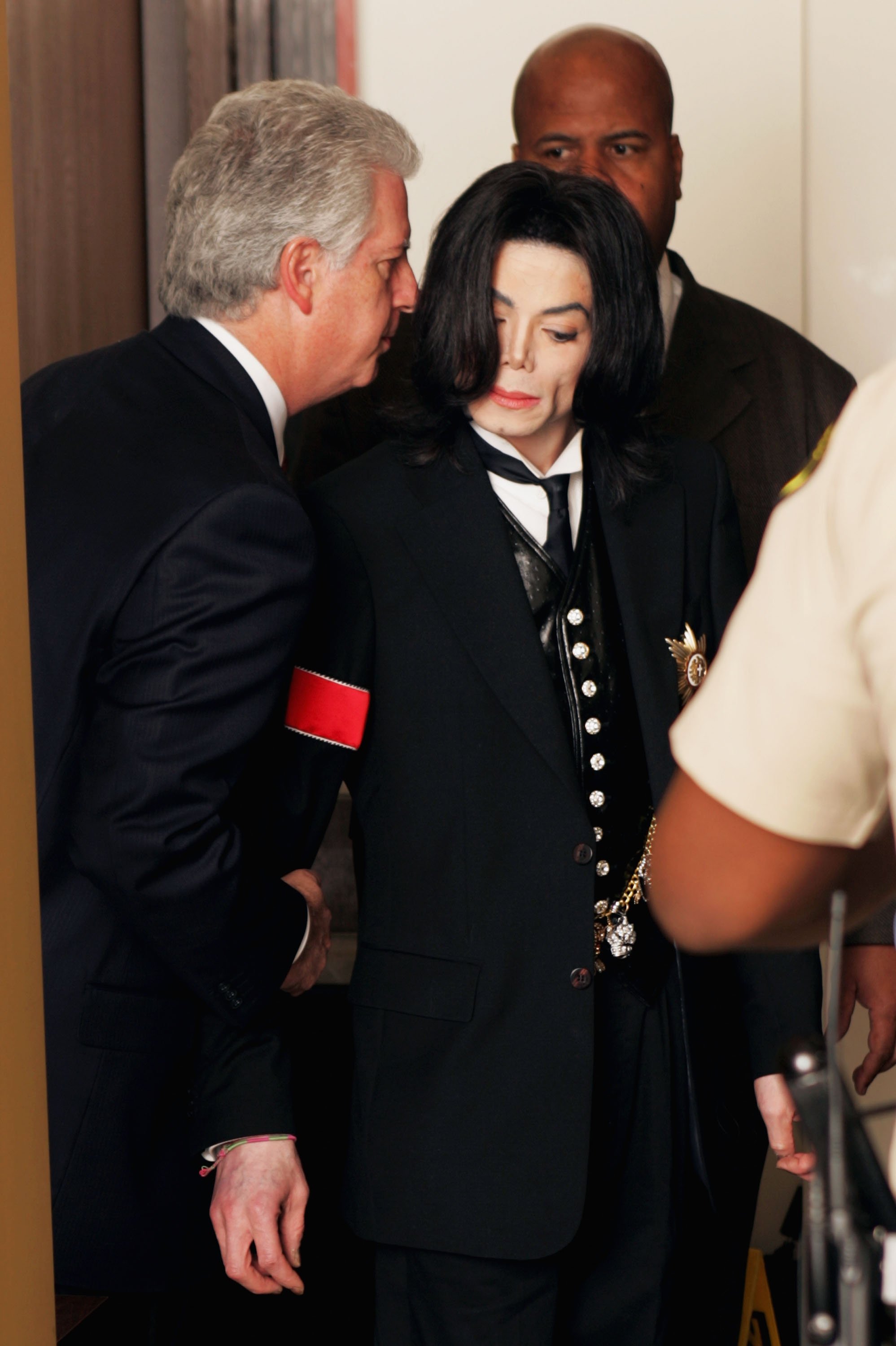 "Michael's training of me to testify began the first night that he began abusing me. He started telling me, 'If anybody finds out, we'll both go to jail.'"
Wade Robson, "CBS This Morning," February 27, 2019
STREISAND'S CONTROVERSIAL WORDS
But although Ross seems to believe that her good friend was innocent, the same can't be said about Barbra Streisand, who recently suffered a lot of backlash after a controversial interview with The Times of London.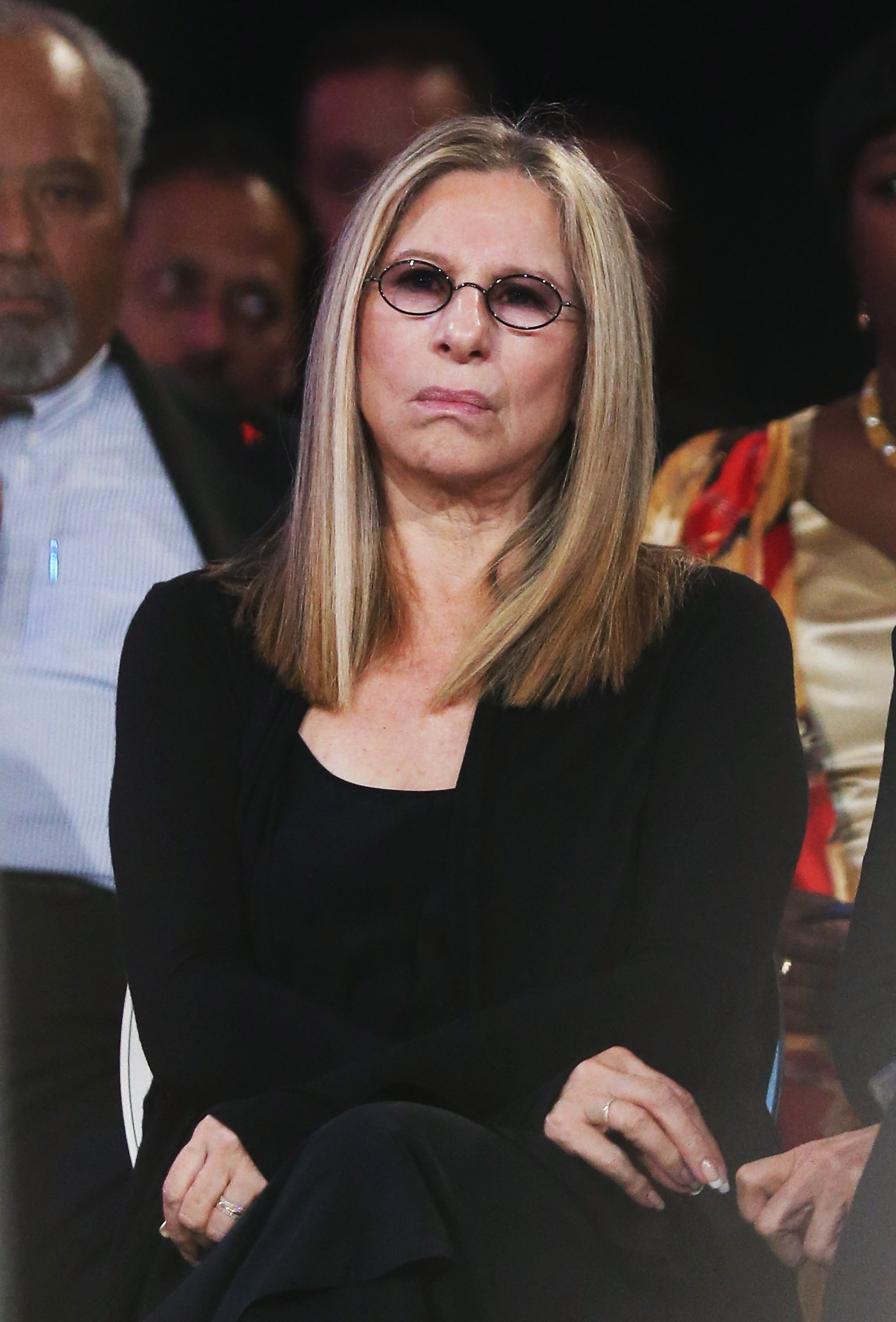 Streisand said that she believed Robson and Safechuck, but although they were molested, they were also thrilled for being at Neverland with the one and only Michael Jackson.
The 76-year-old then stated that, in the end, the two victims managed to get married and have children, so being sexually abused by the King of Pop "didn't kill them."
Streisand later took to her Instagram page to apologize for her words, claiming that she didn't mean to dismiss the trauma experienced by the victims in any way.