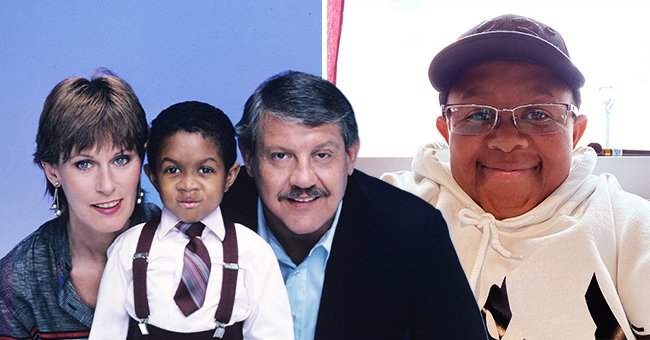 instagram.com/iamemmanuellewis | Getty Images
Remember Emmanuel Lewis Who Starred in 'Webster'? He's Now 50 and Has His Own Record Label

Emmanuel Lewis rose to fame on "Webster," and years after appearing on the hit '80s show, fans continue to love the 50-year-old.
It's been more than three decades since Emmanuel Lewis lit up the small screen as the title character in the '80s show "Webster." In the show, he played a young boy adopted by an NFL pro and his wife after losing his parents.
The show's storyline mostly revolved around his character, and his performance earned him four Young Artist of the Year awards. Loved by his fans, he also won three People's Choice Awards.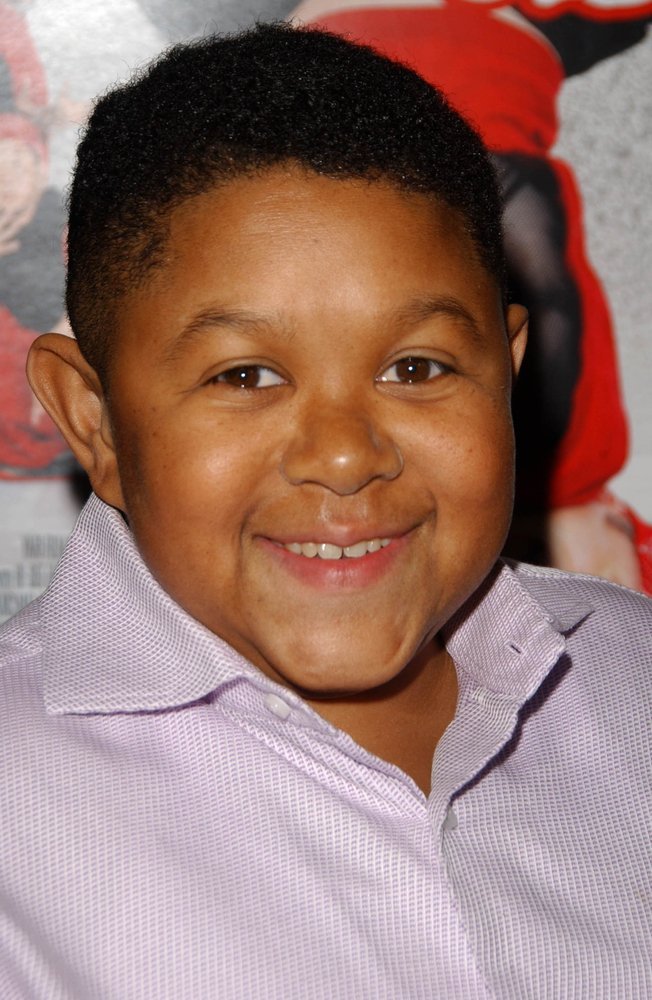 Emmanuel Lewis at the Los Angeles Party for "Kickin' It Old Skool" at the Music Box in Hollywood on April 25, 2007. | Source: Shutterstock
HIS TIME ON "WEBSTER"
Lewis was 12 when he played the role, and he was tiny for his age. The actor stopped growing at 40 inches, but his stunted growth is not attributed to any health condition.
A couple of years later, he decided to attend Clark Atlanta University for college. He stretched his studies from 1989 to 1997, pursuing a degree in theater arts.
HIS ACTING CAREER
After the hit show ended, Lewis appeared on other TV shows like "Family Matters," "Moesha," and "Malcolm & Eddie." In 2003, he starred in the first season of "The Surreal Life."
Ten years after "The Surreal Life," Lewis started his own record label, "Flex Floss Entertainment," which kept him busy. As he is based in Georgia, the label is located in Fayetteville.
HIS OTHER VENTURES
Aside from his acting career, he also pursued a singing career in Japan. He released two singles, "Love is DANDAN" and "City Connection," the latter making it to the second spot on the country's Oricon chart.
Nowadays, the 50-year-old actor is still open to any acting opportunities. However, these have been scarce for him, given his height and his appearance. Despite his age, he still looks like a young boy.
HIS 50TH BIRTHDAY
Lewis celebrated his 50th birthday last March, sharing an update with his fans on Instagram. His page has over 27,000 followers, a lot of them continuing to interact with the actor on every post.
On his birthday, he shared three photos from his celebration. The first photo showed him wearing a white hoodie and a black cap. He was wearing eyeglasses and showed his youthful visage.
In the caption of his post, he revealed that he had a birthday brunch with his family at the Atlanta Breakfast Club. He went on to greet Bow Wow, his fellow musician who shares the same birthday.
Please fill in your e-mail so we can share with you our top stories!