Rita Hayworth's Daughter Spoke about Actress' Last Days and Her Battle with Alzheimer's
Rita Hayworth who would have turned a hundred last October, passed away at the age of sixty-eight while battling Alzheimer's Disease.
The fiery-haired mother-of-two Rita Hayworth died at her New York City apartment in 1987. She had had a fantastic run in the Hollywood limelight until Alzheimer's Disease forced her to make an abrupt exit.
HOLLYWOOD AND PRINCESSHOOD
Princess Yasmin Aga Khan, daughter of Hayworth and Prince Aly Khan, remembers her childhood fondly. When the couple divorced messily in 1953, they appear to have remained friendly and co-parented her to some extent. 
Khan describes her living arrangement as "normal." Her mother made her clean her room and pick up her clothes. They spent a lot of quality time together, on the golf course and tennis courts.
Hayworth also took Khan to the set on filming days where she met the likes of Frank Sinatra and John Wayne.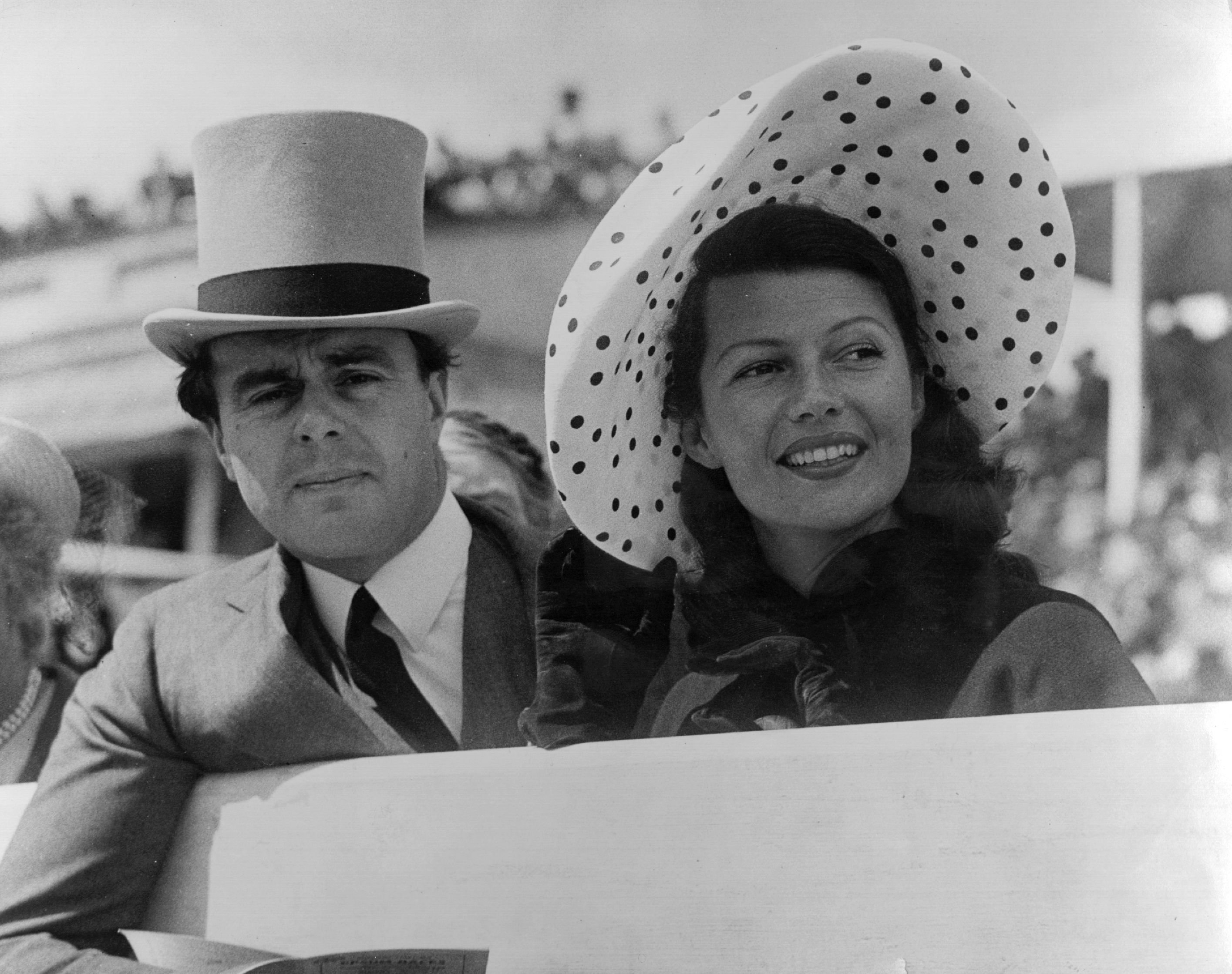 EARLY ONSET DEMENTIA
It was a huge shock to Khan, while in high school when she began to notice her mother's dementia.
"Repetition, a bit of paranoia, hearing things that weren't there. And then hitting the panic button for the police. It started slowly back then. And that would be in the '60s."
Khan was at boarding school in Massachusetts at the time. Her mother was in her early fifties and still filming in Hollywood. Hayworth continued to exhibit odd patterns while Khan attended college in Vermont.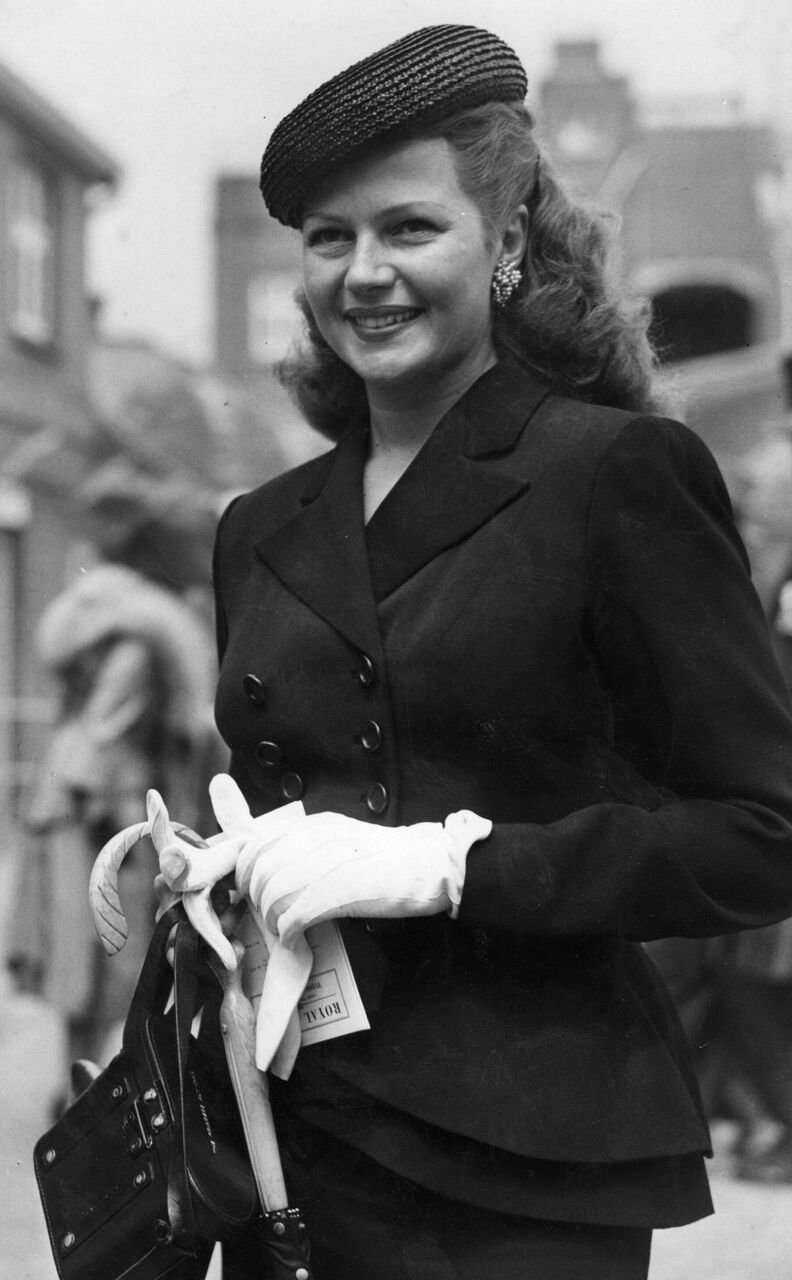 ALCOHOLISM AND ALZHEIMER'S
Hayworth's 1971 stage career was short-lived due to not being able to remember her lines. Things started going downhill quickly.
Khan has since founded the annual Rita Hayworth Gala through the Alzheimer's Association in order to keep her mother's legacy alive.
In 1976, the press described her as "drunk, agitated and confused" while disembarking from a plane and her alcoholic fits of rage were well known to all.
By 1980, Rita Hayworth was declared legally unable to care for herself by the courts and Khan stepped in as her mother's conservator. She finally received a diagnosis the same year.
LIVING WITH ALZHEIMER'S
Bringing her mother to New York City, Khan and Hayworth lived next door to each other and relied on nursing care for help.
"It was something natural," she said. "She was so sweet and loving. My motherly instincts just took over. It was a natural thing for me to help her and go through this with her."
LEGACY
Khan has since founded the annual Rita Hayworth Gala through the Alzheimer's Association in order to keep her mother's legacy alive.
She raises funds to support studying the disease in the hope of finding a cure someday and to raise awareness to help people receive an early diagnosis and treatment. 
"By the time she was diagnosed, she really wasn't totally aware. But it was difficult. … She would look at me and say, 'Who are you?' That was heartbreaking. … She would get angry for no reason. And belligerent. Not all people with dementia get that way, but she did. … I had to regulate her medication as she became more aggressive. … And just the basics of eventually trying to get her in the shower. It was very painful."