2-Year-Old Girl Is Fighting for Her Life after Being Shot While Playing in a Backyard
A random bullet sent Ariel Salaices, a two-year-old girl, into a coma after it hit her at the back of her head while she was playing in the backyard with her brothers.
Ariel Salaices lives in Tennessee with her parents and siblings; she was playing on her playset with her brothers when a stray bullet hit her after it was deflected off a metal post.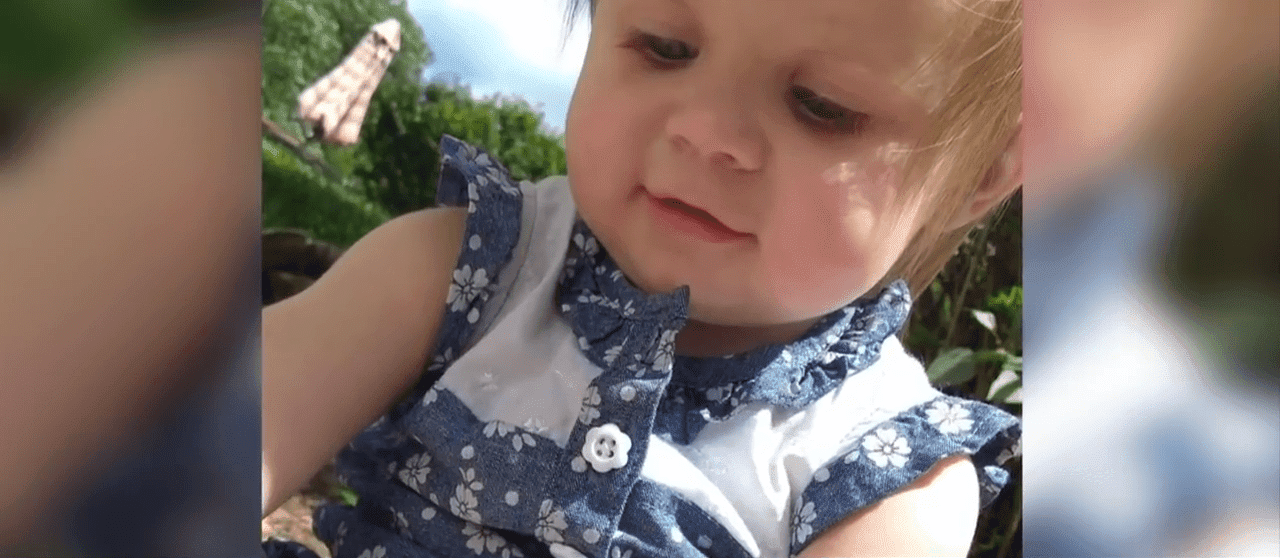 After witnessing the dire incident, one of her brothers ran as fast as he could while screaming for help. The toddler struggled to walk towards the stairs from the backyard (where the dreadful event happened) but collapsed shortly after in front of her father and brothers.
"If it weren't for him and my husband, she probably won't have had a chance,"
Christina (mother) said as she appreciated the effort of her son and husband.
The unconscious young girl was rushed to Johnson City Medical Center for treatment and was later transported to the East Tennessee Children's Hospital in Knoxville to continue her medical assessment.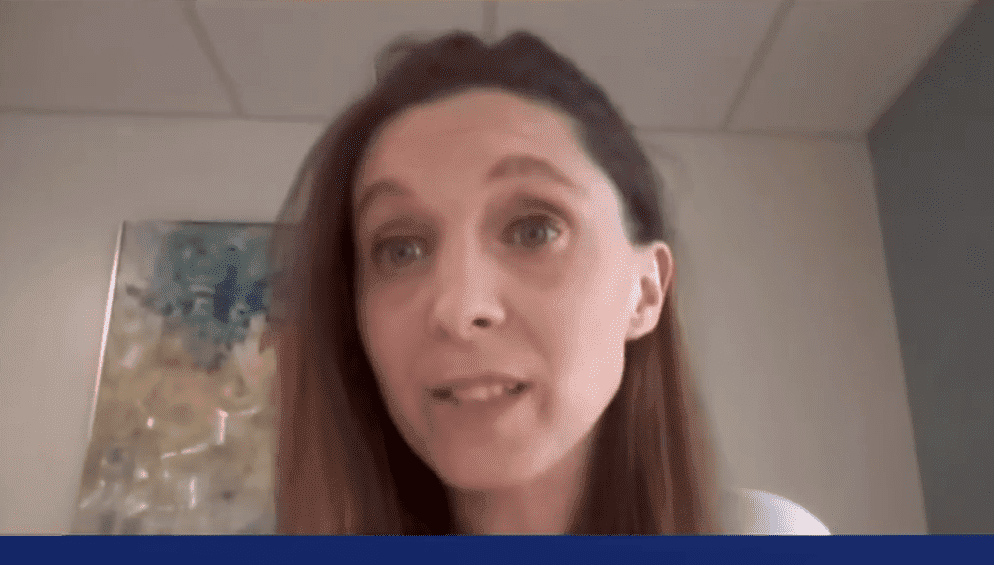 Ariel is presently on life support and her family lodged into the Ronald McDonald house, not far from the hospital, so as to keep a close eye on her.
The victim's aunt, Stephanie Brown set up a "GoFundMe" account a while after the event had taken place. The account's goal was reached swiftly since the news of the incident.
On the page, Stephanie described what happened to loved ones and well-wishers. She revealed that the bullet fractured Ariel's skull and damaged an artery causing her to have a stroke. Stephanie further explained that:
"She has no function or blood flow to the trauma area,"
The local Police have swept the area and are currently searching for the person that shot the gun. The officers of the law have urged the public to reach out to them if any information should come up.
Something similar happened months ago in Utah, where a stray bullet killed Zackary Kempke instantly. The teenager sat in the back-seat of his family's car when he was struck dead by the lethal object. Upon investigation, the County Sheriff (Dale Stacey) found out that the bullet came from another family that was target-shooting several meters away.
Another similar event occurred in August 2018, when an 8-year-old girl, Heydi Rivas was hit by a stray bullet while she was in the car with her father. The gunshot was as a result of a fight between two unknown groups.
Child shot and killed in the 7900 block of 103rd Street.

NEW PHOTOS: These vehicles were in the parking lot during the shooting. We need to make contact with these vehicle owners. If you have information call #JSO at 904-630-0500 or email JSOCrimeTips@jaxsheriff.org. pic.twitter.com/4vu59iCW75

— Jax Sheriff's Office (@JSOPIO) August 12, 2018
 Ariel's family believes that she'll survive this tragic event.
"She has already proved she's so strong and we have many plans for that little girl"
Her family confidently remarked on her "GoFundMe" page.