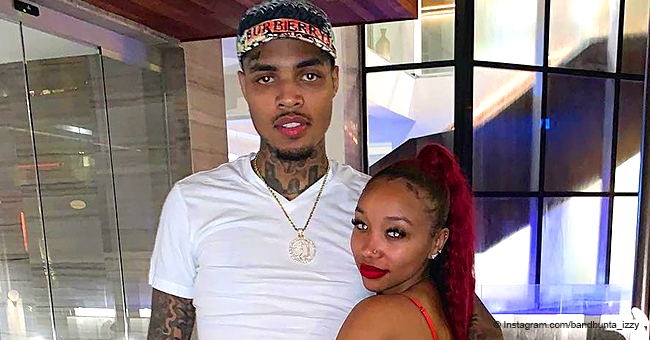 Cardi B under Fire after Confessing She Drugged & Robbed Men during Her Stripper Days
The hashtag "#SurvivingCardiB" is now being used online to expose the rapper's alleged past that had her drugging and robbing her men clients when she worked as a stripper.
People on the internet are now trying to go after Cardi B after she revealed on her Instagram Live that she used to drug and rob men when she was still a stripper. In her passionate speech, she said:
"I had to go strip, I had to go, 'Oh yeah, you want to [have sex with] me? Yeah, yeah, yeah, let's go back to this hotel,' and I drugged [men] up, and I robbed them. That's what I used to do."
Because of this revelation, people began using the hashtag #SurvivingCardiB, referencing the title of the controversial docu-series "Surviving R. Kelly," which accuses R. Kelly of committing sexual abuse on teenagers and adults.
CARDI CONTINUES TO IGNORE HER HATERS
Now that people are fully aware of what she did during her time as a stripper, they are now wondering why she is not getting as much attention for admitting such crimes just because she is a woman.
While she clearly sees her haters, she decided to just let them be and go on a Twitter detox for a couple of days.
When she won the "Hip-Hop Artist of the Year" trophy in the 2019 iHeart Music Radio Awards, she decided to thank her haters for where she is now.
"You know, I gotta thank my haters, you know what I'm saying. Ya'll be saying mean things and y'all be thinking those mean things is gonna discourage me, but that just makes me go harder because if everybody gives compliments, I get comfortable. So I go harder. Thank you!"
Now that she's facing more backlash for what she's said about her past, she is expected to do the same thing - stay quiet and work harder. It is unclear, however, until what extent her critics will persecute her after revealing that she did such crimes in the past.
Please fill in your e-mail so we can share with you our top stories!