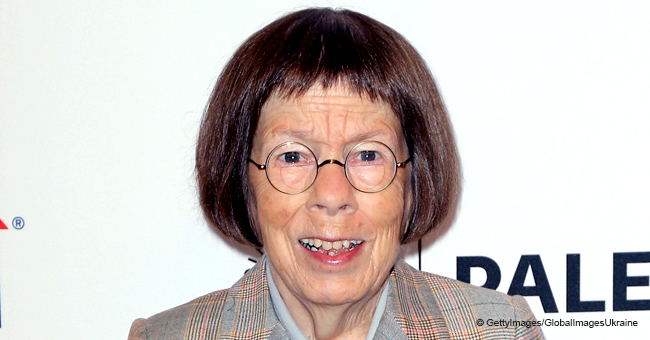 Did You Know That NCIS: LA's Linda Hunt Has a Wife? They've Been Together for 32 Years
The popular actress, Linda Hunt, is not only excellent at portraying her movie roles, but has also managed to be with her partner for over three decades. Their love has blossomed, and although her better half is a woman, named Karen Klinea, the pair seem to be happy together.
Their love was officially sealed in 2008 when they both decided to get married. The pair's relationship dates as far back as 1987, and their passion seems to have waxed stronger. Linda has kept her marriage away from the media, and she resides with her lover in an old Hollywood area.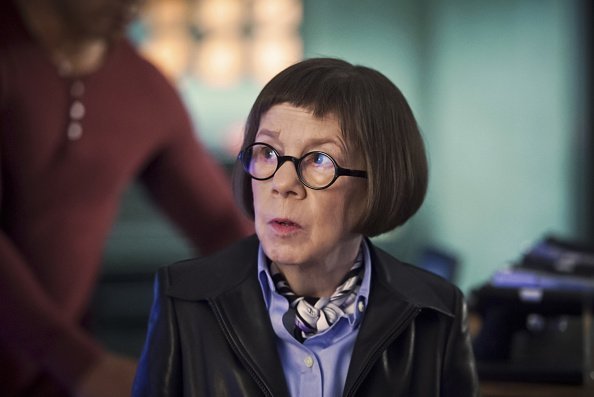 Linda Hunt on set of NCIS LA. | Photo: Getty Images
She stated that she derives so much comfort in her home and that she has also made the atmosphere conducive for her pets, and friends. Karen who is a psychotherapist, also worked hand in hand with her to give their home a hospitable look. Linda claimed:
"This house has whimsy and a special kind of elegance. It's welcoming".
Both women mostly sit for a prolonged period and enjoy each other's embrace. They share a sense of genuineness in their love, as they cannot get enough of each other even when they are in the open.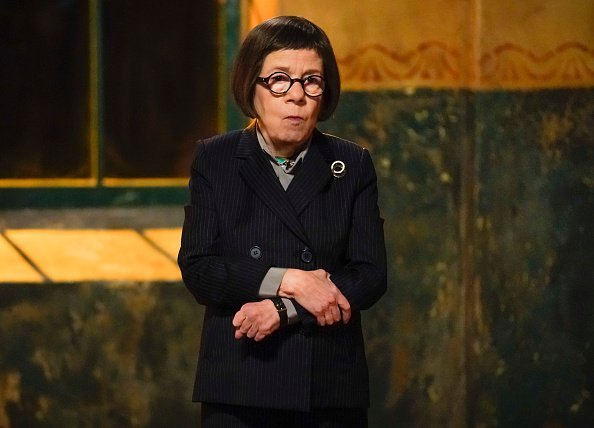 Linda Hunt on set of NCIS LA. | Photo: Getty Images
As one of Hollywood's famous LGBT couple, they have been able to show that true love is real and that it does not just exist in movies.
The talented veteran actress is famous for her character in the 1980's film, "Popeye." She is also renowned for playing the role of a man in "The Year Of Living Dangerously," which earned her an Oscar.
The 72-year-old has a condition known as hypopituitary dwarfism, and this has affected her growth, but it has not posed a threat to her relationship in any way, as both parties have continued to advance in their love.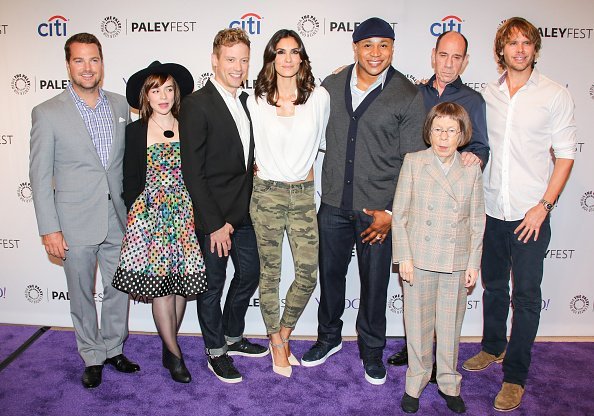 NCIS LA cast in Beverly Hills, California. | Photo: Getty Images.
The NCIS: Los Angeles star claims she loves her partner so much, and jokingly said that she forgives her for being younger. In the details obtained by "FastTheLatestNews," on YouTube, Linda said:
" Karen's six years younger, but I forgive her daily."
Despite their bond, both women happen to be childless but live conveniently with their two dogs. Nothing poses a threat to her, not even her height.
The 4 feet 9-inch actress had always wanted to go into acting, according to her:
" For me to want to be an actor was an improbable idea. I wasn't beautiful or pretty in a conventional way. I wasn't an ingénue at 22. But I was always certain of it and certain of its power…"
She takes her craft quite seriously that her role as "Hetty Lange" in the NCIS series has made the character, a favorite of the writer.
Please fill in your e-mail so we can share with you our top stories!