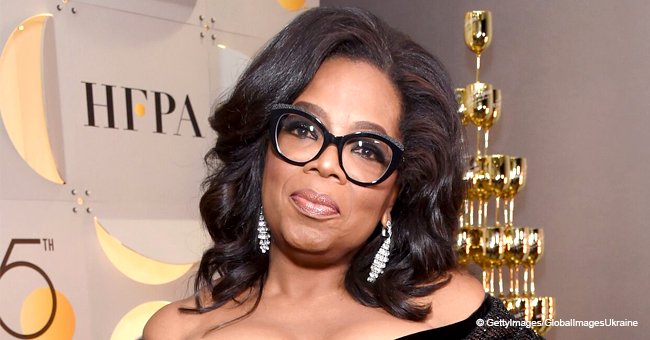 65-Year-Old Oprah Winfrey Reveals TV Bosses Told Her She Was a 'Terrible' News Reporter in 1978
The popular talk show host, Oprah Winfrey disclosed to the public that her former TV superiors once labeled her a "terrible" news anchor.
The sixty-five-year-old media personality is one public figure that was fortunate enough to find her calling when she was in her early twenties. She explained in her recent book, "The Path Made Clear," that it wasn't always rosy for her.
"I was terrible. I knew it. My bosses knew it and certainly made no secret of their feelings."
"They told me I was the wrong color, the wrong size and that I showed too much emotion," she stated.
She also explained how she felt uncomfortable in her skin due to the remarks that were hurled at her by her TV bosses and how she used a "pretend anchor" voice on air.
It wasn't long before Oprah's Boss fired her from her job as an evening reporter at Baltimore's WJZ-TV. As one door was slammed in young Oprah's face, another door opened and led her to a career that changed her life entirely.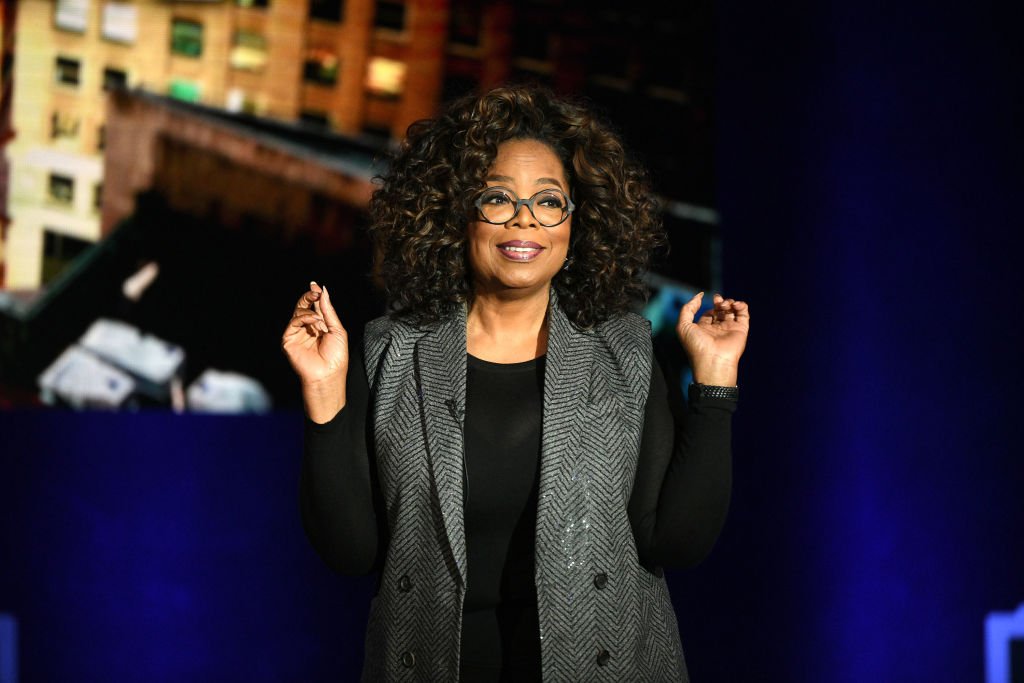 Oprah Winfrey speaks onstage during Oprah's SuperSoul Conversations | Photo: Bryan Bedder/Getty Images
Her new employers at the time gave her a day-time TV show which assisted her in embarking on her success-filled occupation.
"… After one day on this local talk show I was energized in a way that fuelled every cell of my being,"
Oprah said, describing how she felt when she found her calling.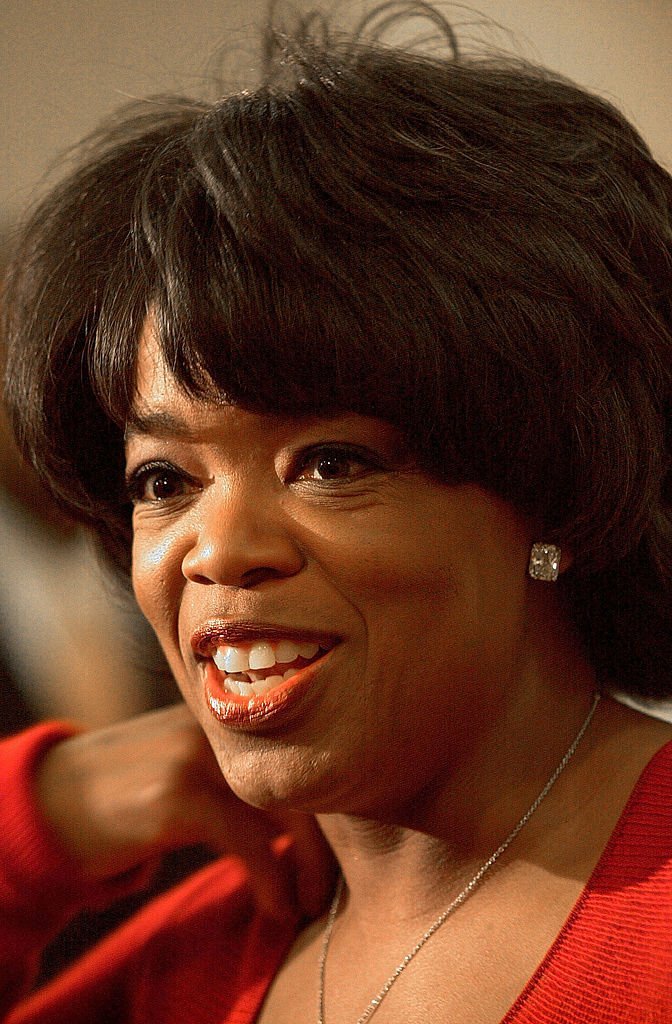 Oprah Winfrey Honored By Association Of American Publishers | Photo: Stefan Zaklin/Getty Images
By 2003, she became North America's first black billionaire, and since then, Oprah has received awards from various organizations, and she is one of the most influential and recognized women in the world.
Although Oprah ended her famous talk show (The Oprah Winfrey Show) back in 2011 after twenty-five seasons, she still inspires people when she attends interviews, through her books and so on.
One of her most recent projects includes collaboration between the media celebrity and Apple. Apple unveiled its new Apple TV+ feature as they plan to place the notable Oprah back in the "interviewer's chair," and distribute these discussions to their users.
The famous TV lady announced the release of the documentary, "Toxic Labor" which is about the impact of workplace harassment and multi-part series on mental health and what she calls "the most stimulating book club on the planet," where she will interview various authors and Apple users will have access to those conversations.
Please fill in your e-mail so we can share with you our top stories!