Oprah Winfrey reportedly buys 43-acre Orcas Island estate for over $8M
The billiionaire talk show host acquires a new investment and it's a beautiful island home to add to her extensive portfolio of properties. 
Oprah Winfrey is one more property richer today and she didn't even need to set foot on the prime land to decide to purchase it.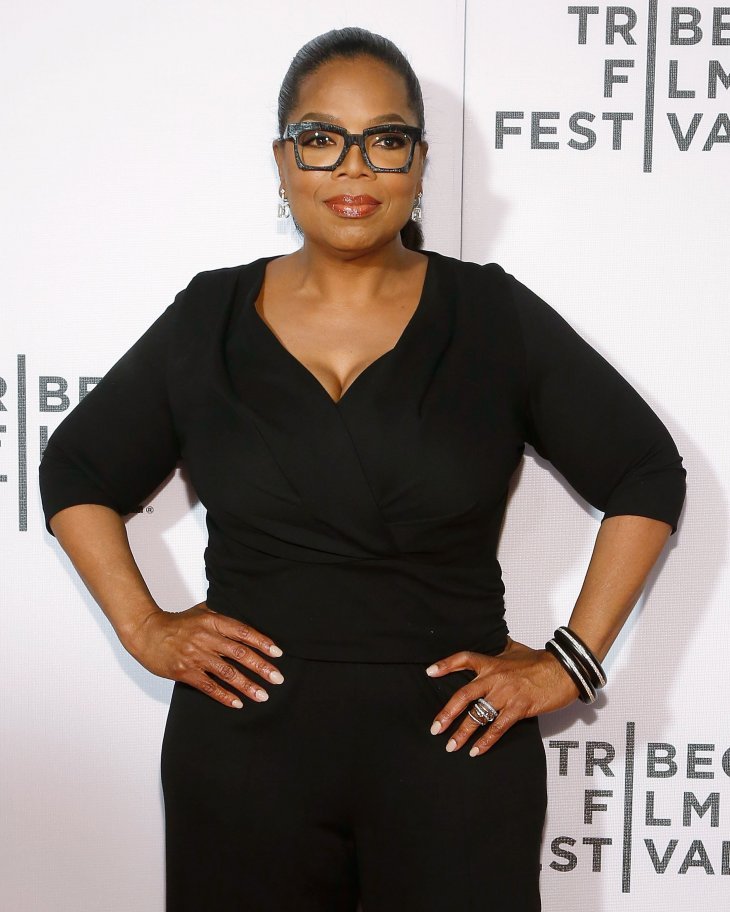 According to the latest report by TMZ, the entertainment mogul has acquired a 43-acre estate on Orcas Island which is located in an inlet north of Seattle. The Pacific Northwest abode reportedly cost a whopping $8.275 million and the 64-year-old didn't even need to personally see it to buy it.  According to a statement from Winfrey's Harpo Inc., she bought the property as a passive investment which may mean she doesn't intend to live there.  
The estate known as Madroneagle boasts of a main house, a guest house, a glass-enclosed gazebo, a barn, a workshop, a sauna and a craft shed. The 3-story main house has four bedrooms and three bathrooms while the guest house also has the same number of bedrooms and bathrooms except in a smaller scale. 
The rustic home built in 2007 will be another addition to the influential celebrity's list of properties that include her current residence, a 42-acre estate in Montecito, California purchased in 2001 at an estimated $50 million which is also close to another property she owns, a 23-acre equestrian ranch known as Seamair Farm. In 2015, she acquired a high-tech ski house in Telluride, Colorado shelling out $13.7 million for it. A year earlier, she also bought a 66-acre tract of land nearby for $10.85 million. To nurture her passion for growing her own produce, she also presides over a 1,000-acre farm in Maui, Hawaii.