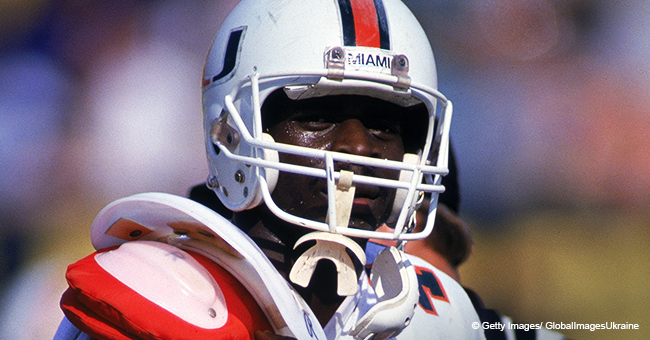 NFL Legend Michael Irvin Asks for Prayers after Being Tested for Throat Cancer

Dallas Cowboys legend Michael Irvin recently underwent a biopsy to test for throat cancer and asked fans for their support while he waits for the results.
The Pro Football Hall of Fame wide receiver was as loud and dominating on the field as he was off and as a commentator since his retirement, always one of the loudest voices in the room.
But when the 53-year-old NFL Network analyst lost his voice for almost two months after he cheered for the Cowboys after they beat the Saints last season, Michael knew something was wrong.
He lost his father to throat cancer when he was only 51 years old, so he decided to get himself checked out and "some of the best throat doctors thought it to be wise to take a deeper look."
Michael spent Sunday and Monday at Ronald Reagan Hospital in Los Angeles for further testing including a throat biopsy and decided to ask fans for their prayers in a heartfelt post on Instagram.
To the opinionated footballer, getting out of Ft. Lauderdale's ghetto where he grew up required one to overcome fear, a gift that probably served him the best on the football field, but his father's death from throat cancer haunted him all his life.
Having to face the possibility of going through the same fate as his father has him terrified and he asks for all the support he can get.
"My Faith tells me whenever you face great fear you go to your greatness power. Mine is God. I am asking all who will. Could you please send up a prayer to help my family and I deal with whatever the results may be? Thanks for your thoughts and prayers in advance," Michael wrote.
Since most of the throat cancer symptoms are not specific to cancer, doctors eliminate other possibilities before they specifically test for the disease. If cancerous cells are found, doctors will distinguish between the type of cancer, based on where it originated.
Throat cancer is typically broken down into six specific cancer locations and named accordingly, nasopharyngeal cancer which begins in the part of the throat just behind the nose. When found in the throat behind the mouth and tonsils, it's referred to as Oropharyngeal cancer.
Hypopharyngeal cancer starts just above the esophagus and windpipe, while Glottic cancer begins in the vocal cords and can further be divided into supraglottic cancer in the top part of the larynx and epiglottis. Subglottic cancer affects the lower part of the voice box and the vocal cords.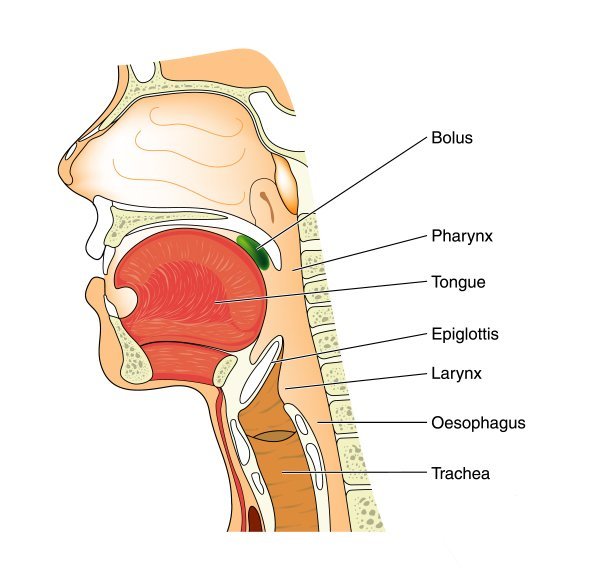 Anatomy of the nose and throat. | Source: Shutterstock
Treatment options depend on the type and stage of cancer and include radiation therapy, surgery, chemotherapy, and targeted drug therapy.
Recently, Val Kilmer made a rare appearance in public after he got declared cancer-free following his two year battle with throat cancer.
Please fill in your e-mail so we can share with you our top stories!