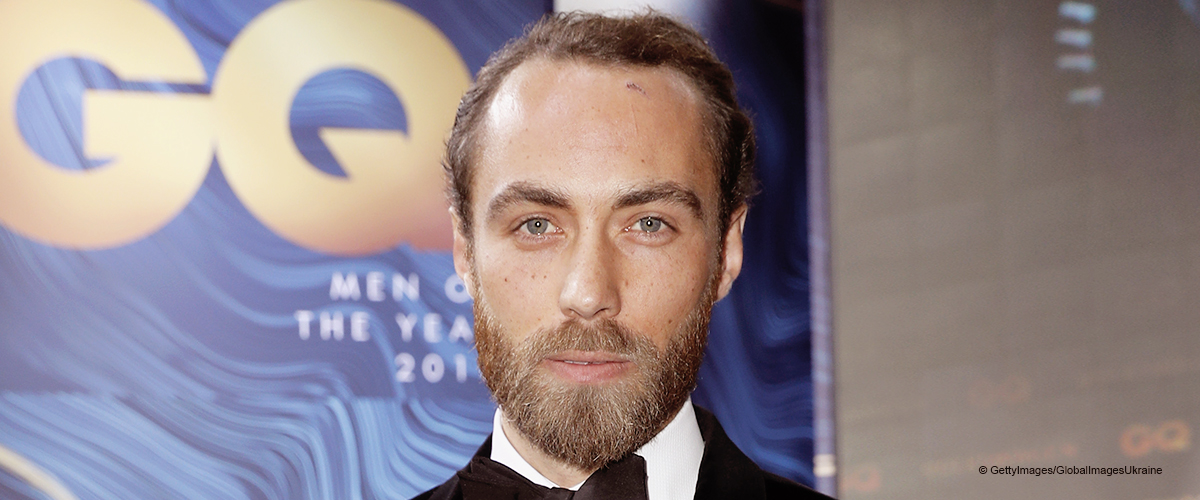 Kate Middleton's Brother Who Battles with Depression Made an Unexpected Visit to Buckingham Palace

Most people are well aware of who Kate Middleton is, but very few are familiar with her brother, James Middleton, who recently took a trip to Buckingham Palace.
On Tuesday, March 26, 2019, the 31-year-old took to his Instagram account to share a very sweet photo of his dog Mabel watching the Queen's horses strolling down The Mall.
It has been reported that James has been on Instagram since 2013, but only made his profile public fairly recently, giving people the opportunity to know what he is all about.
A MAN OF PASSIONS
According to the pictures found on his social media page, James appears to be quite the animal lover as he posted several photos of himself with his dogs, along with a lamb and some birds.
He also seems to be someone who just loves to be outdoors considering the numerous snaps of his adventures in the snow, the mountains and even in the open sea.
Aside from going out with his friends, James enjoys spending time with his family, even if it means joining his sister Pippa Middleton on a Race Across America challenge.
BATTLING DEPRESSION
Unfortunately, like millions of people across the globe, James struggles with clinical depression, which he has opened up about, as well as experiencing loneliness.
Fortunately, the 31-year-old counts with the love and support of his family, including Kate. In return, James has decided to help her by asking for donations to Heads Together, the mental health cause founded by Kate, Prince William and Prince Harry.
ALWAYS WILLING TO HELP
The trio is quite famous for their charity work and they all work very hard to make sure that the organizations they support have the means to help those in need.
The Royals take their jobs very seriously, so much that they even miss important events just to support the causes they believe in. Prince William, for example, missed the last Royal Ascot to attend Liverpool's Business Fest.
There, the Prince delivered a passionate speech about how it is crucial for charities to partner with business so they can grow, make progress and help even more people.
Please fill in your e-mail so we can share with you our top stories!