Regina King Reveals Why She Was Pissed with Ex-Husband & Her Dying Dad Who Was Seriously Ill
Regina King is undoubtedly a force to reckoned with in Hollywood today, but like every other human, she has had her fair share of challenges. King once opened up about how she dealt with anger toward her dying father and ex-husband.
Many may not know that King's acting career took off when she was 14 and played the role of Brenda Jenkins on the television series "227," but long before then, she's had to deal with heartbreak and pain.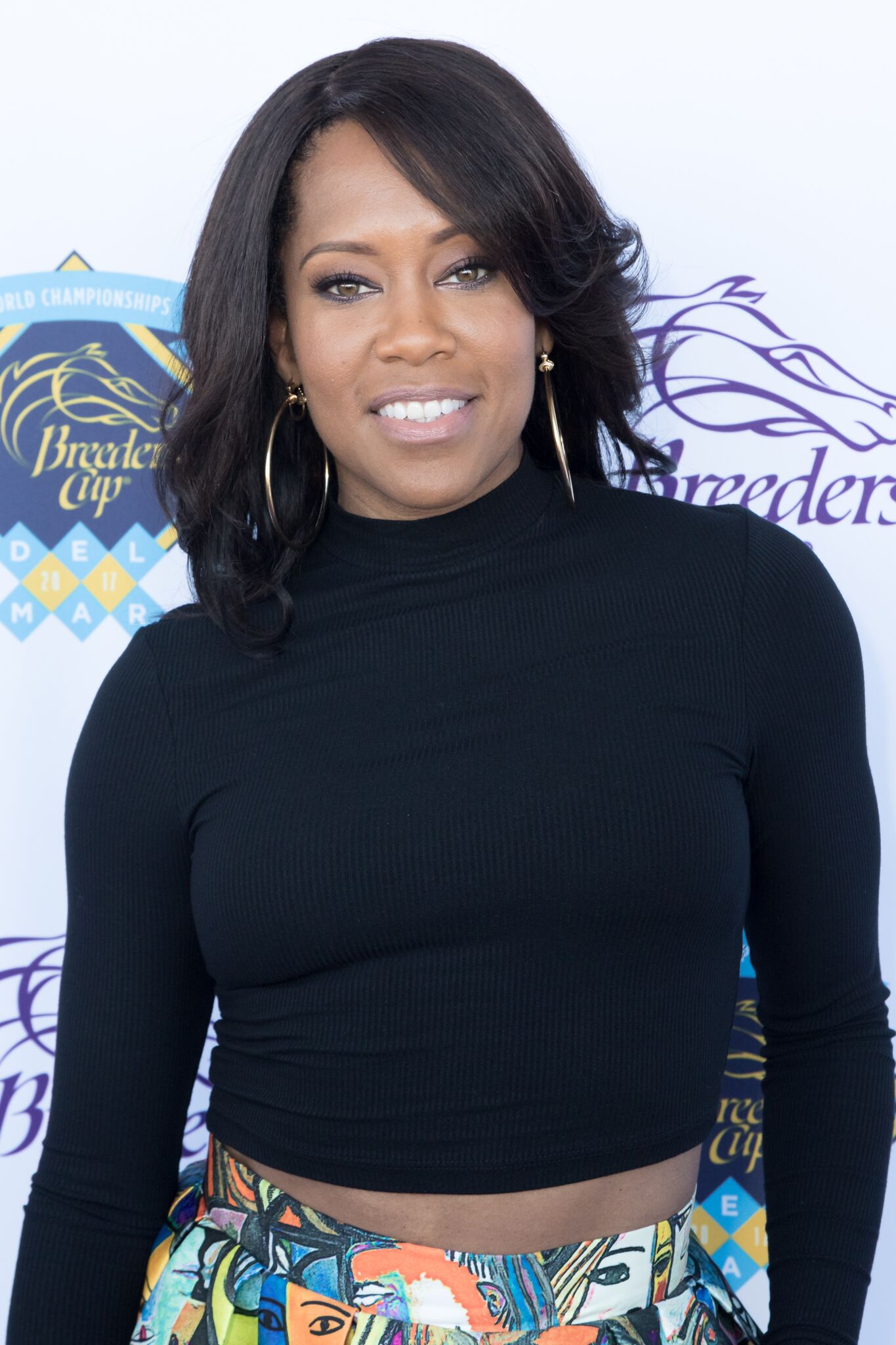 AN ABSENT FATHER
In a personal essay for the 2017 book, "He Never Came Home: Interviews, Stories, and Essays from Daughters on Life Without Their Fathers," the "Southland" actress painted a vivid picture of her parents' marriage troubles and how they affected her.
"I was only eight when my parents got divorced, but I don't remember their split being such a surprise," she wrote. "I never knew what went wrong, but after seven years, their relationship had reached a level where they were constantly arguing."
King added:
"I was more disappointed and even more hurt when my father seemed to just drift out of our lives. I only realized much later that the divorce really had little to do with that. It had more to do with who he was as a man."
BATTLING RESENTMENT
The Oscar-winning actress further credited her older "227" co-star Hal Williams for being the father figure she so desperately sought. Williams let her "talk about teenage stuff and just be, which was something I no longer did with my dad."
Years later, however, when her father was battling Parkinson's disease and living with his fourth wife, it was King who would come to his rescue.
"There were times when I thought, 'You weren't there for me for so long and now I've got to take care of you?'"
MARRIAGE TURBULENCE
During that time, King had her husband, Ian Alexander, who she married in 1997, to lean on. The couple earlier welcomed their son, Ian Jr., in January of 1996, but sadly, nine years after their nuptials, the marriage unraveled.
"Just as I'd watched my parents arguing and fighting, my son (pictured above with Regina) watched his parents arguing and fighting," King revealed in "He Never Came Home."
REWRITING HISTORY FOR HER SON
Determined not to put Ian Jr. through the same thing she experienced, the "Seven Seconds" star put in all the work it took to restore friendship with her ex-husband and provide a loving atmosphere for their son.
Fortunately, it all ended well for King, and today, she's not only a formidable actress but also a director using her platform to increase representation for women in the industry.
CAREER WINS
2019 started on a high note for the three-time Emmy award-winner. In January, she took home a Golden Globe Award as best supporting actress for her role in the movie "If Beale Street Could Talk," and one month later she would clinch her first-ever Oscar for the same portrayal.
Probably reminiscing on all she'd been through to get to where she is today, King addressed her mom in an emotional Oscars acceptance speech.
"I'm an example of what it looks like when support and love is poured into someone," she said. "Mom, I love you so much. Thank you for teaching me that God is always leaning; always has been leaning, in my direction."