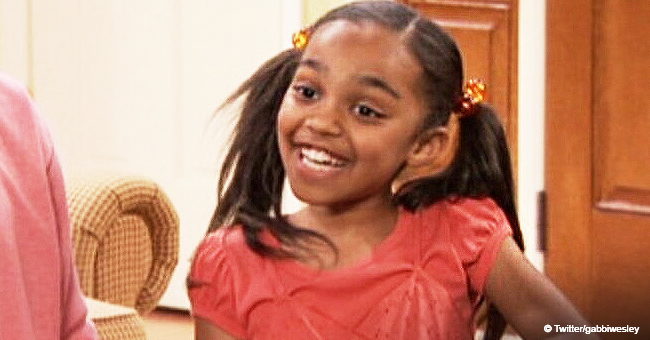 Remember Jazmine from 'House of Payne'? She's All Grown up & Has 2 Famous Look-Alike Sisters
The McClain family is blessed with three beautiful multi-talented girls and a boy. The three girls (Sierra, Lauryn, and China Anne) have lived most of their lives in the limelight and are showing no signs of slowing down as their talents keep blooming and putting the world in awe!
China Anne McClain, the talented actress that played the role "Jazmine" in the series "House of Payne," and her sisters, Sierra and Lauryn are all grown up.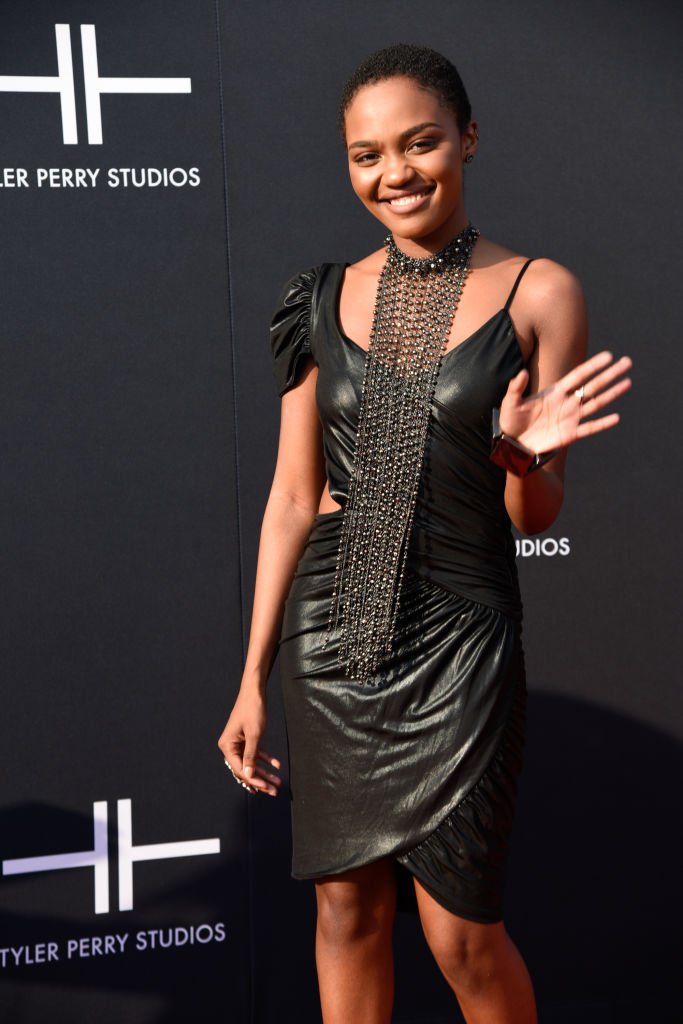 China Anne McClain on October 05, 2019 in Atlanta, Georgia | Source: Getty Images
China McClain's influences
The actress named her parents, Shontell McClain and Michael McClain as huge influences from the beginning of her life. China also named Michael Jackson, Rihanna, and Beyonce as some of the forces she looks up to.
Michael McClain, who is a music producer and engineer, understands the life of show-business. Although he works behind the scenes; he has always supported his children's musical and acting careers.
Sierra McClain's career
Sierra, the oldest of the lot, has portrayed Nessa in the famous TV show "Empire." The talented actress has been able to perfectly blend her musical expertise with her acting to follow the theme of the series. This is no surprise to fans of the show as Sierra grew up in the industry.
Since she appeared in her first movie, the young star has been rising in fame, experience and of course wealth. In an interview with Teen Vogue, Sierra shared details of her role in "Empire." The young actress spoke about how nervous she was at first and the support she received from her family and friends.
China McClain's career
China Anne, the youngest of the trio, has equally had interesting music and acting career. Her career began back in 2005 when she was only seven years old.
She started out acting as Alexis in "The Gospel" and has appeared in many other movies and TV shows like "Madea's Family Reunion," "Daddy's Little Girls," "A.N.T Farm," "Grownups" sequel and so on.
Lauryn McClain's career
Lauryn, the middle child, is also involved in all the fun of the industry. She, like her sister, also acted in "The Gospel" and "Daddy's Little Girls" before she went on to act as Emma in "BearCity 3."
Lauryn is also very close to her sisters, especially China. A few months ago, Lauryn and her baby sister decided to get matching tattoos since they are often mistaken for twins.
The talented sisters have always been united. At the age of ten, Sierra formed a singing group with her sisters.
Two years later, they participated in their first major movie, Tyler Perry's "Daddy's Little Girls." They are clearly having a blast and are sure to shake the game up individually and as a group.
Please fill in your e-mail so we can share with you our top stories!