Kathie Lee Gifford Still Texts with Matt Lauer as She 'Believes in Redemption Because Jesus Did'
Kathie Lee Gifford was not ashamed to admit that she still speaks to disgraced former "Today" show co-host Matt Lauer. She said she believes in "redemption." 
Gifford, 65, spoke to PEOPLE about her relationship with Lauer who left the show amid a scandal in 2017. The long-running host allegedly committed sexual misconduct and was promptly fired from "Today." 
While Gifford did not excuse his actions, she instead pointed to her strong sense of friendship that accepts such misgivings. Others may not agree, but the tv personality was adamant.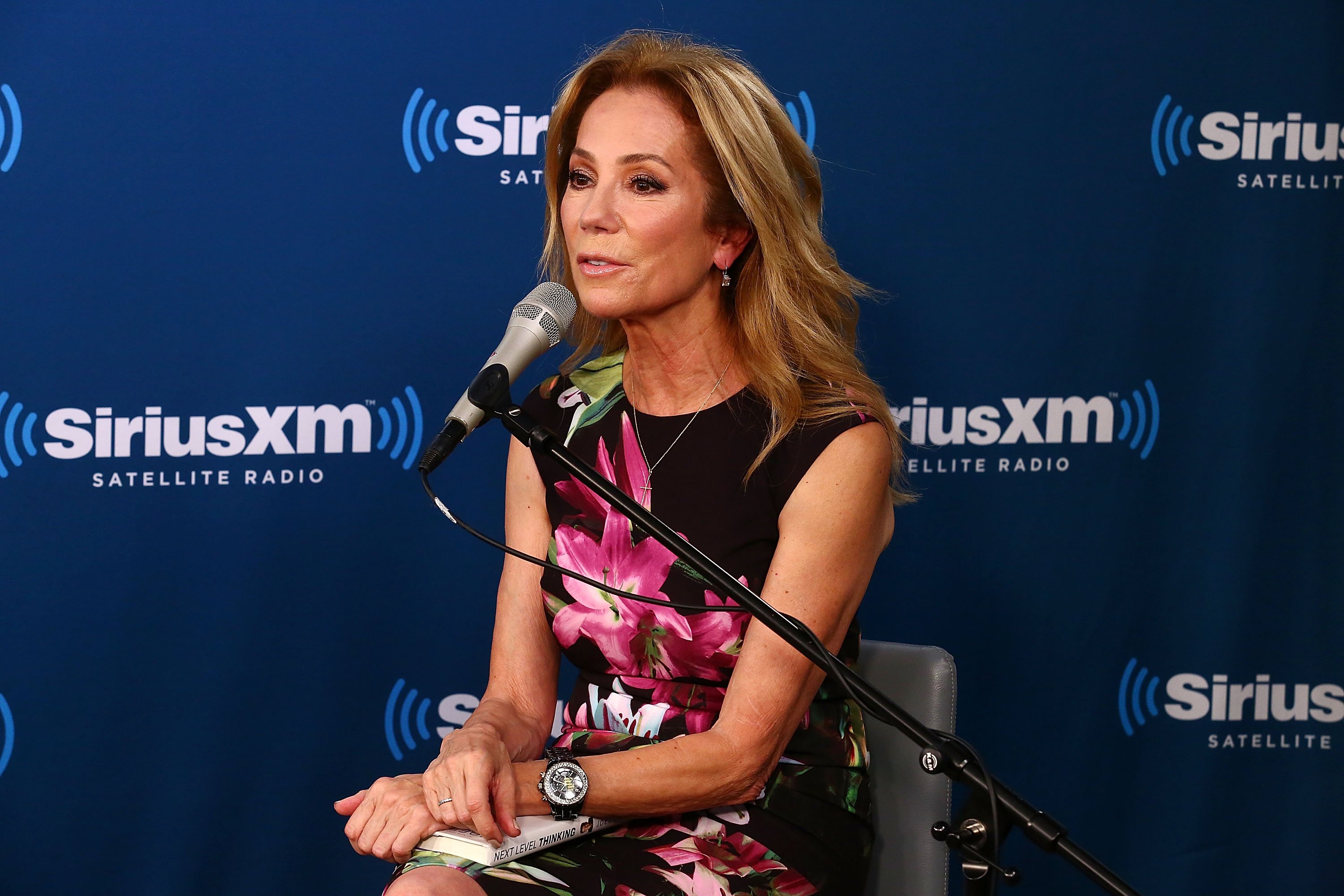 GIFFORD REFUSES TO END A FRIENDSHIP DESPITE HIS SHORTCOMINGS
She opened up about her communication with Lauer and how she prays for him: 
"I was texting him last week and praying for him this morning. That's what a friendship means to me. I've been through very, very hard times in my life and I saw my friends drop away because they weren't my friends. Times like that test the mettle of friendships. The Matt I love is the Matt I still do."
Unlike many, Gifford said she is willing to give someone a hundred chances, and it all stems from her faith in Jesus: 
"He made mistakes and he paid dearly for them. But I believe in second, third and 100 chances. I believe in redemption because Jesus did. And it's not for me to judge any choices he made. That's between him, his wife and his God. My job is to be his friend and be there for him. He's found out who his real friends are."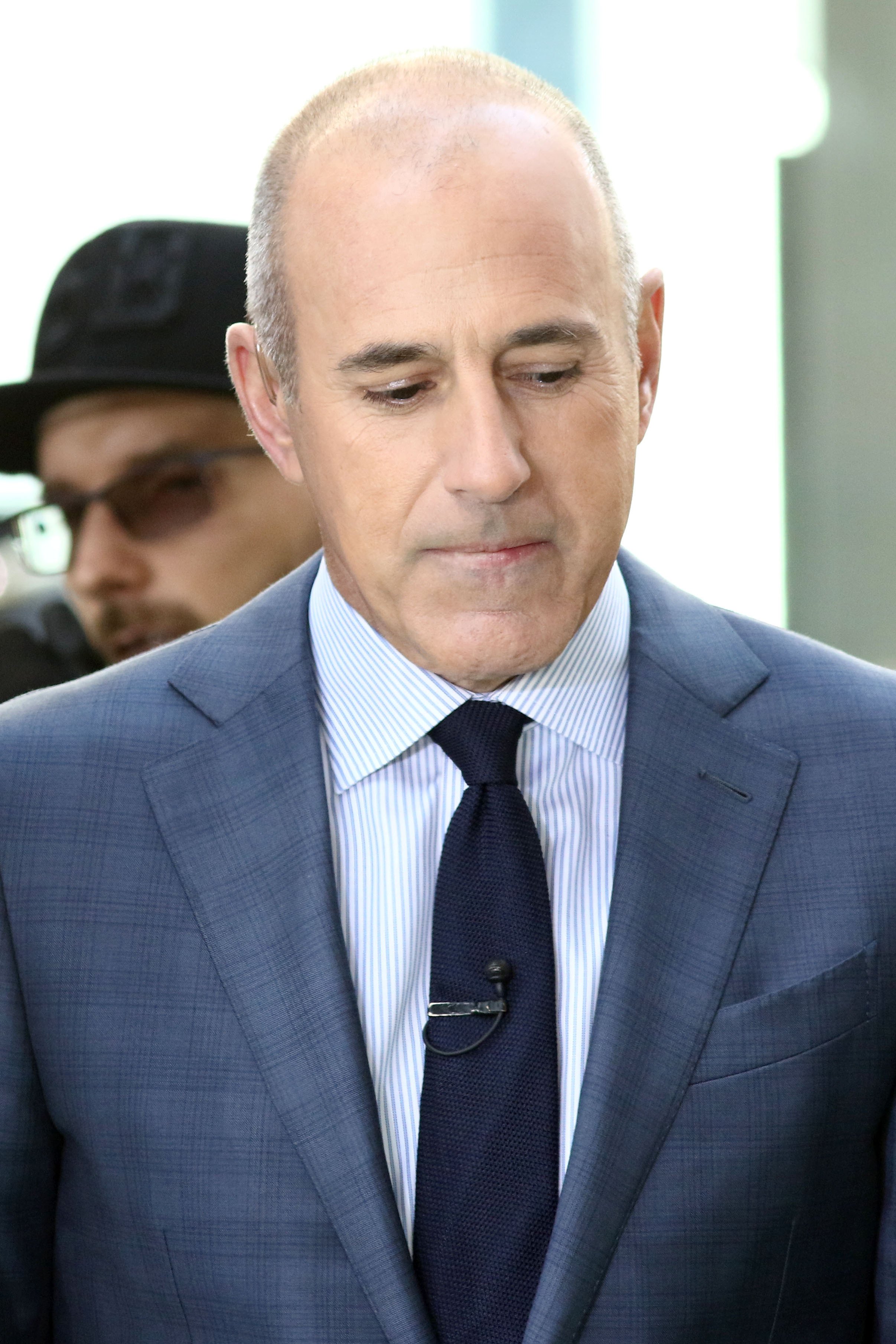 While Gifford chooses to remain by her friend's side, Lauer's wife Annette Roque is unwilling to keep their marriage alive. She and the 61-year-old are reportedly working on a $20 million divorce. 
GIFFORD WAS ALWAYS WILLING TO FORGIVE AND HELP WHERE SHE CAN
Gifford's words and actions have remained consistent since the onset of the allegations in 2017. Speaking on Today back then, she said: 
"I don't feel that Matt has betrayed us. I texted him this morning and I said, 'I adore you.' No one is perfect in this world. We need now is forgiveness and mercy for one another."
Lauer remains out of the spotlight since he fell from grace. Gifford is also departing from the "Today" stage as she moves on to other things. She was going to leave sooner, but Lauer's situation kept her in another year.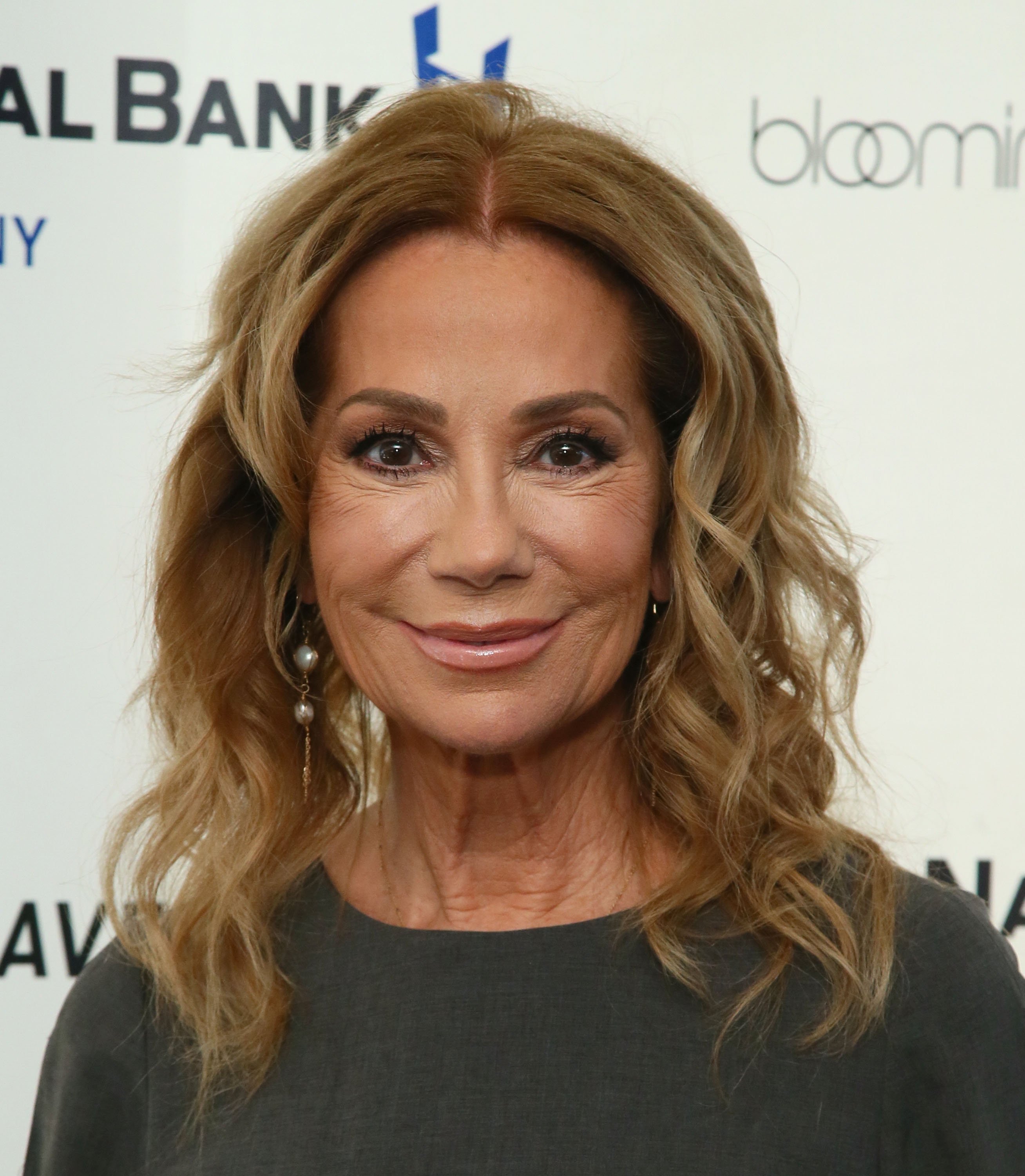 Gifford recalled: 
"The executive producer came to me and said, 'Kathie, because of what had happened with our friend Matt, would you mind staying? Reconsider, stay.' And so I said, 'you know what? Yes, of course, I will. I want to help you guys.'"
GIFFORD SHARED HER PRINCIPLE FOR THE "TODAY" SHOW
Earlier this month, Gifford shared enduring words of wisdom that have guided her on the "Today" show journey for the past 11 years. 
Speaking to co-host Hoda Kotb she said, "the (quote) I've been living by for about the past, I would say — since I got here — 11 years is 'My joy is non-negotiable.'"
She went on to discuss with Kotb, saying that she regretted every time she did compromise her joy and that the holy spirit is her name for her guide throughout life. 
A TEARFUL GOODBYE FROM GIFFORD
Gifford's on-air announcement that she was leaving brought Kotb to tears despite her already knowing. The duo had grown to become very close friends over the years. 
"It's bittersweet, as these things always are…"@kathielgifford announces she will be leaving TODAY on her 11th anniversary in April 2019. pic.twitter.com/YsHIq6c9ev

— TODAY (@TODAYshow) December 11, 2018
Jenna Bush Hager is set to take Gifford's place in early April. We look forward to seeing the bright personality in NBC's "Today." She certainly has a large pair of shoes to fill out.