Matthew McConaughey Says He Stopped Speaking English after He Accidently Smoked Marijuana
Weed can have many wild effects on someone who smokes it, especially if it is "Snoop Weed." Matthew McConaughey discovered in real terms the amazingly shocking effects of this brand of weed and what happened afterward is hilarious. 
In filming a scene for his new movie, "Beach Bum" which features Snoop Dogg, Matthew McConaughey got a 'weedy' shock when he accidentally puffed in a high dose of marijuana.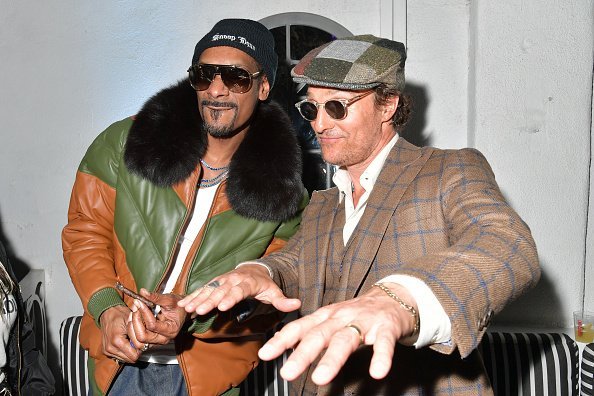 The star actor revealed this when he appeared with rapper Snoop Dogg for a joint interview in Jimmy Kimmel Live. His reaction after smoking it is hilarious, to say the least as he went on a 13-hour rap marathon.
Snoop Dogg, the mastermind of the weed prank said that when he got to the set of the scene, he noticed an array of fake and rolled up blunts and joints. He immediately told himself that those were not for him.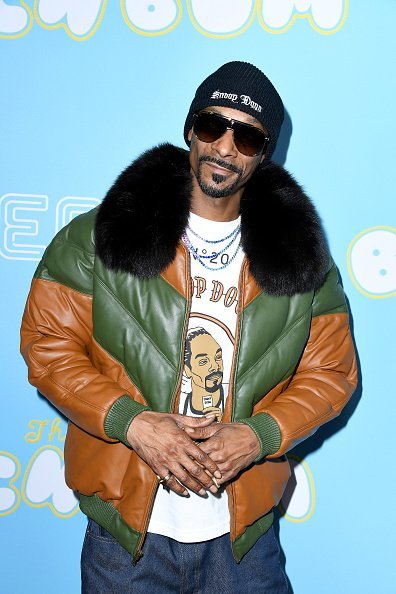 The fake blunts were meant for Matthew McConaughey, who said he told the prop guy at the venue of the scene and Snoop that those were his prop joints. They then began the scene, and the Oscar Award-winning actor revealed that he took a very long drag of what he assumed were the fake joints. 
After shooting, he begins to feel dizzy and lightheaded and wonders if it was the props he puffed. It is at this point that Snoop Dogg tells him that those were not Prop weed but "Snoop Weed."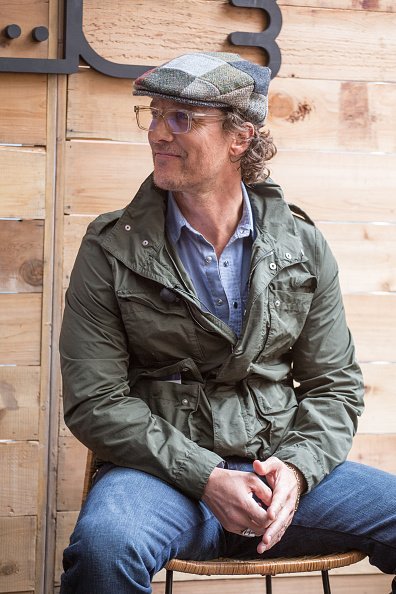 At this revelation, Matthew immediately knew he had a long night to go. He said he didn't speak any word of English afterward. The rapper, Snoop also said the actor went on to rap for thirteen straight hours, much to the amazement of many.
The rapper and actor have always been good friends, and Snoop Dogg echoed this by stating they are meant for each other.  Matthew took his role as "Moondog" in his new movie, "The Beach Bum To the Streets."
Matthew @McConaughey goes undercover as Moondog from #TheBeachBum in a new edition of #HighWitnessNews... https://t.co/j2lwMUWoSK

— Jimmy Kimmel (@jimmykimmel) March 29, 2019
The actor tried his hands on pranking pedestrians by telling them the hot dog which they bought from the supermarket has THC in it. Not everyone fell for his pranks though, but many did fall, and they are filmed in the Jimmy Kimmel Live show.
The prank is a way for Matthew to publicize his new movie and his friend and co-star gave him a helping hand in the movie, Snoop Dogg.