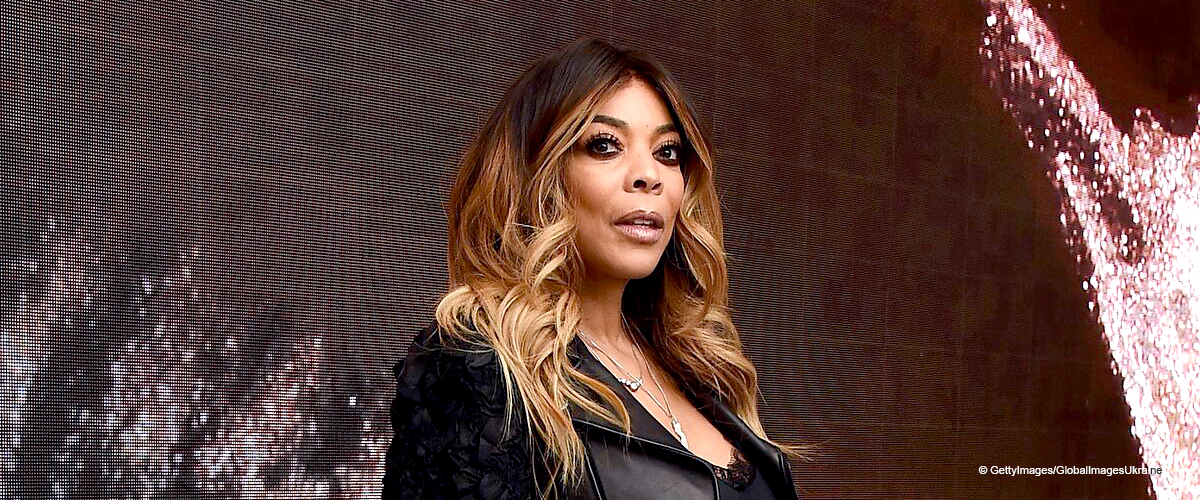 Wendy Williams Says She Feels 'Wonderful' as She's Caught on Video after Reported Hospitalization

Wendy Williams was recently approached by paparazzi who questioned her about her recent health scare, but the relevision host seemed to handle it quite well.
On Wednesday, March 27, 2019, the star was spotted leaving a Pilates studio in New York City wearing a cheetah-print coat and a pair of black leggings.
When asked how she was feeling, the star said she felt "wondeful" while showing the big rock on her finger. Williams then added that she was on her way to a book meeting.
WILLIAM'S REACTION THE CHEATING RUMORS
The reporters' question was connected to William's reported hospitalization after being found drunk following the news that her husband had welcomed a child with his alleged mistress.
According to an anonymous source cited by the Daily Mail, Williams left her show on Monday and checked herself out of a sober house in New York City, right before she was found inebriated.
THE TRIP TO THE HOSPITAL
At the hospital, Williams was reportedly given a banana bag, also known as a bag of IV fluids containing thiamine, folic acid, magnesium and sulfate, which is used to treat vitamin and electrolyte deficiencies.
The situation, however, didn't seem to affect the 54-year-old, who went right back to work the next day as if nothing had happened. In fact, she seemed to be quite energetic.
OPENING UP TO HER FANS ABOUT HER ADDICTION
The 54-year-old shocked many fans by revealing that she has been living in a sober house as a way to deal with her addiction, but the hospitalization might have been connected to a relapse.
The star said she felt "wondeful" while showing the big rock on her finger
"Only one person knows about this - not my parents, nobody. Nobody knew because I look so glamorous out here. After I finish my appointments, I am driven by my 24-hour sober coach back to a home that I live in the tri-state area with a bunch of smelly boys who have become my family."
Wendy Williams, "The Wendy Williams Show," March 19, 2019
Williams explained that she usually just talks to the other people at the house and reads, and when the clock hits 10 p.m., she goes to her room and stares at the ceiling until she falls asleep to start it all over again the next morning.
Please fill in your e-mail so we can share with you our top stories!