Federal Judge Overrules Trump and Restores Obama-Era Drilling Ban
A federal judge has recently overruled the President of the United States by restoring a drilling ban in the Arctic applied by Barack Obama during his presidency.
On Friday, March 29, 2019, Judge Sharon Gleason decided that Donald Trump exceeded his authority when he reversed bans on offshore drilling in several areas of the Arctic Ocean.
It has been reported that, although Presidents have the power to remove certain lands from developing, only through an act of Congress can that decision be reversed.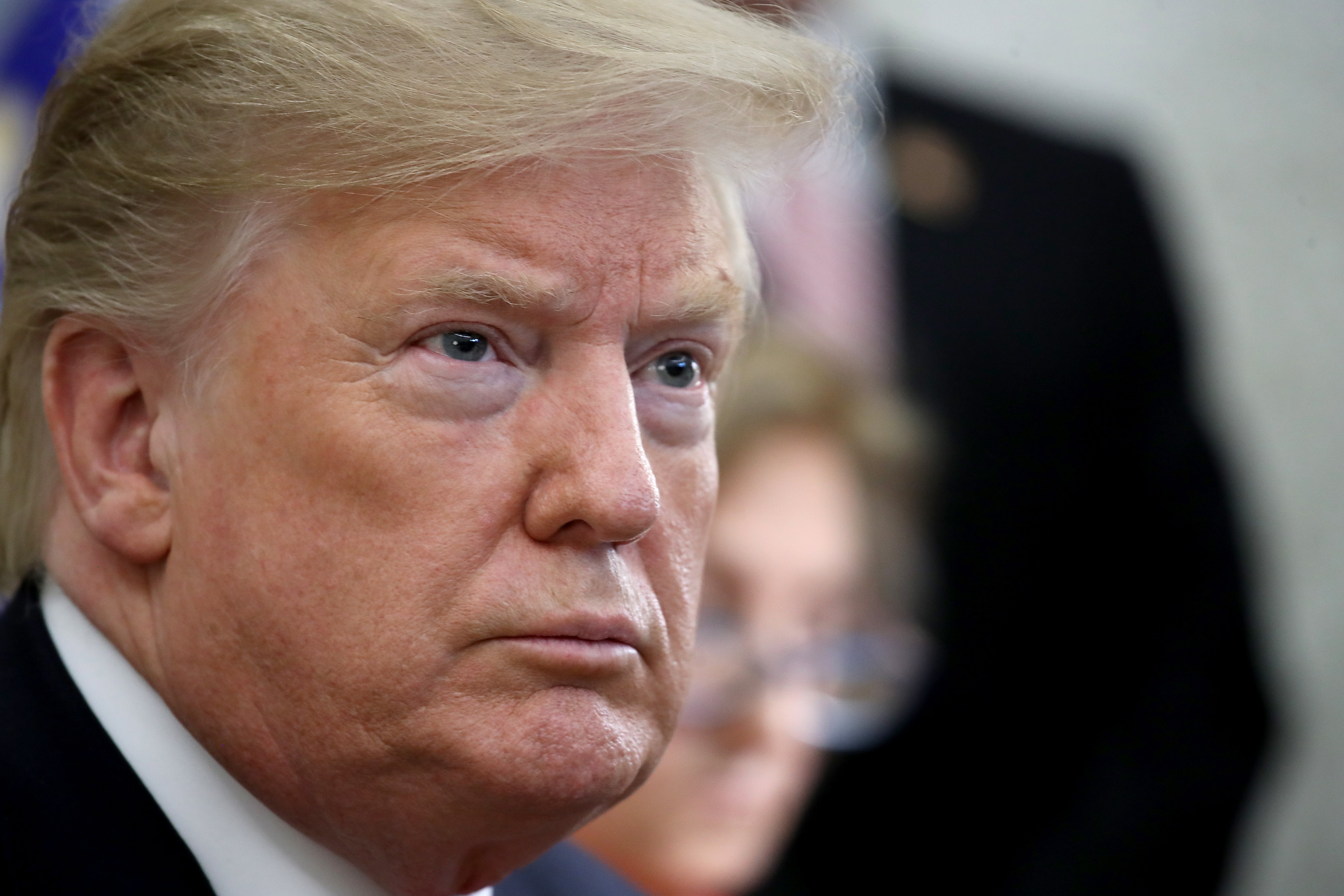 A WIN FOR THOSE WHO CARE ABOUT THE ENVIRONMENT
The decision was welcomed by Eric Grafe, an attorney with Earthjustice. Grafe was particularly happy about the fact that Judge Gleason proved Trump's power has its limitations.
"Shows that the president cannot just trample on the Constitution to do the bidding of his cronies in the fossil fuel industry at the expense of our oceans, wildlife and climate."
Eric Grafe, NBC News, March 30, 2019
Erik Grafe, a lead attorney with Earthjustice who helped argue the case, said it reaffirms that the U.S. is a "nation of laws." https://t.co/D9eFULkIF7

— Earthjustice (@Earthjustice) March 30, 2019
NOT EVERYONE WAS HAPPY ABOUT IT
However, the decision wasn't particularly popular with the American Petroleum Institute, which claimed the drilling would be able to bring supplies of affordable energy to consumers for decades.
Although Presidents have the power to remove certain lands from developing, only through an act of Congress can that decision be reversed
Not only that, but the API also argued that the development of such offshores resources could lead to the creation of thousands of jobs and the strengthening of America's security.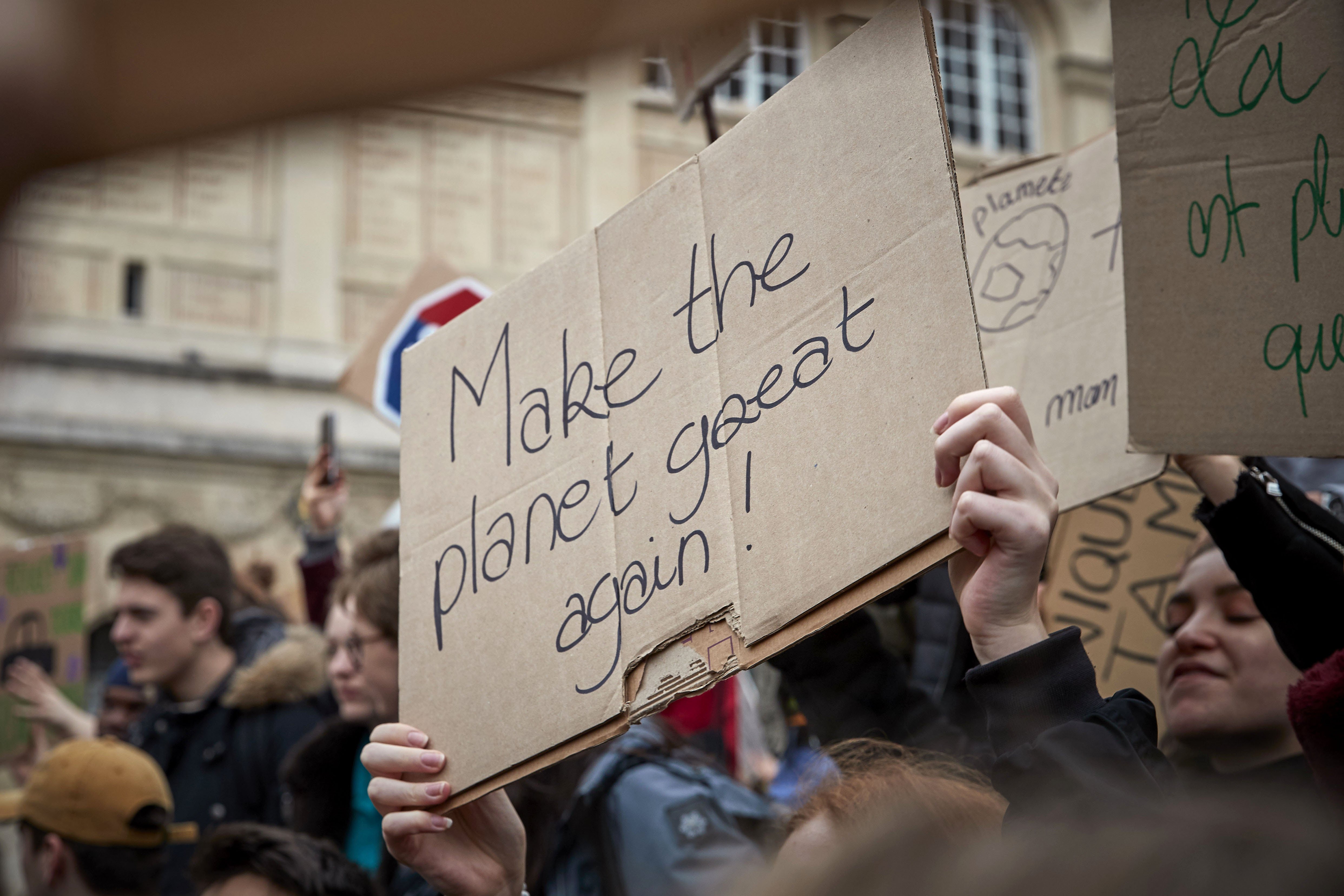 Former President Obama banned all exploration and drilling in the Arctic Ocean in order to protect, not only the environment but also the wildlife in the area.
Obama's plan was was to protect animals such as polar bears, seals, fish and walruses, as well as villagers from Alaska who depend on the animals to survive the rough weather conditions.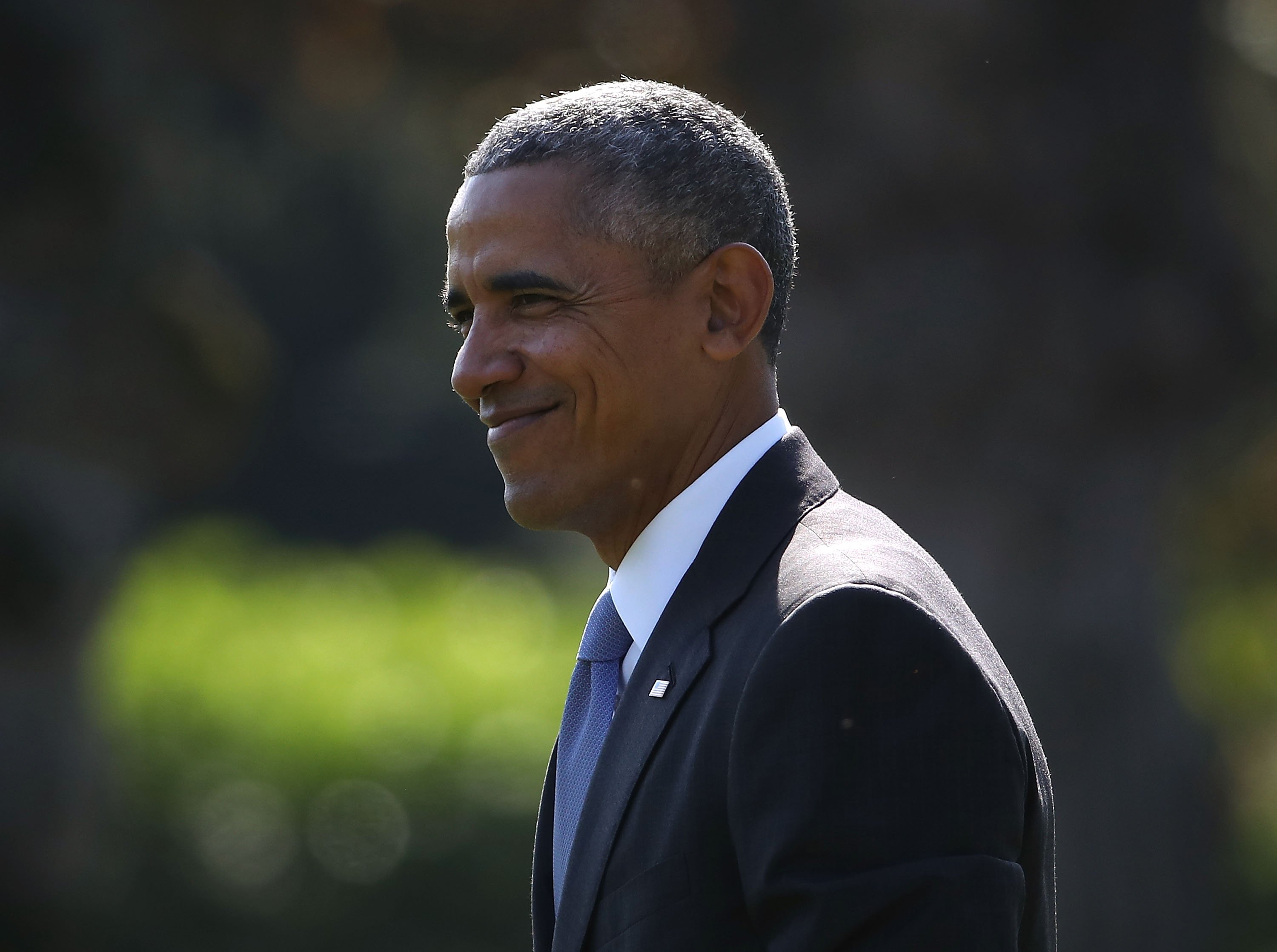 TRUMP VS OCASIO-CORTEZ
Trump, however, has shown that he has no interest in saving the planet considering that he mocked Alexandria Ocasio-Cortez's Green New Deal by calling it a "high school term paper."
Ah yes, a man who can't even read briefings written in full sentences is providing literary criticism of a House Resolution.

("Reading the intelligence book is not Trump's preferred 'style of learning,' according to a person with knowledge of the situation."
- @washingtonpost) https://t.co/O7daeYlXZO

— Alexandria Ocasio-Cortez (@AOC) February 12, 2019
The freshman lawmaker's idea is to combine Franklin D. Roosevelt's economic approach with modern solutions such as resource efficiency and renewable energies, but the President doesn't seem impressed by it.