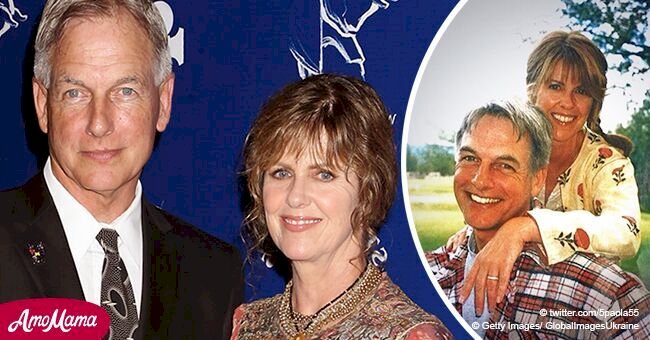 Pam Dawber on Her Marriage and How She Gave up Her Fame for Mark Harmon
"Mork and Mindy" star Pam Dawber explained why she took a step back from the limelight after marrying actor Mark Harmon, and how it has impacted her marriage.
Dawber shared the story of her marriage and why she decided that she didn't need to continue pursuing her acting career after she and the "NCIS" star had their two children.
Harmon and his wife have been married for more than three decades already. By Hollywood standards, this is an eternity, as many celebrity marriages don't make it through the first five years.
But Dawber confessed that she chose to take a step back from the camera and her budding career to make it work.
"I don't think two people can work all the time in show business and stay married," she shared.
When the pair got married, she was coming off the high of "Mork and Mindy," and could easily have had her pick of acting jobs. At the same time, her husband's career was also going strong.
Now, Harmon is still a firm favorite on CBS's top-rated crime drama series "NCIS," but Dawber seems to have disappeared altogether.
The former actress explains that after having their two sons, she gave up her career to raise them properly. Dawber's last notable role was voicing Perdy in the 1998 series "101 Dalmatians."
By then, she had appeared on Broadway doing musical theater and had worked on both films and series. She was happy with all the roles she had gotten to experiment in Hollywood but was not prepared to continue her career at the expense of her children.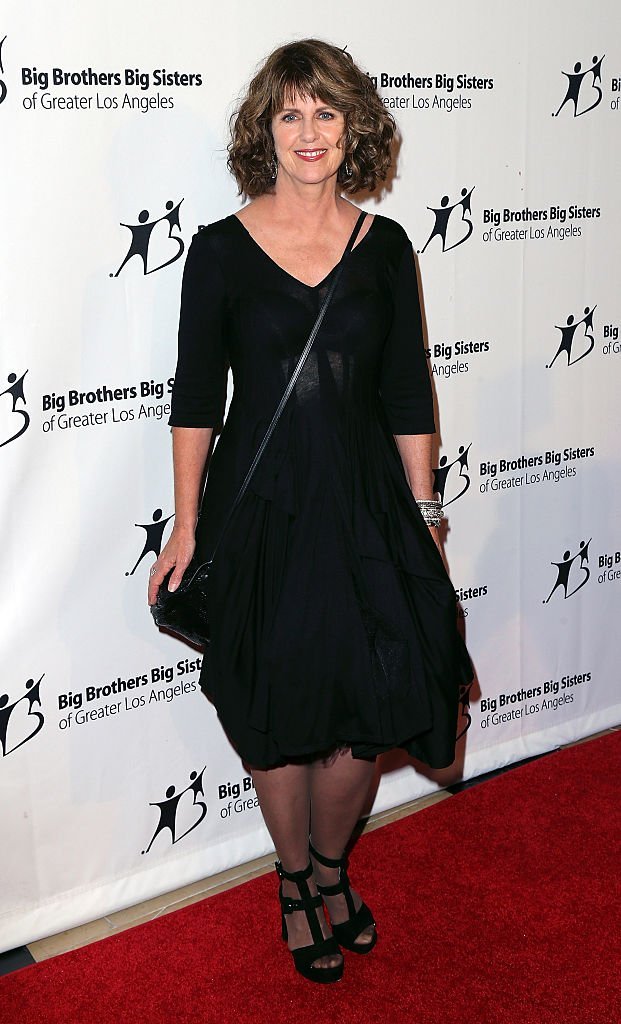 Pam Dawber at The Beverly Hilton Hotel on October 23, 2015 in Beverly Hills, California | Source: Getty Images
"I wanted to drive my kids to school. I wanted to be there for their birthdays and bring cupcakes and donuts and do the school festivals and all that, and I did. I got to teach in their art class and so it was a different life then and I was very happy to do it," she explained.
Dawber does not believe it's right for celebrities to have their children splashed across the newspapers and tabloids every week, and refused to force her sons into the limelight.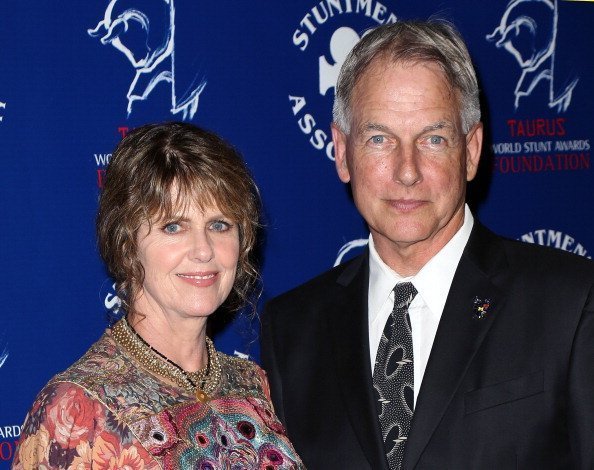 Dawber and Harmon at the Hilton Universal City on September 14, 2013 in Universal City, California | Source: Getty Images
She explained that, to her, marriage and family is "real life," and not meant for everyone else's entertainment.
Despite her early fame, her sons have never seen any of her work, because to them she is just "mom."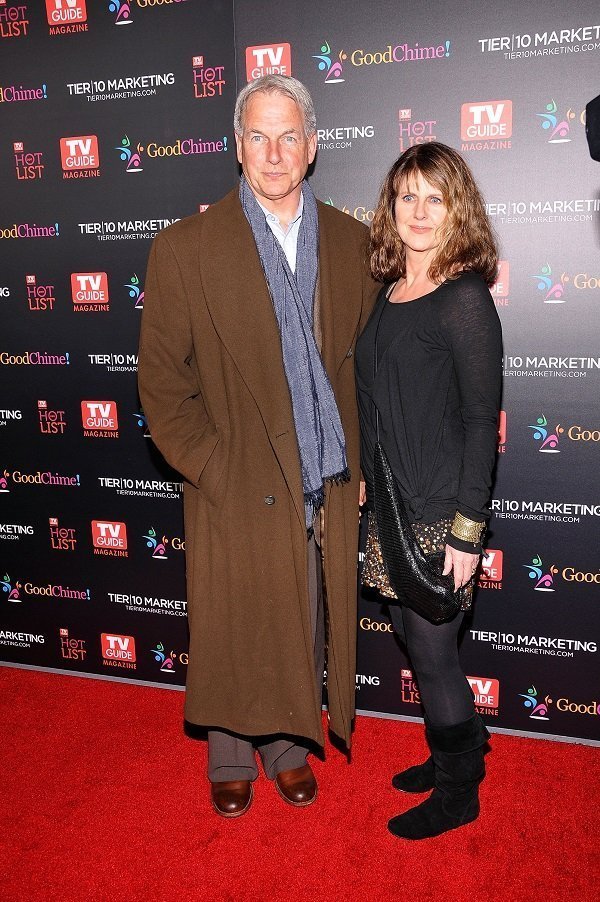 Dawber and Harmon at Greystone Mansion Supperclub on November 7, 2011 in Beverly Hills, California | Source: Getty Images
"They don't care about what I did. They care about what they are doing. They want their parents to care about what they are doing. Their father is already iconic enough for two boys," she said.
With her sons now fully grown adults, she does make an occasional guest appearance, most recently in "The Odd Couple"'s tribute episode to Garry Marshall, who helped Dawber out when she first starred in "Mork and Mindy."
Her husband, on the other hand, has not stopped working, and he is still one of the main characters in "NCIS."
Please fill in your e-mail so we can share with you our top stories!