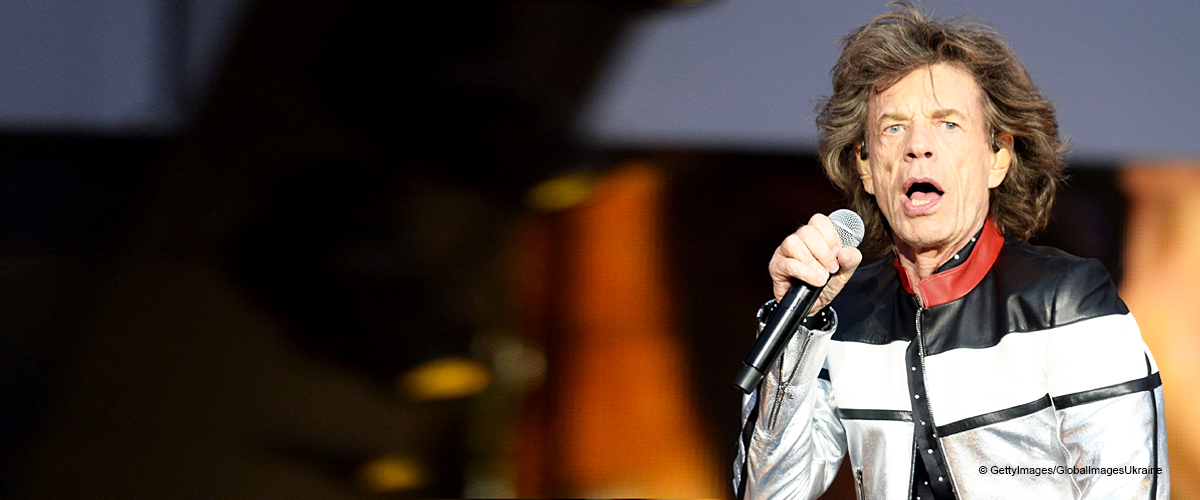 Mick Jagger Reportedly Awaiting Heart Surgery after Concert Tour Cancelation
Mick Jagger, singer of the Rolling Stones is set to have a heart valve surgery this week. His doctors advised that it would be best not to perform on stage first, and wait for full his recovery instead.
The Rolling Stones had to cancel their "No Filter" tour across Canada and America because of Mick Jagger's health condition. The announcement of the cancellation of the tour was first released last Saturday, by Jagger on his Twitter account.
It read,
"I'm sorry to all our fans in America & Canada with tickets. I really hate letting you down like this. I'm devastated for having to postpone the tour but I will be working very hard to be back on stage as soon as I can. Once again, huge apologies to everyone."
Following this, the band also released a statement which included the reason for the cancellation. It read:
"Unfortunately today the Rolling Stones have to announce the postponement of their upcoming US/Canada tour dates - we apologise for any inconvenience this causes those who have tickets to shows but wish to reassure fans to hold onto these existing tickets, as they will be valid for the rescheduled dates, which will be announced shortly."
Additionally, other members of the band tweeted reassuring their fans that they will be back to perform in no time. Ronnie Wood tweeted,
"We'll miss you over the next few weeks, but we're looking forward to seeing you all again very soon. Here's to Mick ~ thanks for your supportive messages it means so much to us."
While Keith Richards said,
"A big disappointment for everyone but things need to be taken care of and we will see you soon. Mick, we are always there for you!"
The 17-concert tour was supposed to start on April 20 in Miami and end on June 29 in Ontario, Canada.
The news of the heart valve surgery was first released by Drudge Report, mentioning that the procedure is scheduled to be on Friday in New York. Jagger's condition of having a damaged valve that needs replacement is common and has a 95 percent success rate. The recovery time is not as slow as he should be in condition to perform again come summer.
Fans, although sad about the postponement, understood the situation and wished Jagger well. Through Twitter, one fan said,
"Feel better really soon Mick! We're all rooting for you, and we all love you. Don't worry about rushing back to touring- take care of yourself, and take all the time you need"
Another added,
"We love you so much, Mick You need to have a good rest. Nothing is more important than your health. I'm looking forward to seeing you again someday. Don't worry about us and take good care of yourself. Sending you big hugs and kisses!! Keep on rocking, the greatest R&R band!!"
Heart conditions are frequent in this day and age. Earlier this year, actress, Susan Lucci, also underwent an urgent heart surgery procedure because of chest pain she felt yet dismissed.
After finally going to the doctor for a diagnosis, it was found that her two arteries were blocked. Her main having a 90% blockage and another having 70%. This was a serious health problem that needed immediate action, and so she did what had to be done
It is almost important not to take body pain so lightly because one can never be too sure with a self-diagnosis. Seeking medical care is still the best solution for health problems.
Please fill in your e-mail so we can share with you our top stories!