Gayle King Stuns in Long Red Dress in Recent Picture with Adult Son Who Looks Just like Her
Gayle King, who happens to be a co-host on "CBS This Morning" is a famous TV personality and also a mother of two. Recently her Instagram post revealed the special bond between King and her son. In the photo shared below, the duo posed intimately, as they share a lovely mother-son moment.
King is popularly known to be media mogul Oprah Winfrey's best friend stops at nothing to show off her kids. The mother of two who in an interview with "Us Weekly" claimed she's "happiest when she spends time with her son and daughter" seems to be having the best time of her life with her children, Kirby Bumpus, William Bumpus Jr. 
Although the kids are adults now, they still go on vacations frequently and attend events with their mother. While their parents are separated, Kirky and William choose to hang more around Mama Gayle.
The 64-year-old TV anchor ended her 11-year marriage with husband, William Bumpus after she found a friend of hers in her marital bed with her husband.
Gayle King's ex-husband apologizes for cheating on her 26 years ago. https://t.co/ykEFxagfY8 pic.twitter.com/CGITkFRaKo

— Entertainment Tonight (@etnow) July 8, 2016
Irrespective of their irreconcilable differences, Gayle decided to move past it, and not sulk or let it affect her kids. William later admitted to having an affair and showed remorse. In an interview with Entertainment Tonight, he lauded the way King had handled the issue, he said :
" I have been haunted with this life-threatening choice, though I have dealt with this privately, I publicly apologize for the major transgression that dramatically changed all of our lives. Despite the situation, she kept our children, as well as my relationship with them a clear priority".
Friendship seems to be golden for Gayle, and bestie Oprah. The pair have come a long way from being friends in their early 20s to being best buddies in their 60s.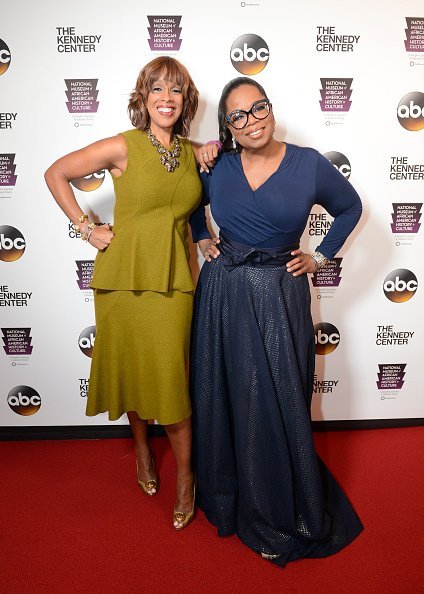 The decade long friendship began at "Baltimore TV" where the beautiful women both worked when Gayle bore a likeness towards Oprah's hospitality. Not everyone liked this concept of two females being close. Barbara Winfrey, Oprah's former stepmom, felt it was weird, she told Daily Mail that:
" Anytime you looked up, they were together, to me it was bizarre, just bizarre."
But they both enjoyed the genuineness of their relationship. Oprah has a fondness for her kids and was invited to present a speech at the graduation ceremony of William Jr. who is her godson.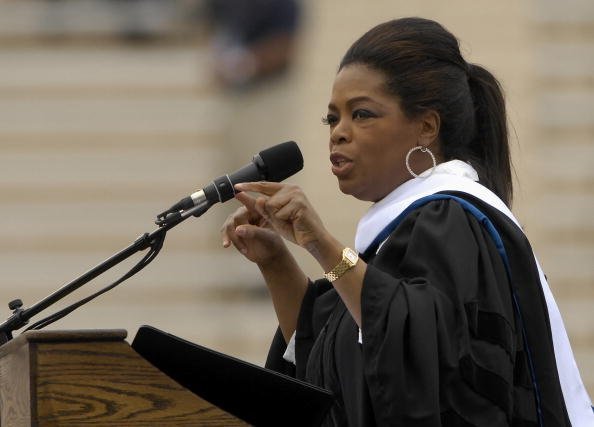 The pair can't seem to get enough of each other, as Gayle once revealed that Oprah gives her advice, on clothes, makeup, and nearly everything to ensure she looks good. These two are surely friendship goals!