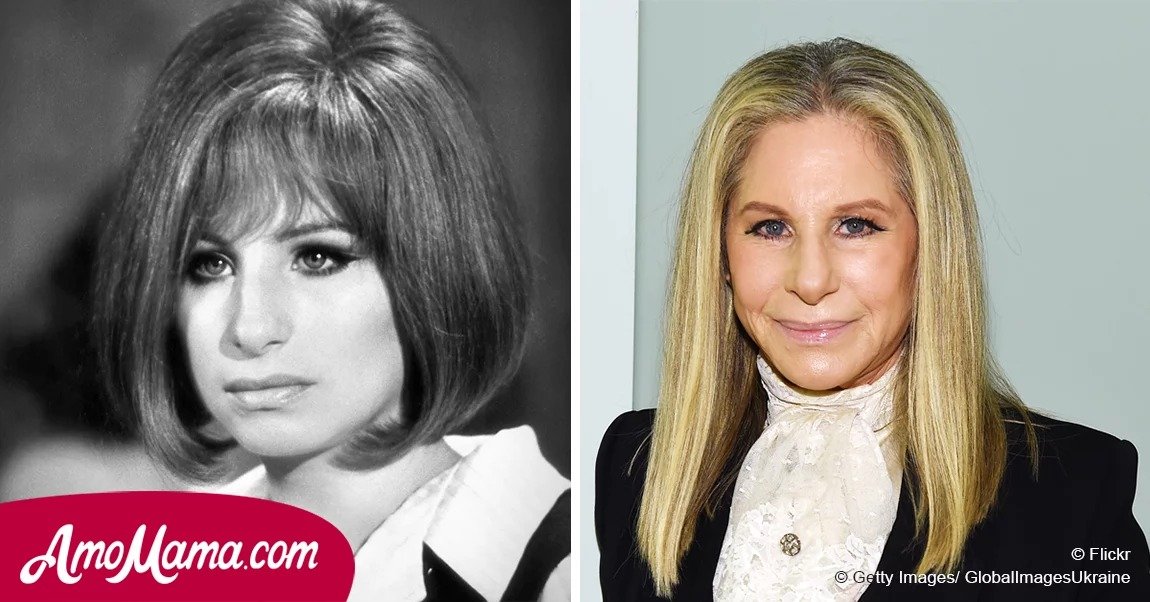 Barbra Streisand's Only Child Is a Talented Singer and a Handsome Openly Gay Man
Barbra Streisand's son, Jason Gould, surprisingly didn't follow in her footsteps right away; instead, he waited until he was in his 40s before trying his luck in the music industry.
Gould is the iconic musician's only child, and he is also a particularly talented singer who began his music career in his mid-40s.
In a video, Gould, who has stayed away from the public eye in more recent years, said that he didn't open his mouth out of fear that people would compare him with his mother, which was something that he didn't want.
According to Gaystar News, he is also an openly gay man, who claims he waited so long before finding his voice in music because he needed to express himself and explore his musicality.
In a promo video for his album that came out on 12 September 2014, the singer revealed that he began exploring singing much later in life because his mother was an icon and he felt the pressure of comparison.
Eventually, Gould was compelled by his desire to explore the musical side of himself and began pursuing his career in music, which turned out to be great.
The news outlet reported that when Streisand heard some of the songs that her son had recorded, she was amazed and proud of what he was able to accomplish.
Streisand explained how the experience had been "jaw-dropping" for her as she began to wonder where his talent had been hiding for so many years.
Gould later appeared with his famous mother during her largely successful "Back to Brooklyn" tour, where they hit the stage together and sang one of their hits, "How Deep is the Ocean." The duet sung by the mother-son pair was a number featured on Gould's first album.
Gould's last known project with his mother was in "The Prince of Tides," a famous movie from 1991. Gould and Streisand both starred in the film by portraying Susan and Bernard Lowenstein, a mother-son duo.
Aside from appearing in the film, Streisand also directed and co-produced it, and "The Prince of Tides" went on to earn a nomination for an Academy Award for Best Picture.
As for Gould, he released another album in 2017 called "Dangerous Man," featuring songs such as "The Way You Look Tonight," "Bridge Over Troubled Water," and "All's Forgiven."
Please fill in your e-mail so we can share with you our top stories!