Willie Nelson's Handsome Son Sounds Just like Him While Singing Father's Iconic Song
During an annual cruise, Willie Nelson's son Lukas, sounded just like his father when he sang, "Always on My Mind" with Red Young and Friends.
The video was recorded abroad the 19th Sandy Beaches Cruise during a late night jam session showcased Lukas' talent.
If you close your eyes, you would think you are listening to his father, Willie.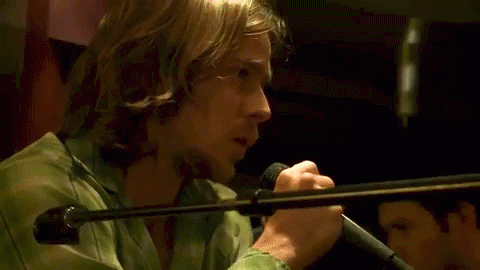 From the moment the piano player plays the first note, it draws you in and when Lukas delivers his rendition to his dad's classic hit with talent and perfection that will leave you with goosebumps.
"Always on My Mind" was first recorded by B.J. Thomas in 1969, followed by Elvis and Brenda Lee's renditions of the song in 1972. In 1982, Willie won a Grammy award for his version of the song.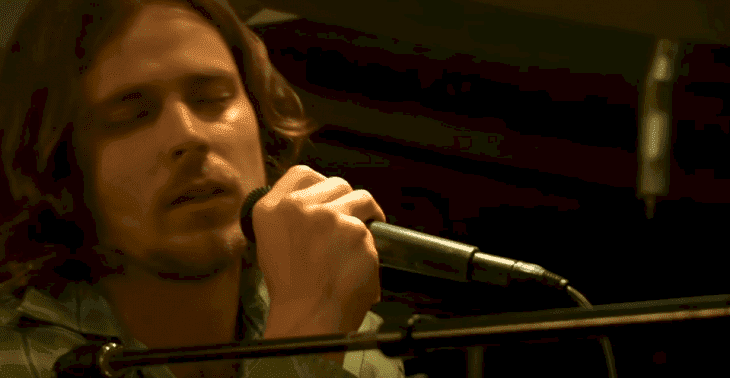 The Sandy Beach Cruise is an annual event and one of the original music cruises which got started by Texas songwriter Delbert McClinton in 1995.
When Lukas was a young boy, dad Willie toured a lot, and his sons did not get to spend a lot of time with him, so Lukas learned how to play the guitar to get closer to his dad, as Lukas elaborated:
"When I was young, you were gone a lot, and I figured the one thing that would be able to bring us together, was if I learned how to play real well, and then we could go out on the road together, and I could be around you more."
Much like his father, Lukas didn't finish college and dropped out to pursue a music career.
At age 11 he wrote his first song and by the time he was 13 years old he began playing rhythm guitar with his dad's band.
Lukas started a rock band in California with Anthony LoGerfo, whom he met at college before dropping out, named Lukas Nelson & Promise Of The Real. 
The release of their first album followed. Later on, they collaborated with Neil Young just ahead of the release of their latest album "Something Real" in March 2016.
Lukas posted a heartwarming video of him, his brother Jacob and father Willie online, casually playing music together while relaxing in the screened-in porch.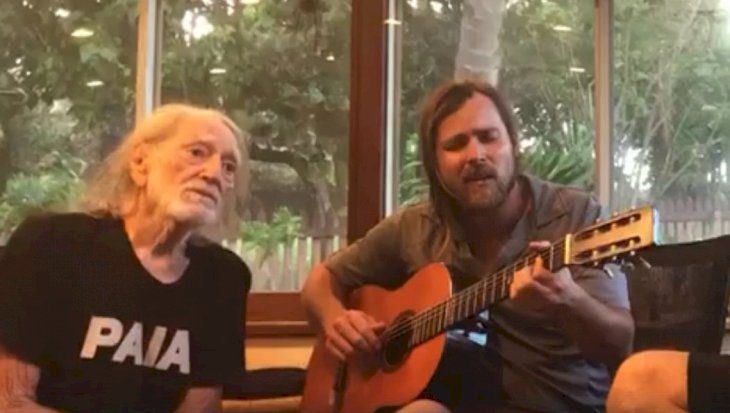 The trio harmonized to a classic song Willie wrote in 1963, "Pretty Paper" a month after the brothers recorded the album "Willie & the Boys" with their dad.