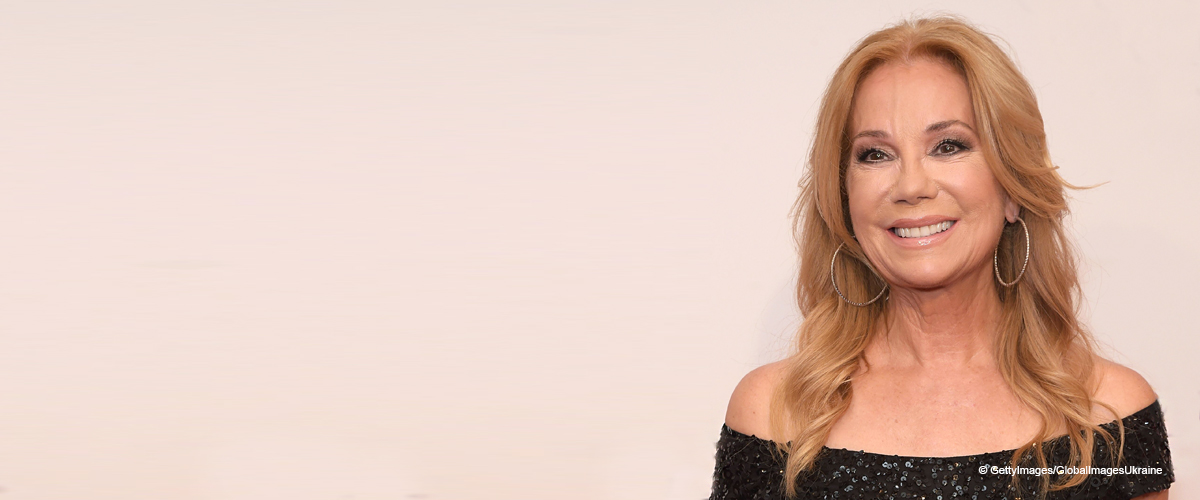 Kathie Lee Gifford Officially Leaves 'Today Show' after Recreating Her First-Ever Look for It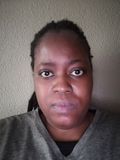 In 2008, co-host Kathie Lee Gifford joined the "Today" show alongside Hoda Kotb. The pair have been working side-by-side for the past 11 years!
However, on Friday, Gifford officially said goodbye to the show and her co-host.
Kathie Lee Gifford, 65, and Hoda Kotb, 54, became more than just co-anchors on the "Today" show, they became best friends. However, it's now the end of the road for Gifford, and the goodbye was filled with tears.
The pair reenacted their first appearance together in 2008. At the time, the two were seen hugging in front of a crowd while Gifford wore a yellow coat and Kotb wore a red one.
In an interview that aired on the "Today" show on Thursday morning Gifford shared:
"God brought Hoda into my life for all kinds of different reasons. I was supposed to learn from her. She was supposed to learn from me. We were supposed to share life together."
For her part, Kotb recalled:
"[Kathie Lee] totally jumped into my life in a way that I had never experienced before. She stepped into it, and I was transfixed by her when we met. I don't know if you've ever had that chemistry where you connect with someone like that. I had it, and it was a feeling I'd never had before — that kind of intensity."
While she admitted that intense bonds often "can't last," the co-host added, "But this did. It's amazing. I remember thinking, 'How is it possible that this level continues?'" Gifford shared that she was in awe that their bond became this strong.
She stated:
"I never dreamed that I could get another best type of friend at my age — with already so many people taking up the pie. And I realized that the heart is not a pie that can be divvied up into just so many slices. The heart expands. It just gets bigger and makes more room for people in it. She just fills such a huge part of my heart now. And always will."
Kotb shared the value of their friendship saying, "This has been the most significant period in my life, I think." She confessed that she "had to wait till my late 40s and 50s to live the best part of my life, and she's a huge reason that everything started going right. ... I feel like good things kept happening. I don't know if it's her or the karma or being around it. I don't know what it is."
Speaking directly to her friend, the star added: "I got to do something that only a couple of people on Earth get to do. I got to sit next to Kathie Lee Gifford." She continued by saying she hoped Gifford knew "how much she mattered to me, just how much she mattered."
In a heartfelt move she said:
"That so many things in my life changed because of her presence. I mean, look, I do know God put her in my life at the right time. He really did."
Kotb then confessed her love to her best friend saying:
"I hope she knows how much I love her. When I love, I love with my entire being, as long as I'm here with a pulse. That's how I love, and that hurts. That kind of love hurts, but I can't imagine living one moment of my life without it."
Gifford has been receiving tributes since she announced her planned departure from the show last December. The fourth hour of "Today" has been filled with "cheers to Kathie Lee" this whole week.
Actress Jane Krakowski surprised both hosts on set, singer Nicole C. Mullen sang to them, and Kristen Chenoweth performed Gifford's song, "Everyone Has a Story." Many more have taken to social media to honor the co-anchor.
Please fill in your e-mail so we can share with you our top stories!