Blind Boy's Incredible Performance of 'Bohemian Rhapsody' Is so Good That We Are in Awe
If you love Queen's Bohemian Rhapsody, then you are bound to love it more when you hear the cover by a young musical prodigy. A blind boy's cover of the great song is sure to leave you in awe and amazement.
When you witness the talents of Avett Ray Maness firsthand, you may never know that he is blind. The 7-year-old is a music prodigy, as shown by his incredible skill with the piano and tremendous singing talent.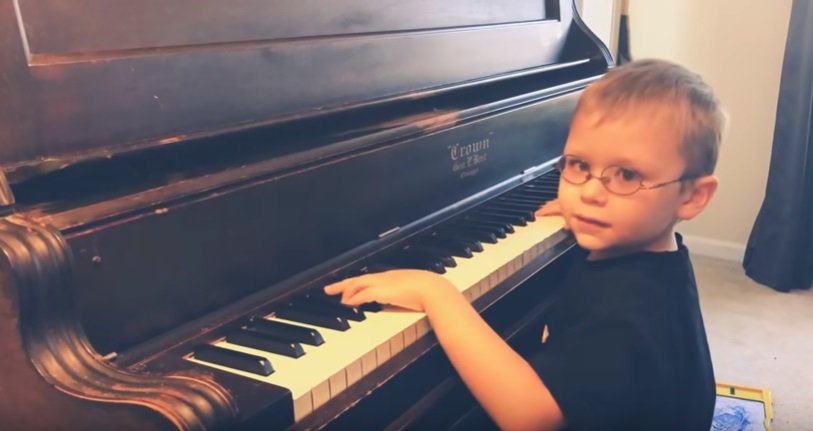 He brought all of those qualities to the fore on his cover of Queen's Bohemian Rhapsody, a cover that has gone viral, winning the young chap many heart-warming praises and adoration. The video that has many hearts racing and reached over three million views on YouTube shows Avett skillfully playing the piano and singing the classic song.
It ended with him making a fancy vow which many loved. This is not the first time Avett's video would go viral nor is it his first music cover. There are many more including one in which the young singer asked his mom to text Adele, who was his favorite singer then.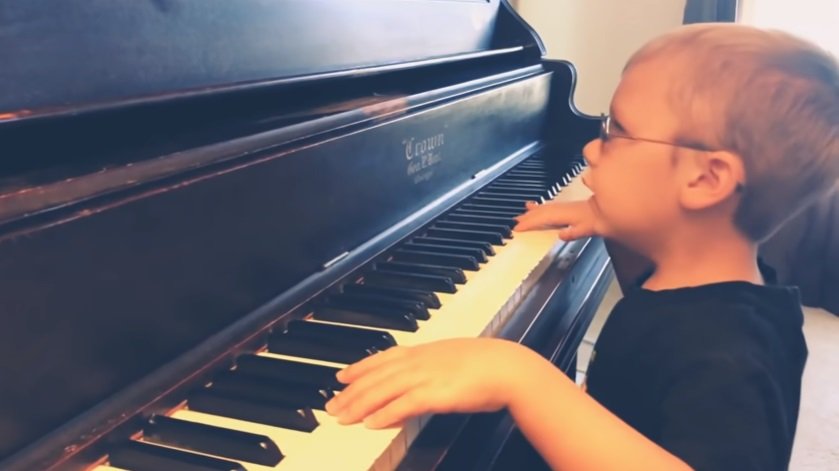 His mom, Sara Moore is so proud of her son, saying that what she feared would be a terrible experience for him, when it was revealed he was blind has turned out to be his greatest gift.
She explained that music is inborn in her son and that he started playing the piano as soon as his hands could reach it. From playing the tune of "Twinkle Twinkle Little Star," the boy has become more of an expert, and his story is one that has inspired many.
Avett Ray became visually impaired when he was two months old, as he was born with optic nerve fibroplasia, making him completely blind in one eye, and partially blind in the other.
He has learned to walk with a cane and also read braille. His mom said she hoped his story would bring more attention to children with special needs and make resources available to them as well. 
Avett Ray may not be the only child to be inspired by the classic song, Bohemian Rhapsody. Three-year-old Holly Lee loves the song so much that she sings it all the time and watches the video five to six times a week.
Holly's mother revealed that her daughter knows all the lines of the song and literally owns the song. Amazing! 
It is great to see young children do great things with their talent. More of the same, please.