Joke: Teacher Told a Young Student God Doesn't Exist
A student gave her teacher a smart answer after she told them God doesn't exist. The surprise response from the student left her speechless and deep in thought. 
It was a new day, and the students were seated for their evolution class. The teacher who had devised a new way of explaining evolution to the students called out one of them, a little boy and began to question him.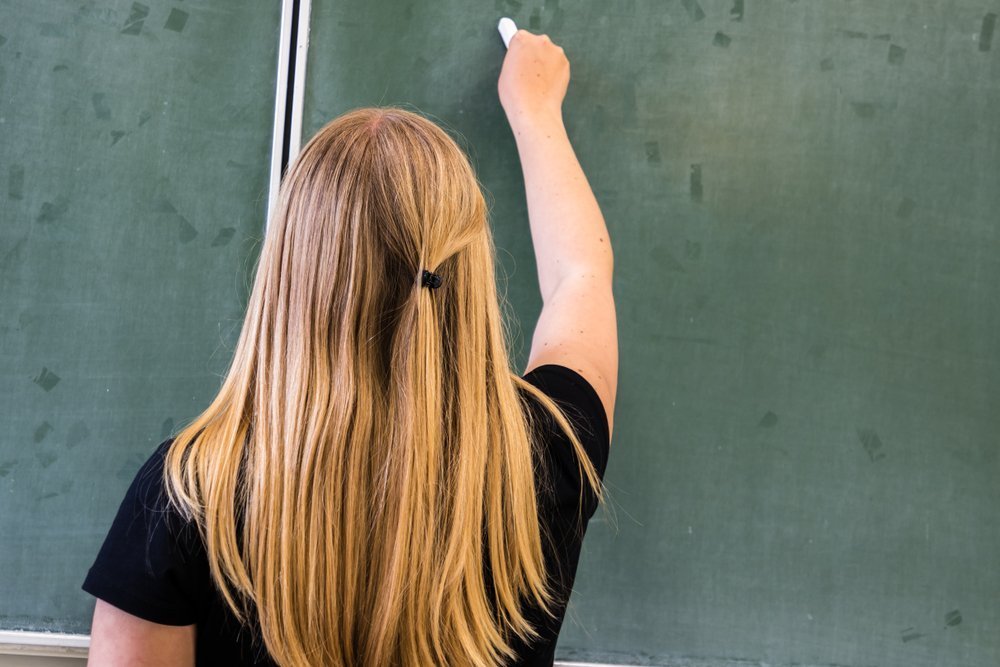 The teacher asked the boy, named Tommy questions on what he could see outside the classroom. She asked him if he could view the tree outside, to which Tommy responded in the affirmative. The teacher did not stop there.
She went on to ask Tommy if he could see the grass, and again Tommy replied in the affirmative. The teacher still did not stop there. She beckoned on Tommy to go outside and look up to the sky and see if he would be able to see it.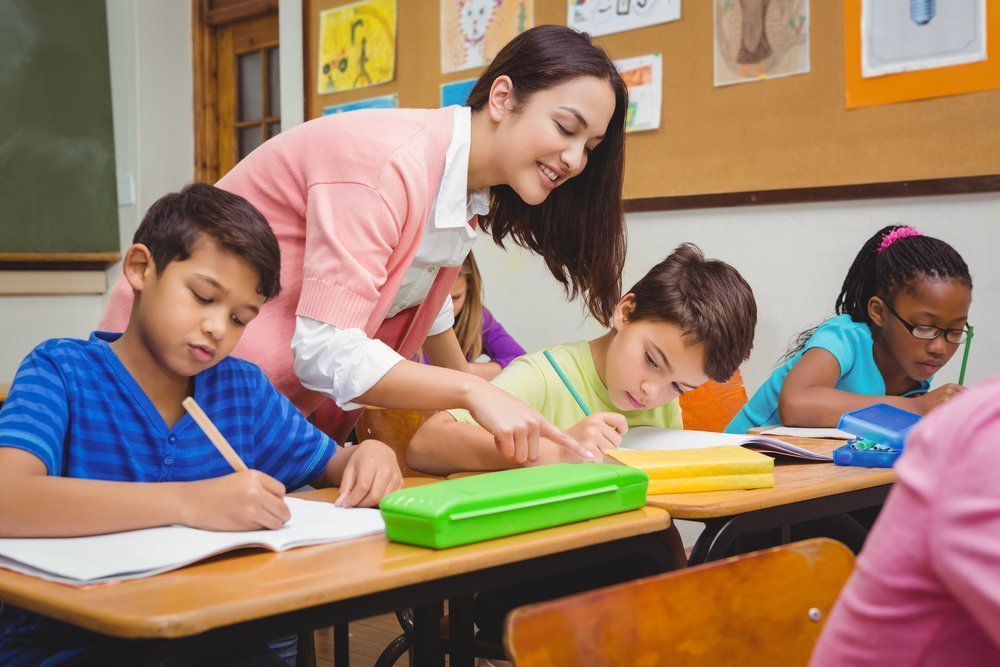 Little Tommy did as he was told and went out. He returned almost immediately, saying that he saw the sky. At this point, the whole class was curious as to why the teacher was asking all the questions.
The teacher then asked Tommy if he saw God, and Tommy for the first time in the question series replied in the negative. The teacher was glad about the answer and said that she was trying to prove a point that God doesn't exist since Tommy did not see him in the sky.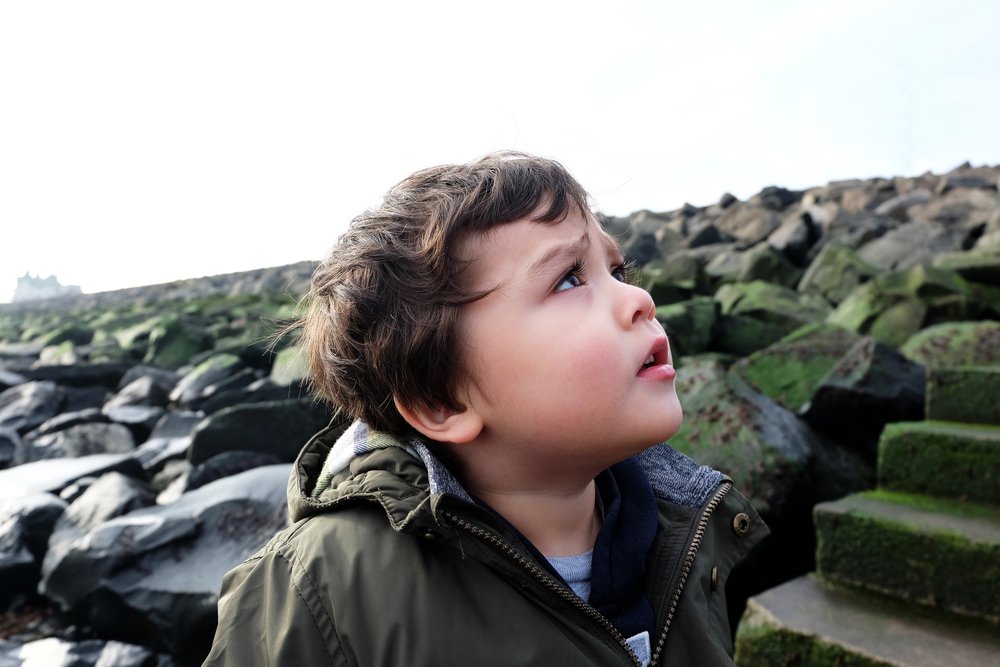 A six-year-old girl, also a member of the class was observing all the proceedings and asked the teacher if she could ask Tommy some questions as well. The teacher obliged her to ask, and she went on to question Tommy.
She asked Tommy the same set of questions the teacher asked him (about the tree, the grass, and the sky). Tommy replied all of them in the affirmative, though a little bit in exhaustion. She then asked him if he could see the teacher. Tommy said he could.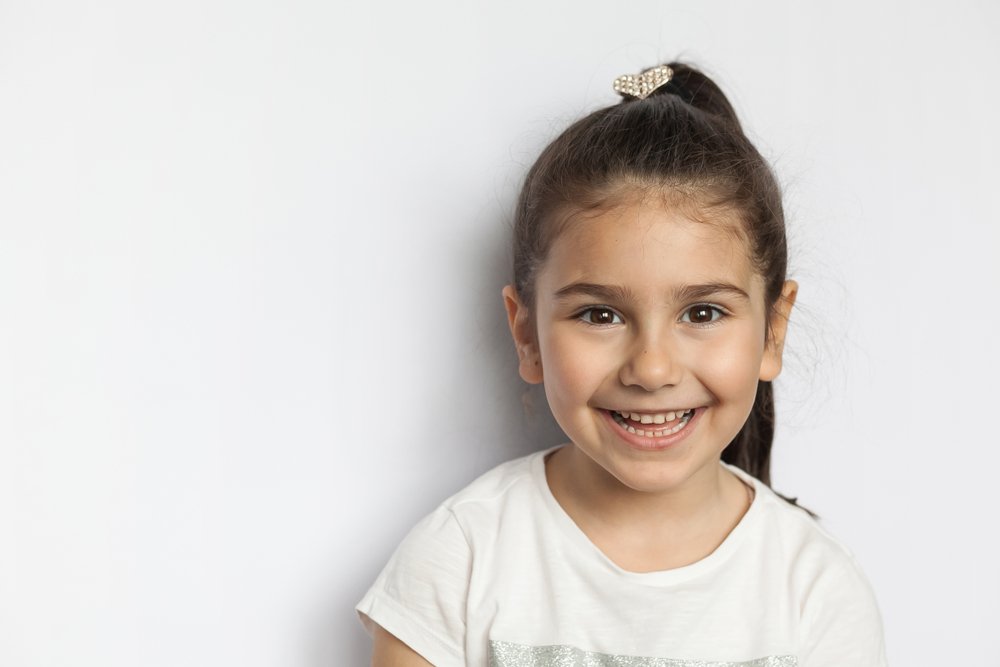 She then asks Tommy if he could see the teacher's brain. Tommy then said no. The little girl then said that based on what the teacher said about God not existing because he wasn't in the sky, it was right to say the teacher had no brain as well. The teacher was left shocked and speechless — a great comeback from the little girl.