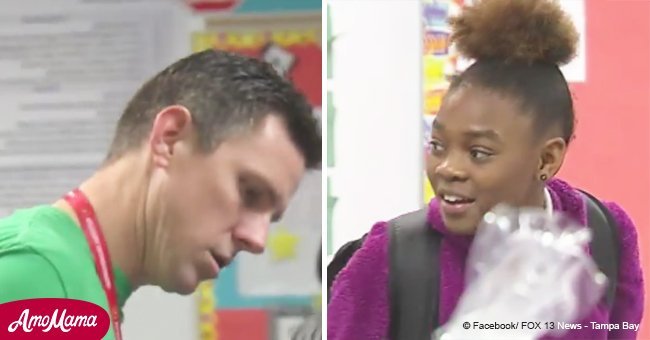 Teacher spends all night making Easter surprise for students. And result is amazing
There's nothing greater than knowing that there is still hope for humanity and that there are still kindhearted people who are willing to make other people happy without expecting something in return.
A fifth-grade teacher named Brent Walker wanted to do something different for his students for this year's Easter celebrations. He is currently teaching at Sheehy Elementary School in Tampa, Florida.
Walker said he wanted to surprise his students for Easter with a special egg hunt.
Faith Tap revealed that he went to his local Walmart branch as he was planning to get plastic Easter eggs for the hunt.
Walker has 20 kids in total in his homeroom class.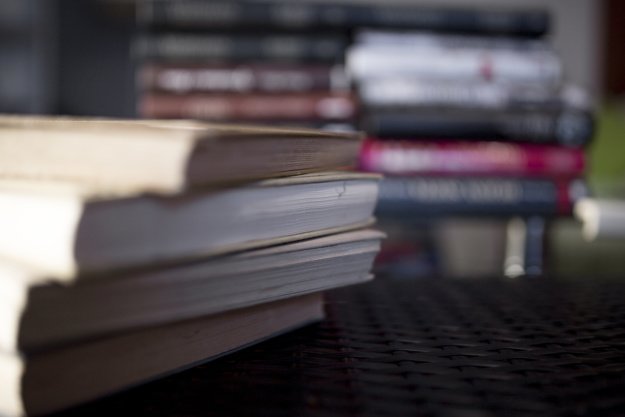 Source: Freepik
As he was searching through the store, he ran across an aisle that had huge Easter baskets on display.
The baskets had chocolates, candies, and toys. At the time, he wished that he could buy those baskets for the kids but unfortunately, he couldn't afford it.
Walker decided to ask help from his Facebook friends. He planned to look for people who were willing to sponsor the egg hunt, not only for his homeroom class but for the three sections of the fifth-grade class.
The entire fifth-grade class consisted of 63 students in total.
Walker did not expect the help he received after he shared his idea on the social media site. His fellow teachers decided they wanted to help to make the kids happy.
The teachers knew that most of the kids come from families who couldn't afford much, let alone give their kids Easter presents.
At school, the next morning, Walker went on to work on his big surprise along with the other members of the faculty.
The video of the kids arriving in class and looking surprised to see their special gifts became viral. Their expressions were absolutely priceless.
Talking to FOX 13, Walker said he was extremely grateful to everyone who helped him in making the Easter surprise possible.
He said, "I think it will encourage them, hopefully, to really do their best and try harder, because they know people they've never met before are fighting for them and are encouraging them from all over the place. I mean this was coming from all over the country."
Please fill in your e-mail so we can share with you our top stories!