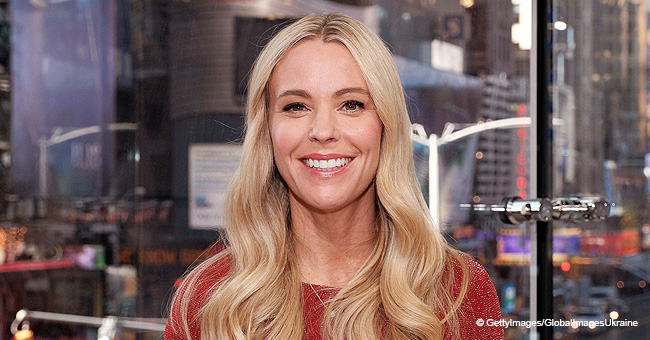 Kate Gosselin Celebrates Her 44th Birthday with Two Cakes, Says Kids 'Insisted' on Taking Pics
Kate Gosselin was surprised with two cakes as she celebrated her 44th birthday.
Looking naturally radiant, the TLC star smiled for photos as she sat in front of the candle-lit cakes.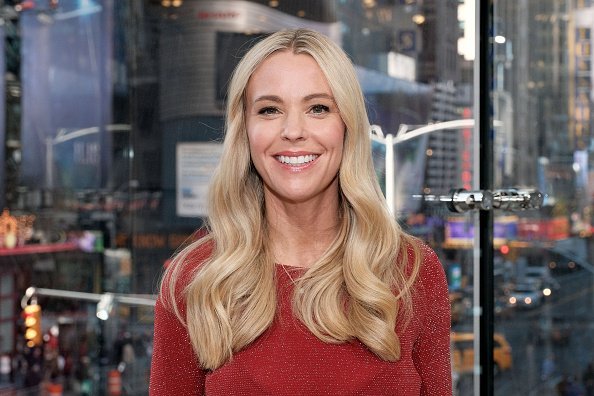 Kate Gosselin at H&M in Times Square on November 18, 2016 in New York City | Photo: Getty Images
"So this is 44.... I was acting silly because my kids insisted on taking pictures lol! We had a fun day!" she captioned her Instagram photo.
Posted on March 29, the photo quickly racked up more than 40,000 likes in less than two weeks.
Fans wrote their well wishes and compliments in the comments. "Girl!!! You are a Wonder woman!!" one fan wrote.
"Happy belated birthday! You get better with age!" another wrote.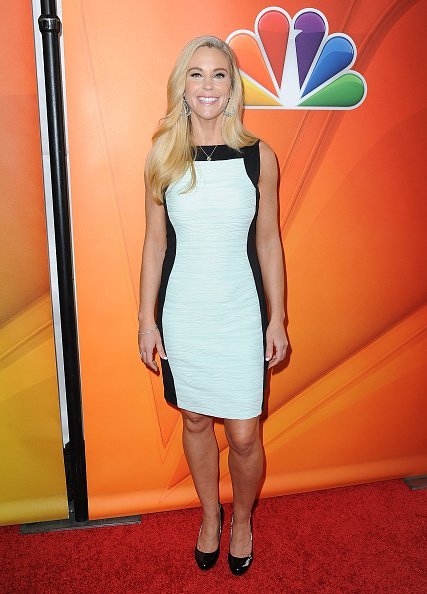 Kate Gosselin at The Langham Huntington Hotel and Spa on January 16, 2015 in Pasadena, California | Photo: Getty Images
"It was earlier reported that Kate will returns to TLC with a new reality show to be called "Kate Plus Date."
Kate shot to fame in the reality show "Jon & Kate Plus 8" which chronicled the couple's life as they raise their family of sextuplets (three boys and three girls) and twins.
The show's name was later changed to "Kate Plus 8" after the couple divorced.
LAVISH BIRTHDAY PARTIES
The reality show has not aired on TLC since 2017, but fans continue to follow their lives on social media.
The show had featured lavish birthday parties of Kate's children. When the younger Gosselin girls turned 13, Kate and her ex-husband threw an elaborate, carnival-themed birthday bash.
When Kate celebrated her 40th birthday, the reality show followed her as she took a trip to Mexico with her eight children.
UPCOMING NEW SHOW
It was earlier reported that Kate will returns to TLC with a new reality show to be called "Kate Plus Date."
The new show will chronicle Kate as she goes back to the dating game while facing the challenges of being a single mother to eight children.
With the twins turning 18 and the sextuplets turning 15, Kate soon faces an empty nest with her children flying off to their own lives in a few years.
She admitted that she is feeling a mix of anxiety and excitement as she decides to open up a space in her life for a new man.
Please fill in your e-mail so we can share with you our top stories!