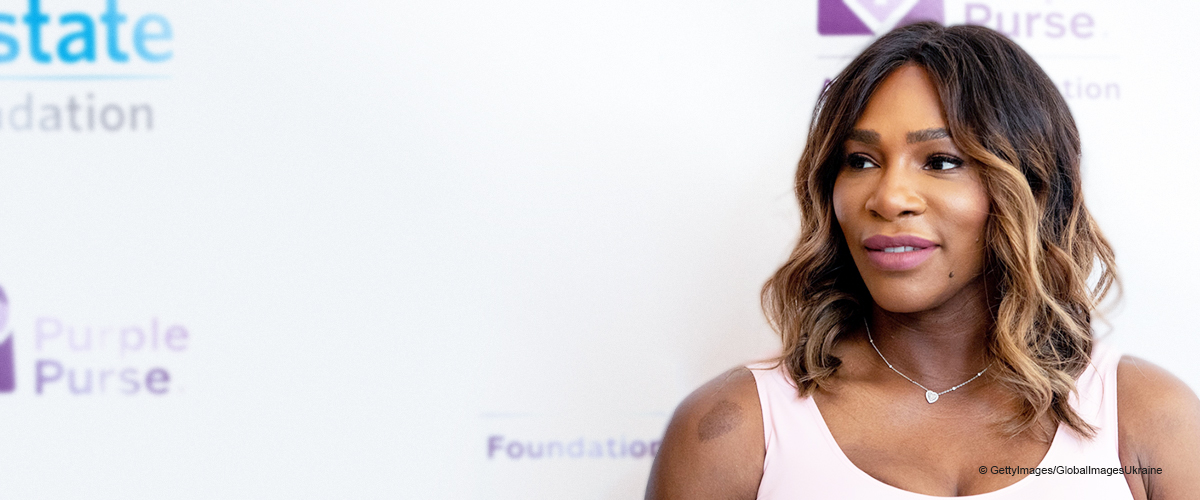 Media Suspects Serena Williams Accidentally Revealed the Gender of Meghan Markle's Baby
Meghan Markle previously said that they wanted to keep the baby's gender a surprise. Did Serena Williams just slip and give it away?
During a recent interview with E! News, Serena Williams was asked for her number one tip and best piece of advice for new moms. She said, "Accept mistakes and don't expect to be perfect. We put so much pressure on ourselves."
She added, "My friend is pregnant, and she was like, 'My kid's gonna do this,' and I just looked at her like, 'No, she's not. No, you're not. She was like, 'I need to talk to you about tips,' because, yes, I had all of those high expectations."
Is it possible that the friend Serena was referring to is Meghan? After all, the tennis star was at the Duchess of Sussex's baby shower in New York City not so long ago.
It was during the 2010 Super Bowl when Serena and Meghan met and they have been friends ever since. They were also together during the 2014 Super Bowl and competed in DIRECTV's Celebrity Beach Bowl.
Serena and husband Alexis Ohanian were present during Meghan and Harry's royal wedding in May 2018 and the Duchess' baby shower in NYC, together with friends of the mother-to-be, such as Jessica Mulroney, Priyanka Chopra, Amal Clooney, Abigail Spencer, Gayle King, Janina Gavannkar, Bonnie Hammer, Misha Nonoo, Daniel Martin, Serge Normant, and close friend Markus Anderson, who introduced Meghan to her prince.
Although Meghan and Harry have said they did not know whether their baby is a girl or boy, online gambling company Ladbrokes had already slashed the odds of the Duchess having a baby girl from 8/13 to 4/7.
Ladbrokes spokesperson said, "Royal punters are looking for any slip-ups and Serena might just have given them one. We're taking no chances and have slashed odds on a girl as a result."
In the same interview with E! News, she was asked what kind of mom she thinks Meghan will be and she said, "She'll be the best mom for sure."
The Duchess had written about her friendship with Serena in her now-defunct lifestyle blog, "The Tig" saying, "We hit it off immediately, taking pictures, laughing through the flag football game we were both playing in, and chatting not about tennis or acting, but about all the good old-fashioned girly stuff. So began our friendship."
Serena had this to say about her friend's royal wedding, "To have such a monumental moment in England, nonetheless, of all the places, I felt like we were literally watching history."
She also said, "I feel like in a few years we are going to look back at that moment and it's going to be so historic. It's going to be something that people never forget. The whole service was really wonderful, and most of all I just wanted to see my friend be happy."
Please fill in your e-mail so we can share with you our top stories!