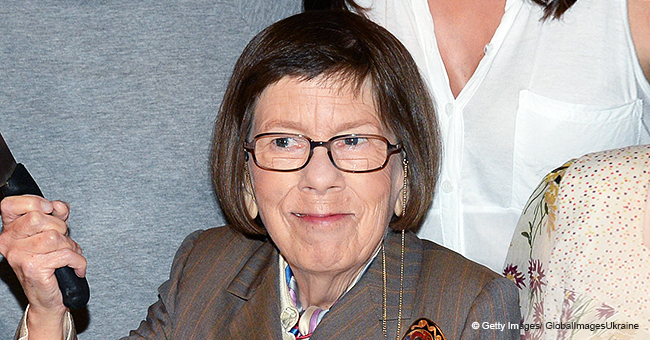 Linda Hunt, Famous for Depicting Hetty, Was Bullied at School Because of Her Medical Condition
Linda Hunt became one of the most respected actresses to grace our screens and while her acting and personality pack quite the punch, her small stature made for a difficult start in life.
Best known as the mysterious Hetty Lange in charge of the undercover NCIS: Los Angeles federal agents, the 74-year-old practically steals the show in her small 4 ft 9-inch frame.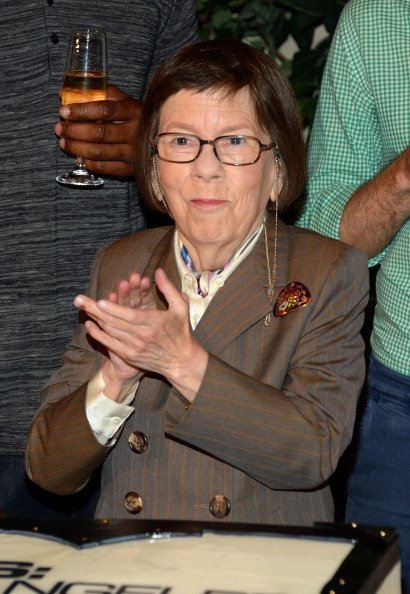 Linda Hunt attends the 100th episode celebration of NCIS: Los Angeles held at Paramount Studios on August 23, 2013, in Hollywood, California.| Source: Getty Images.
Her famous one-liners and larger than life presence makes one forget that she is so much smaller than everyone else.
Although most actors are much younger and taller than her, Linda feels right at home as she said during an interview with CBS News, "I do like it. I get a kick out of it!"
But growing up was hard on Linda as and spoke of how her small stature caused her to get bullied in school.
"Everybody either wanted to take care of me or push me around, you know?" she told CBS Sunday Morning. "I was teased a lot, sure I was, of course. Fourth grade, fifth grade, sixth grade, everybody was taking their spurts except me. I was not growing up."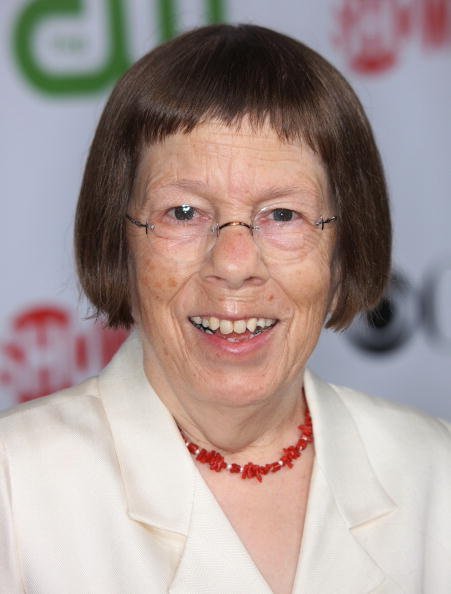 Actress Linda Hunt arrives at the CBS, CW, CBS Television Studio and Showtime TCA party at the Huntington Library on August 3, 2009, in Pasadena, California.| Source: Getty Images.
Linda got raised by her parents, Raymond and Elsie in Westport, Connecticut, and it wasn't long after her birth that they realized something was not right with baby Linda. Doctors suspected cretinism to be the cause of her developmental delays but it would only be years later that she would be diagnosed with a rare form of dwarfism.
Her mother spent countless hours with Linda as a small child in helping her strengthen and develop motor skills. By the time Linda went to school the only visible sign of her medical condition was her small stature.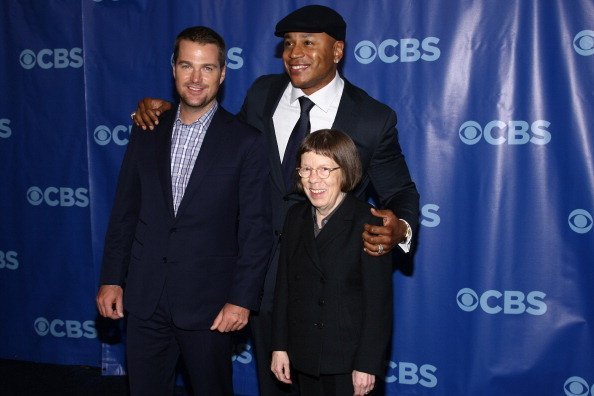 Chris O'Donnell, LL Cool J, and Linda Hunt attend the 2011 CBS Upfront at The Tent at Lincoln Center on May 18, 2011, in New York City. | Source: Getty Images
The endless teasing and bullying left Linda feeling "totally alienated by school" and she felt self-conscious about not fitting in, but her parents never wavered in their support which kept her going. "I was so lucky my parents were encouraging on every level," she added.
She knew from an early age that she wanted to become an actress as everything changed for her when she saw her first Broadway show, a production of Peter Pan. "It was bigger than life. In some sense, I longed to be bigger than life, because I wasn't," Linda said.
Bigger than life itself she became indeed, Linda made her Broadway debut in 1975 when she starred in a production of Ah, Wilderness. Her film debut came five years later in the Robert Altman musical comedy Popeye.
In 1982, Linda's role as Billy Kwan in The Year of Living Dangerously earned her an Oscar. Since then she starred in numerous movies and stage production and landed the recurring role of Hetty in the crime drama NCIS: Los Angeles.
The award-winning actress found love in 1978 with psychotherapist Karen Kline and the two eventually got married in 2008. Still the happy couple they now live in Hollywood, California with their dogs.
Linda most recently took time off while she recovered from a car accident but made a surprising comeback in the current season of NCIS: Los Angeles in typical Hetty style.
Please fill in your e-mail so we can share with you our top stories!