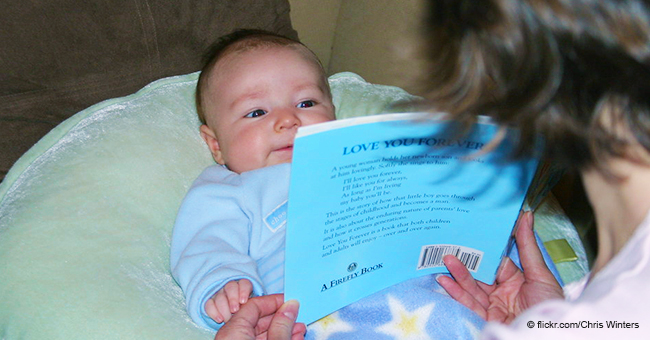 Here's the Tearful Story behind a Book Our Moms Read to Us
The book, "Love You Forever," is a book capable of making everyone's eyes wet. It's based on the real-life experience of the author, Robert Munsch.
Robert Munsch, a 70-year-old, former writer of children's books, based one of his books, "Love You Forever" on the challenges he and his wife faced.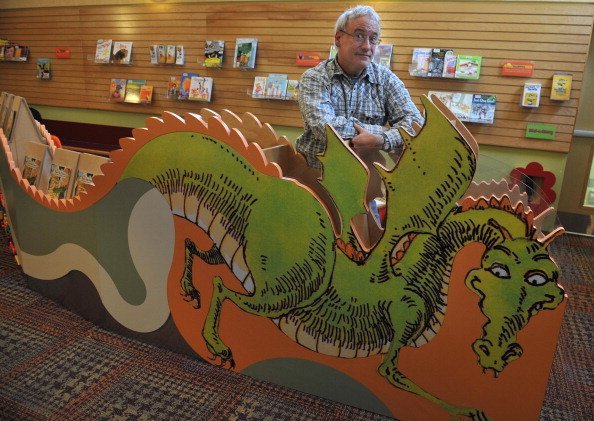 Robert Munsch at Dufferin St. Clair library | Photo: Getty Images
His wife had miscarriages twice and their doctor said that she wouldn't be able to conceive anymore. Robert got so upset and wouldn't get over the situation; he didn't have any child. Amid his grief, he composed a four-line-poem which he sang often. Here's the poem:
"I'll love you forever;

I'll like you for always;

as long as I'm living;

my baby you'll be."
He said, in an interview, that the song was his way of crying and letting it all out.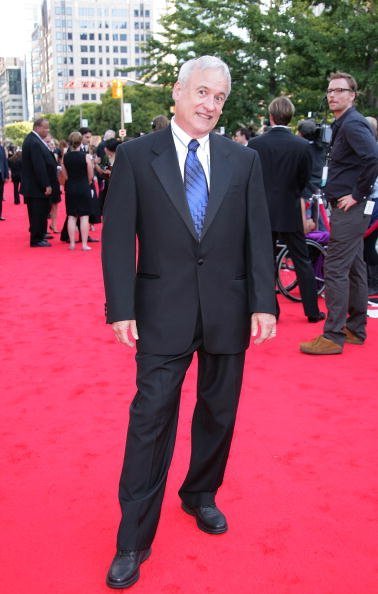 Robert Munsch attends Canada's Walk of Fame | Photo: Getty Images
He said the song would always resonate in his head, but he wouldn't want to sing it out because if he did, it would make him cry. Whenever he sang the song, it's all to himself, he didn't even sing it to his wife.
One day, he suddenly got inspired to write a story based on this song. Unlike his other stories, this one came without his usual preparation. Usually, before writing, he performed his storyline first, but the reverse was the case for this story.
It happened while he had his normal stage performance; the song kept ringing in his mind. And at that moment a "story" titled, "Love You Forever," just emerged from the song.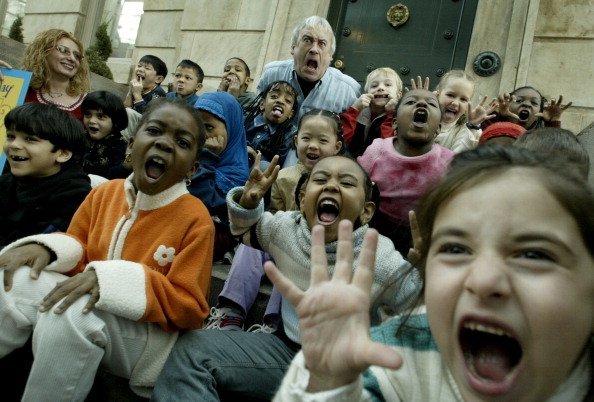 Robert Munsch and some kids make funny faces during story telling. | Photo: Getty Images
Robert Munsch had to publish the book through another person because the publisher he often used, knows him to be an author specialized in children's book and claimed that the book didn't seem to be suitable for children.
The time he made the story public was the first time his wife ever heard of that song.
The story is about a mother who comforts her son with the same song every night; even as a grown-up, his mother doesn't stop singing this song to his ears like a lullaby. She continued this until she became very old.
The emotion imparted by this book was felt by everyone — both young and old, including his wife. The book, "Love You Forever" has been the bestseller of Robert Munsch.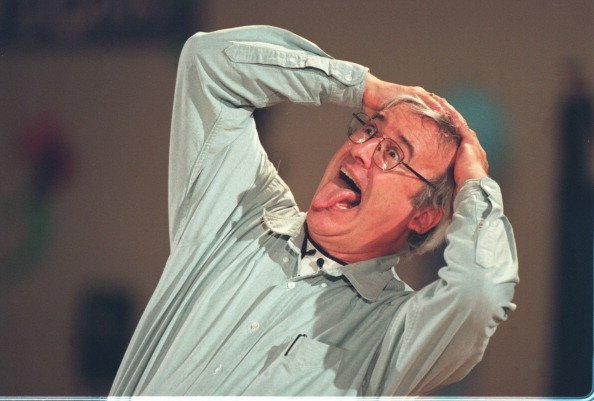 Robert Munsch, delights the children with his stories at Frankland Community School.. | Photo: Getty Images
And out of the 50 books he has published, this book is the only one that can't be said to be "children's book." According to him, the book tells the story of everyone who reads it. And that has been making him proud.
The book inspires any reader to give their love for a friend or family more expression. He stopped his storytelling career in 2008 due to stroke. And he is an adoptive father to three children: Andrew, Julie, and Tyga.
Please fill in your e-mail so we can share with you our top stories!